We caught up with 2marz to talk about his music. At Indiy we champion musicians.
Let's get to it...
What do you enjoy most about being an independent musician?
That I own myself.

I go where I want to go.

And deal with who I want to deal with ????????
If we were to peek over your shoulder, what does your studio look like? What gear do you typically use?
I record at all types of places!

I don't care where it's at!

If there's a mic and a computer let's go!
Do you enjoy recording and production, or do you like performing live and promotion?
Both!
How would you want people to describe your latest project in a tweet?
My music is a replica of me and my situations.
Do you plan your music releases, or do you just finish a song and release it?
I just go by how I'm feeling.

Nothing is planned 'cause it's already planned!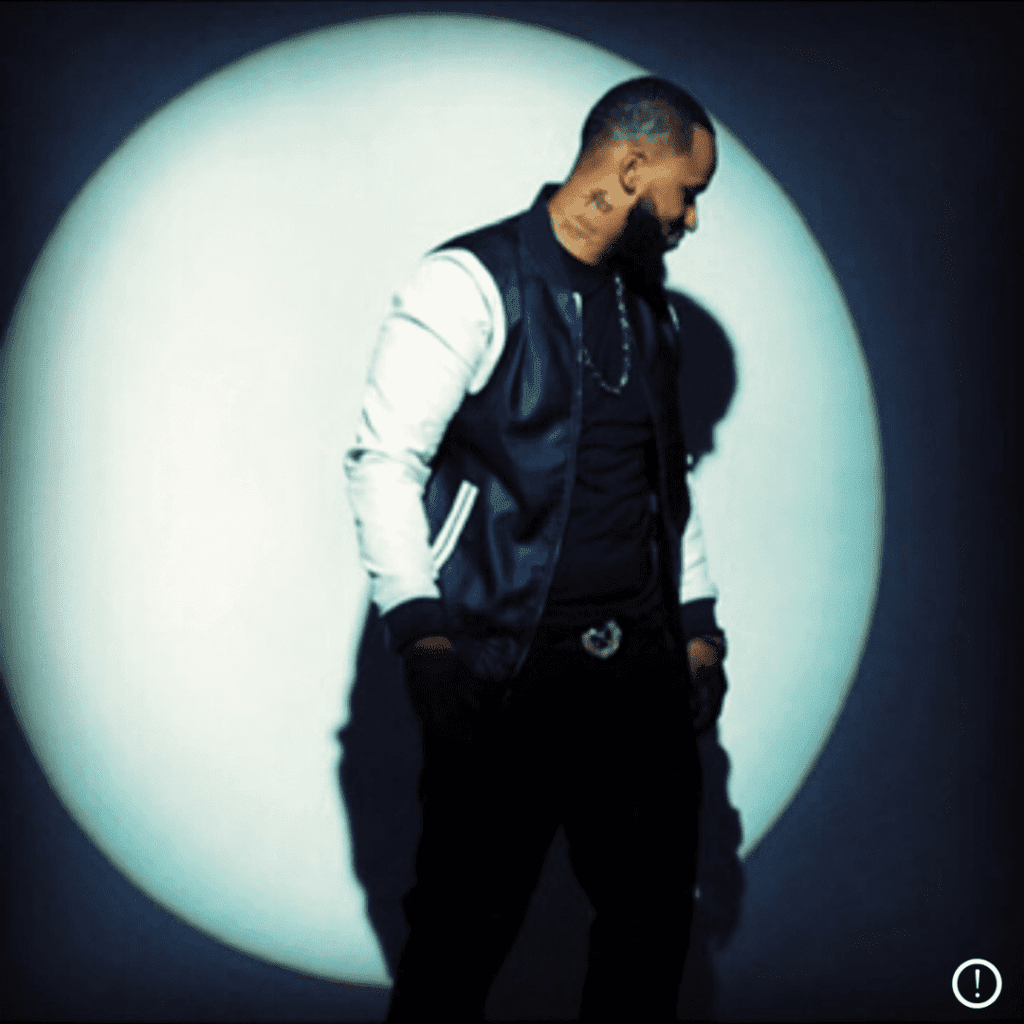 What can we expect from you within the next 6 months? Any releases planned? Future gigs?
I'm just playing it by ear and I'll keep working 'till the time comes!

I don't know the future and I don't try to figure it out!
Are you planning any videos for your music? Are there any videos we need to know about!?
I have one video!

But I just kinda been working on my creativity and getting songs done.
Are there any collaborations, past or future, that you are excited about?
I done some things with people.

But they obviously didn't go well!

So I'll just leave that out, and work for the day...

Not what was, or what's going to be.
What inspires your creative process?
GOD.
What are your top three favorite albums of all time & why?
I don't really have any besides 50 cent's first album.

I was young, and he was like the next best artist after Pac!

So that's like the only album I ever bought.

I was younger when Pac was out, but my dad has got his albums and I liked them, but I didn't buy them.
Who makes up your existing creative team?
i.e. photographers, video directors, social media managers, paid media specialists, stylists, hair, and makeup…Name someone who you think deserves a special shout-out?
I do everything myself, but I know that has to change because I can't be in all places at all times!

But I'm the kinda person who thinks that everything will fall into place at right time!
Where can we find you on social media?
@2marzofficialpage is my IG.

Or you can Google '2MarZ' and you'll find me on every platform.