We caught up with Baby Bishop to talk about his music. At Indiy we champion musicians.
Let's get to it...
What do you enjoy most about being an independent musician?
Making music on my own time.

Being secretive with my energy in the studio and opening up my creativity.
If we were to peek over your shoulder, what does your studio look like? What gear do you typically use?
Typically, I have to go to an engineer...

But if you peek over my shoulders you'll see I'm always up to something!
Do you enjoy recording and production, or do you like performing live and promotion?
My favorites are recording and performing live!

I love to go drop a track and get stuff off my mind or just vent.

And I love the Stage...I'm not stage shy!

I like seeing the fans rock out with me and even if they're not, I am going to still rock out.
How would you want people to describe your latest project in a tweet?
"Every LOSS is a LESSON LEARNT"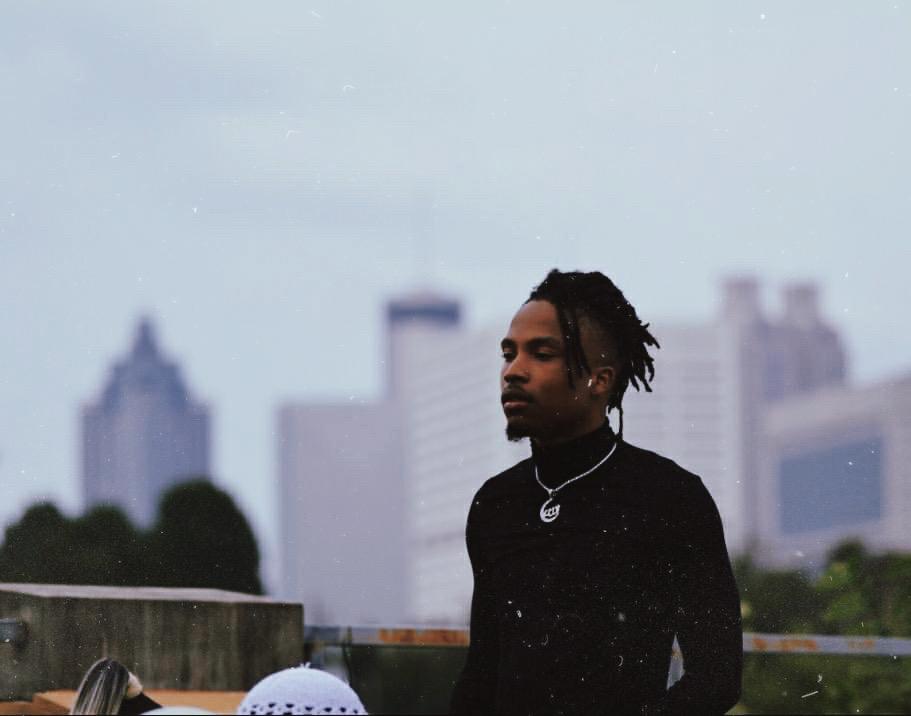 Do you plan your music releases, or do you just finish a song and release it?
I plan the majority of my releases...

Depending on how much I like the song!
What can we expect from you within the next 6 months? Any releases planned? Future gigs?
Big Shows!

Well-known name features!

Tours....new videos, and singles coming definitely ‼️
Are you planning any videos for your music? Are there any videos we need to know about!?
Yes, I plan on shooting "Daydream" and "Ghetto Gospel" soon.

My "Losses" video is doing great. My Hit Single ‼️
Are there any collaborations, past or future, that you are excited about?
I'm excited about the past collaborations I have done.

One particularly...LilBitNj.

My future features though...Sauce Walka, Lil Baby, YoungBoy, Future, Drake, Kodak, and more!

Some engineers I want to work with personally is 808mafia, Zaytoven, Aribandz, and Metroboomin.
What inspires your creative process?
The whole world inspires me, including my life situations.

My past, present, and future always affects my music along with my lifestyle.
What are your top three favorite albums of all time?
2Pac - Me Against The World
Sauce Walka - Sauce Ghetto Gospel
And Rylo Rodriguez- G.I.H.F
Who makes up your existing creative team?
i.e. photographers, video directors, social media managers, paid media specialists, stylists, hair, and makeup…Name someone who you think deserves a special shout-out?
Right now only a few make up my team, but I'm grateful for everyone that plays a role.

LewskiMoney keeps me going and in good spirits.

LilBitNj just gives me something no one else can.

And I can't forget about my Guy, Golden...he's different! Like Travis Scott different! So he helps with my creativity at times.

But mainly the person who deserves a special shoutout is The Lone Wolf ???? Himself...Me!

I endure a lot over the years and I overcame a lot of obstacles, not including music, so I owe a shoutout to myself and the whole F4LWolfGang family.
Where can we find you on social media?
Instagram: @Babybishop_
Facebook: BabyBishopTheLastBishop
Twitter: @BabyBishopTheLastBishop