We caught up with Betta Salvan (Instagram: @elisabettasalvan to talk about her music. At Indiy we champion musicians.
Let's get to it...
What do you enjoy most about being an independent musician?
To be able to sing whatever I want in whatever genre. I just love to switch between genres and try different styles.
If we were to peek over your shoulder, what does your studio look like? What gear do you typically use?
My studio is just my small living room. just a small mic and a laptop. The rest is just my child's toys. I don't go to the studio as I have all I need at home. For the beats I just buy them online or my partner make them for me.
Do you enjoy recording and production, or do you like performing live and promotion?
Im not being performing in ages but I will get back to it soon. I love recording my songs especially when they are fresh. That feeling of recording a new song is amazing especially if it has some certain vibe. i do enjoy performing, but I do feel nervous at the beginning, but after few minutes i just feel at ease and i just groove.
How would you want people to describe your latest project in a tweet?
I dont use twitter lol. but I would like them to tweet something nice about muy latest track, obviously. maybe something like "Stalker is such a crazy track"
Do you plan your music releases, or do you just finish a song and release it?
I heard that you supposed to plan it all in advance and I try my best to. So I did plan a little bit my music release before releasing it, especially for the last track, in fact I made sure to have a lyric video at least, for the track. I should have done more before releasing it, but as my song is already out I am doing all the promotional stuff now such as EPK.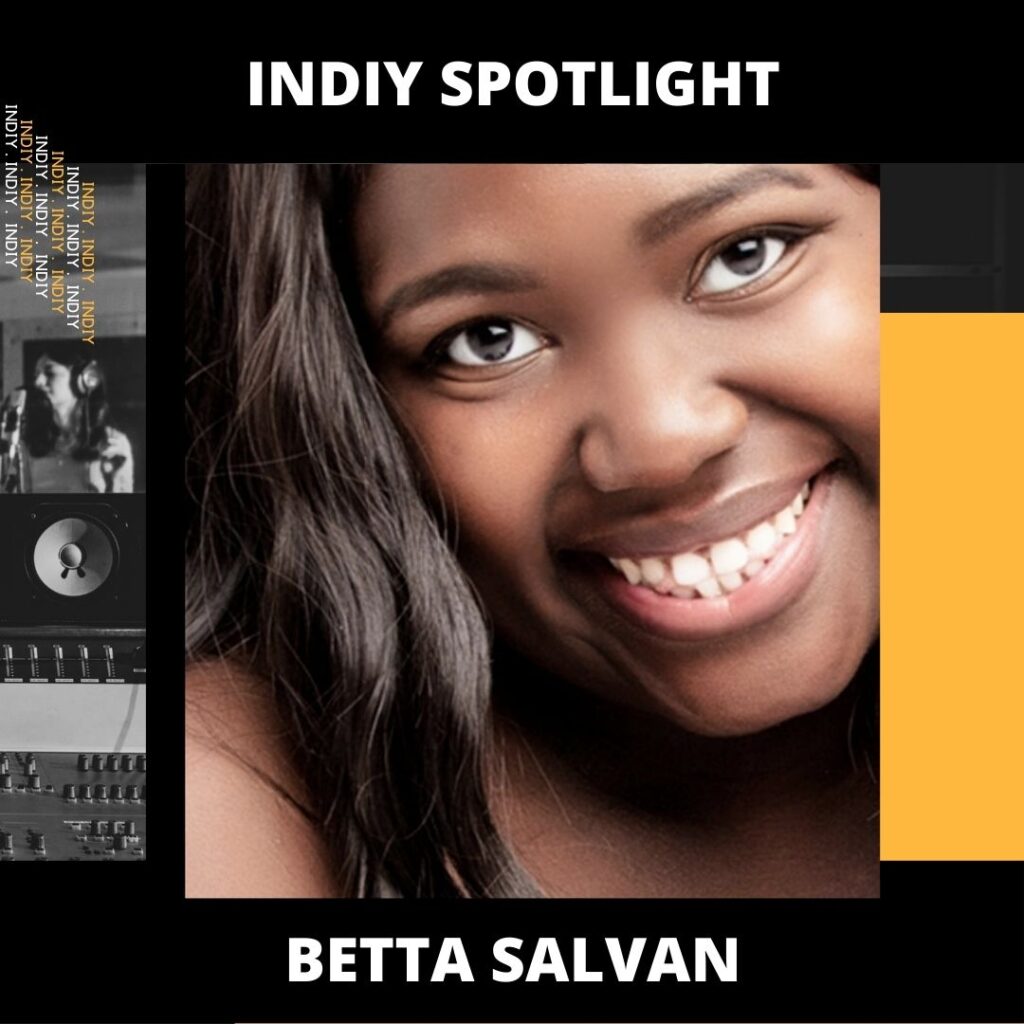 What can we expect from you within the next 6 months? Any releases planned? Future gigs?
This is just the beginning. I jsut started and in 6 months time I might have released my first album. That hopefully means more gigs and definetely more promotion about it. You'll here from me.
Are you planning any videos for your music? Are there any videos we need to know about?
Hopefully get music video soon for my latest track "stalker" but I am still thinking about it.
Are there any collaborations past or future that you are excited about, producers, artists, instrumentalists or songwriters?
No collabs at the moment. I started as a solo journey of self discovery. To discover what genre is actually mine. Now that I have several songs in different genres (they are not released yet) I found out that I am meant for different genres depending on my mood. I am looking for collabs though, especially now that I discover my musical potential.
What inspires your creative process?
For stalker, was a netflix series. Usually I don't get inspired by TV series. I usually get inspired by my feelings or personal experiences. My first single was about how I felt lonely sometimes, in fact is called "loneliness". Other songs yet to be realesed are talking about my point of view towards life and society, also as my feelings towards my partner.
What are your top three favorite albums of all time? Why those albums?
I change tastes easily. But lately I'm into Indila, a french singer. Her songs and her voice are just majestic. I do not have any other favourite at the moment. Indila is just amazing and I would be honored to collab with her some day. I love her song "Tourner da ma vie", the story that the lyrics wants to transmit, my favourites are "Derniere Dance" and "Ainsi bas la vida". I love the orchestral way she sang these songs.
Who makes up your existing creative team? i.e. photographers, video directors, social media managers, paid media specialists, stylists, hair, and makeup…
No one yet, once I have at least one music video I can answer this question 🙂
Name someone who you think deserves a special shout out?
Where can we find you on social media?
FACEBOOK: Betta Salvan INSTAGRAM: elisabettasalvan YOUTUBE: Betta Salvan