We caught up with Big Gutta G to talk about his music. At Indiy we champion musicians.
Let's get to it...
What do you enjoy most about being an independent musician?
The freedom of art and creativity.
If we were to peek over your shoulder, what does your studio look like? What gear do you typically use?
I record at different studios.

But The Mix Factory is my favorite!
Do you enjoy recording and production, or do you like performing live and promotion?
Performing live!
How would you want people to describe your latest project in a tweet?
"Real street music with a different sound."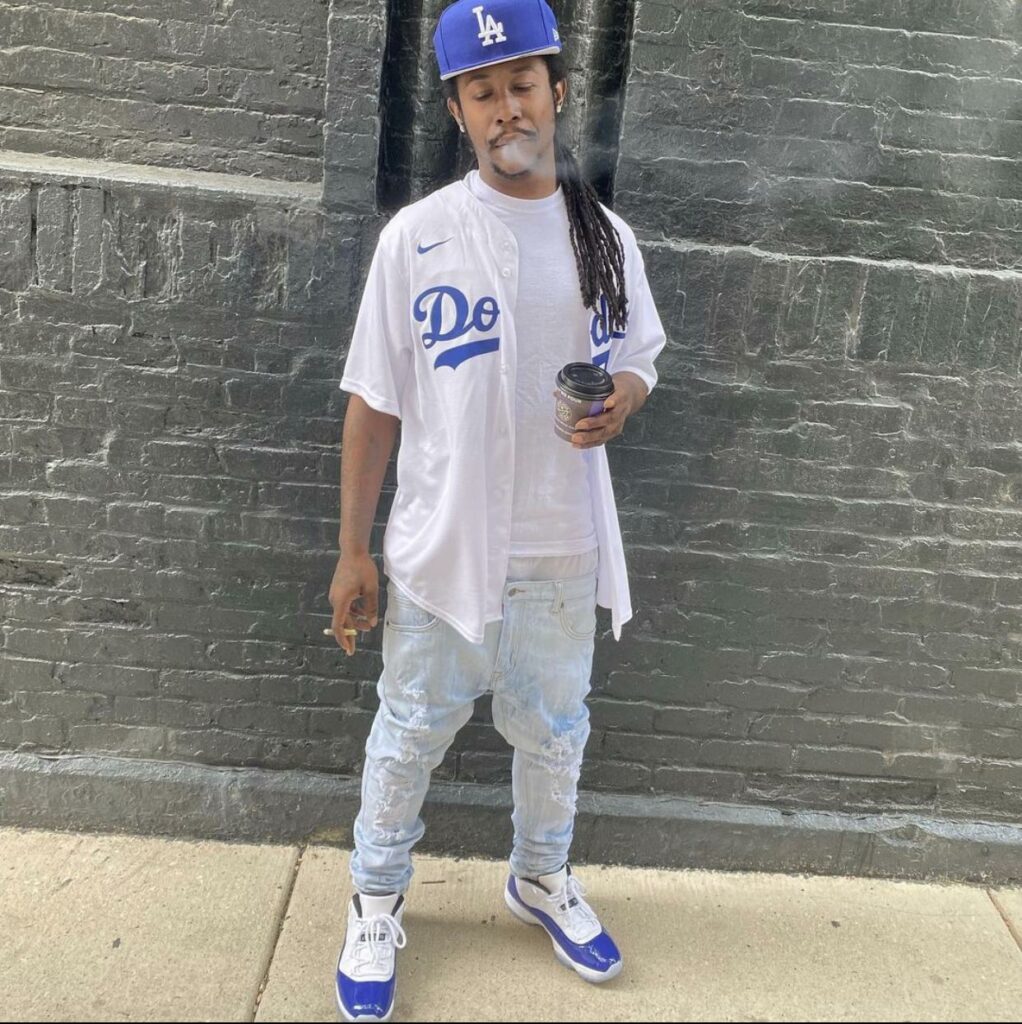 Do you plan your music releases, or do you just finish a song and release it?
I plan!
What can we expect from you within the next 6 months? Any releases planned? Future gigs?
An EP project that I'm working on.
Are you planning any videos for your music? Are there any videos we need to know about!?
Just dropped a song called I-75 on all platforms.

Official Music Video is out now on YouTube "Big Gutta G-I-75"
Are there any collaborations, past or future, that you are excited about?
My team, FNF Family No Friends, a lot of talent within the team.
What inspires your creative process?
Everyday life...the things I've seen and dreamed.
What are your top three favorite albums of all time?
T.I. - I'm Serious
Jeezy - Thug Motivation 101
Future - DS2
Who makes up your existing creative team?
i.e. photographers, video directors, social media managers, paid media specialists, stylists, hair, and makeup…Name someone who you think deserves a special shout-out?
Artists...Big Wot, Big Capo, Dts Witt, D. Nutty, MBK and BigLik.

And my videographer...Rich Yac.
Where can we find you on social media?