We caught up with Brandon F to talk about his music. At Indiy we champion musicians.
Let's get to it...
What do you enjoy most about being an independent musician?
The creative control to create the music that I want.

Creative control is what I love most about being an independent artist!

The freedom to create and release what I want is the most rewarding factor.
If we were to peek over your shoulder, what does your studio look like? What gear do you typically use?
I don't own my own studio, just yet...

I always hire an engineer and record at their studio!
Do you enjoy recording and production, or do you like performing live and promotion?
I love to record!!!

I also like to perform live...

But I prefer the recording process a little bit more!
How would you want people to describe your latest project in a tweet?
Unapologetic...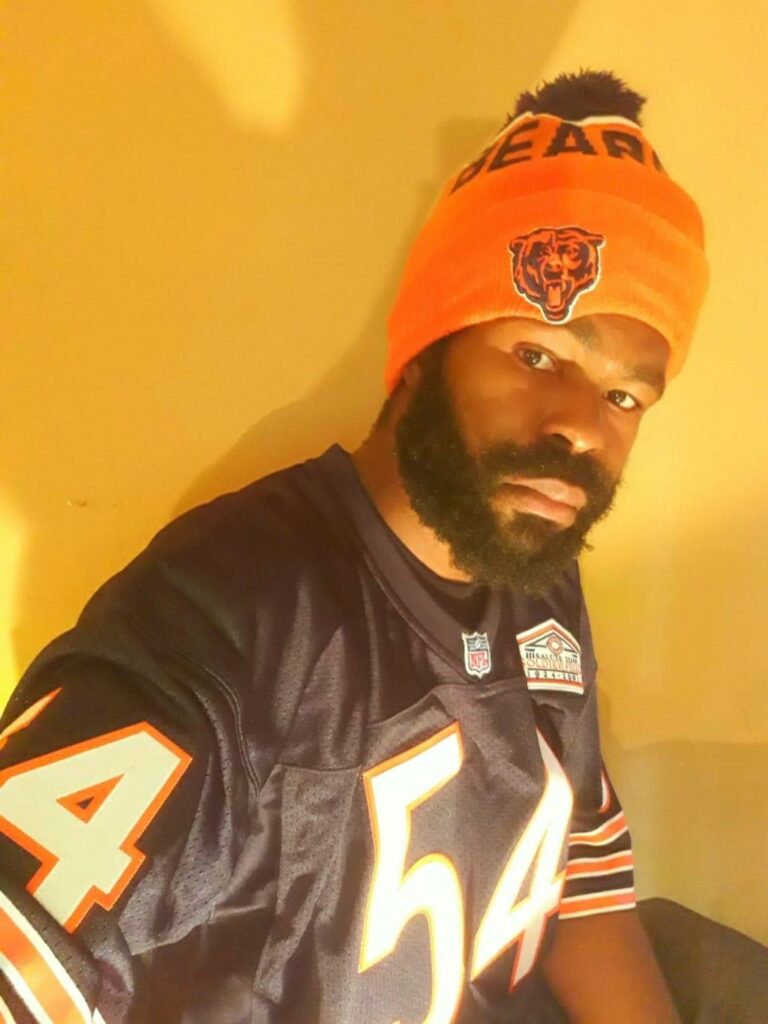 Do you plan your music releases, or do you just finish a song and release it?
I plan my music releases at least six months in advance.

I feel like it's more substantial when there's a proper release involved versus just releasing music spontaneously.
What can we expect from you within the next 6 months? Any releases planned? Future gigs?
My upcoming double EP, entitled '4 A.M.' is due this fall, September 2021.

And I've already released the first single, entitled 'If I Was Your Man'.
Are you planning any videos for your music? Are there any videos we need to know about!?
No videos as of yet...

But I release everything on my social media accounts.
Are there any collaborations, past or future, that you are excited about?
Absolutely!!!

My producers, 318tae, and Kobie Ellis...They are all up-and-comers!

318tae is reminiscent of an early Kanye West with his gift for sampling and making the music his own.

And Kobie Ellis is reminiscent of Pharrell Williams, with his futuristic sounds and beats.
What inspires your creative process?
I can't really say anything in particular inspires my creative process. 

The garbage that's on the radio inspires me to bring real music back.

'Cause once I'm where I need to be, a lot of these so-called "artists" will be out of business!

I just love music and I'm always working on something in my mind, whether I know it, or, not!

If I feel it, I usually just go with it...
What are your top three favorite albums of all time & why?
I can't limit it to just three!!! I need at least twenty!

To be honest, I don't have a top three favorite albums of all-time list...

I love so many albums, past and present so it's extremely difficult to narrow it down to just three but, some examples would be...

The Notorious B.I.G. - Life After Death
Timbaland and Magoo - Welcome To Our World
And Kanye West - Late Registration to name a few!
Who makes up your existing creative team?
i.e. photographers, video directors, social media managers, paid media specialists, stylists, hair, and makeup…Name someone who you think deserves a special shout-out?
I finance everything, myself...

But, God is the one that keeps me motivated, so, if I had to shout out anyone, it'd be the Man up above.
Where can we find you on social media?
YouTube: Brandon F
Soundcloud: www.soundcloud.com/brandonfworld
Facebook: @brandonfworld
And Twitter: @brandonfworld