We caught up with Broken Arrow LMG to talk about his music. At Indiy we champion musicians.
Let's get to it...
What do you enjoy most about being an independent musician?
The freedom of creating with out any limitations or being locked into a box I don't fit into!
If we were to peek over your shoulder, what does your studio look like? What gear do you typically use?
I mix and master with pro tools 2021, Maschine studio, Arturia 88 key, 6 ch Tascam mini console, and a Reloop turntable with a 909 Roland mixer...

Connected to a raven2 touch screen monitor.
How would you want people to describe your latest project in a tweet?
"All around great sounding mixes!"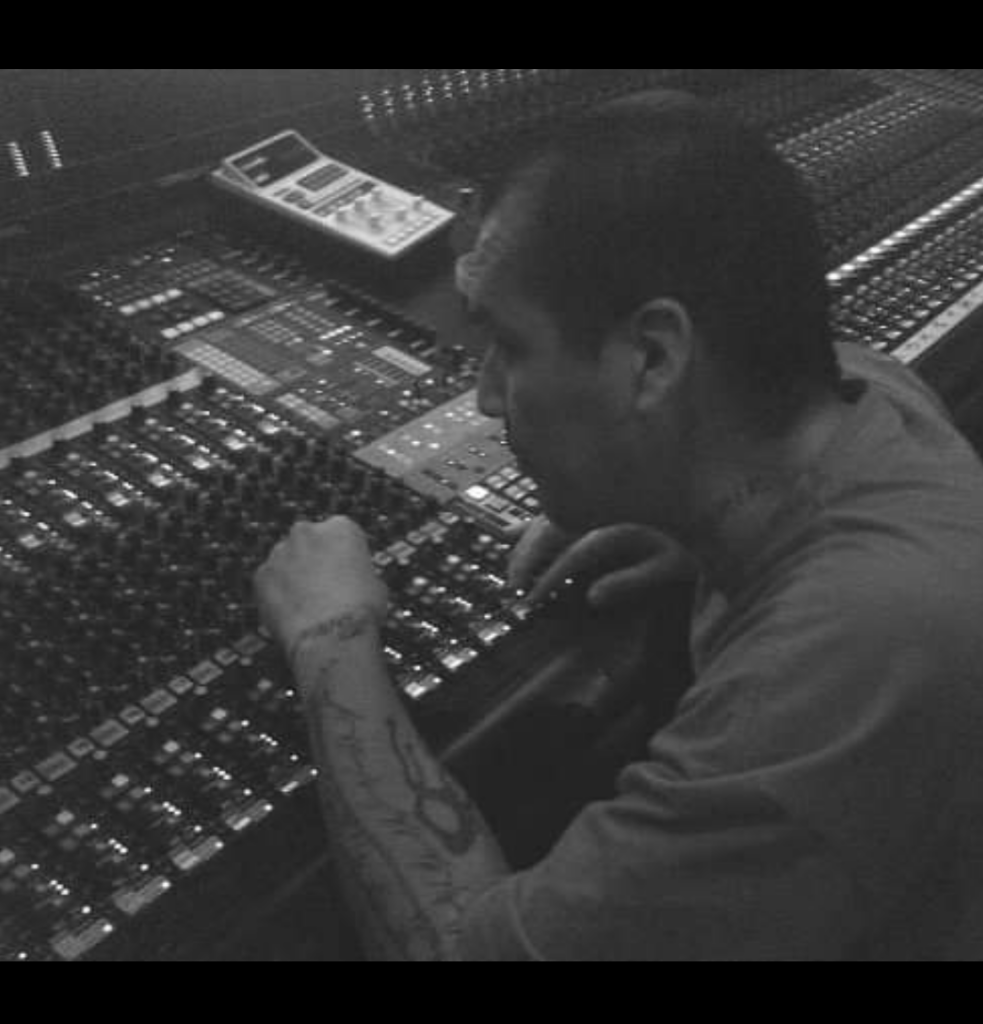 What makes a good song in your opinion?
The balance of the song.

How each instrument and all the vocals are even with each other.
How do you know that you want to work with other artists or groups and bands?
I just want to get my hands on every genre possible...

So I'm open to work with any artist or band!
Do you plan your music releases, or do you just finish a song and release it?
I don't!

Usually there's a dead line that the artist or label would like to reach.
What can we expect from you within the next 6 months? Any releases planned? Future gigs?
A lot more music instrumentals and singles put out by the artists I work with...

No set release dates.
Are there any collaborations, past or future that you are excited about?
Big Duke of Psycho Realm, Capitol I Man of Tha Mexikanz, Kool Keith and a lot of under ground mc's.

And I would love to work and collab with any artists.
What inspires your creative process?
Sound
What are your top five favorite albums of all time & why those albums?
Wow! Thats a hard question...

Depends on what genre, and even that would be a hard one to answer!
Where can we find you on social media?
IG: @broken_arrow_lmg
Soundcloud: https://soundcloud.com/brokenarrowlmg
And check out http://leftfordead562.com/