We caught up with Chanel Nicole to talk about her music.

At Indiy we champion musicians. Let's get to it…
What do you enjoy most about being an independent musician?
Melodies & words always roam around in my head.

The best part about being an independent creative is the freedom to create & release at any time.
If we were to peek over your shoulder, what does your studio look like? What gear do you typically use?
Studio vibes for me are very chill & I love the cool lights.

I love Neumann microphones…You'll see the TLM103 in there.

I use ProTools & there's a preset template for my voice cause we found a formula & stick to it.
Do you enjoy recording and production, or do you like performing live and promotion?
I enjoy it all! I graduated from SAE Institute of Chicago!

And I learned about all of that & practiced there. I still produce and perform live.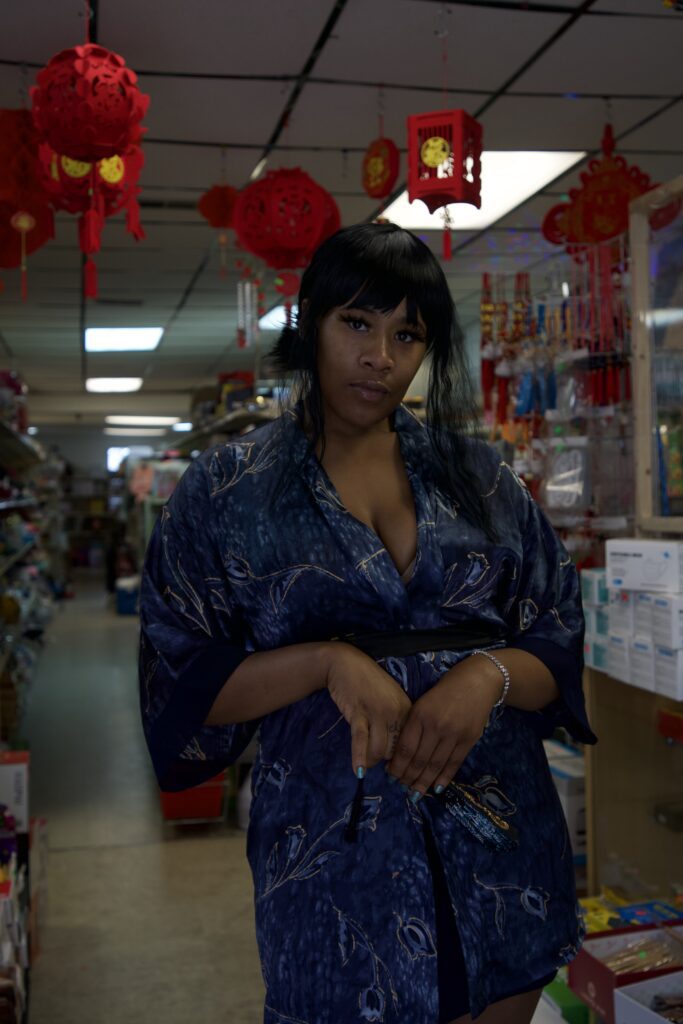 How would you want people to describe your latest project in a tweet?
Global!
Do you plan your music releases, or do you just finish a song and release it?
Yes, I do. If it's a 2-minute quick tease song, it might be on SoundCloud…

But yes, I plan my releases.
What can we expect from you within the next 6 months? Any releases planned? Future gigs?
Within the next 6 months, we can expect more music & videos.

I will be in a better position because of the seeds I'm planting now.
Are you planning any videos for your music? Are there any videos we need to know about!?
Yes! I'm releasing an album next year so I'm filming videos during quarantine season.
Are there any collaborations past of future that you are excited about, producers, artists, instrumentalists or songwriters?
I'm extremely eager to work with Nicki Minaj, Beyoncé, Eric Bellinger, Pierre Bourne, Zaytoven, Bongo By The Way...

So many celebrities I want to either write for or collab with. So many!!!
Which artists inspire your creative process?
Eric Bellinger… as a songwriter, he encourages me.
What are your top three favorite albums of all time & why those albums?
Pink Friday, The Miseducation of Lauryn Hill, & Souled Out.

These three albums I can play straight through, no skips, & the melodies and lyrics all hit.

Not every album like that.
Who makes up your existing creative team?
i.e. photographers, video directors, social media managers, paid media specialists, stylists, hair, and makeup…Name someone who you think deserves a special shout out?
I create my looks but my sisters & Mom assist me with it.

Love y'all!
Where can we find you on social media?
Facebook: Chanel Nicole
Instagram: @Chanel.Nicole
YouTube: Chanel Nicole