We caught up with Cordale Muzik to talk about his music. At Indiy we champion musicians.
Let's get to it…
What do you enjoy most about being an independent musician?
That I am hands on with everything I do!

If something goes wrong I can't point my finger at nobody but myself.
If we were to peek over your shoulder, what does your studio look like? What gear do you typically use?
It's a red room with a big window, a desk, two monitors, and two speakers.

I've been recording myself since 2010!
Do you enjoy recording and production, or do you like performing live and promotion?
I love everything that comes with it!

I just love grinding!
How would you want people to describe your latest project in a tweet?
"Authentic"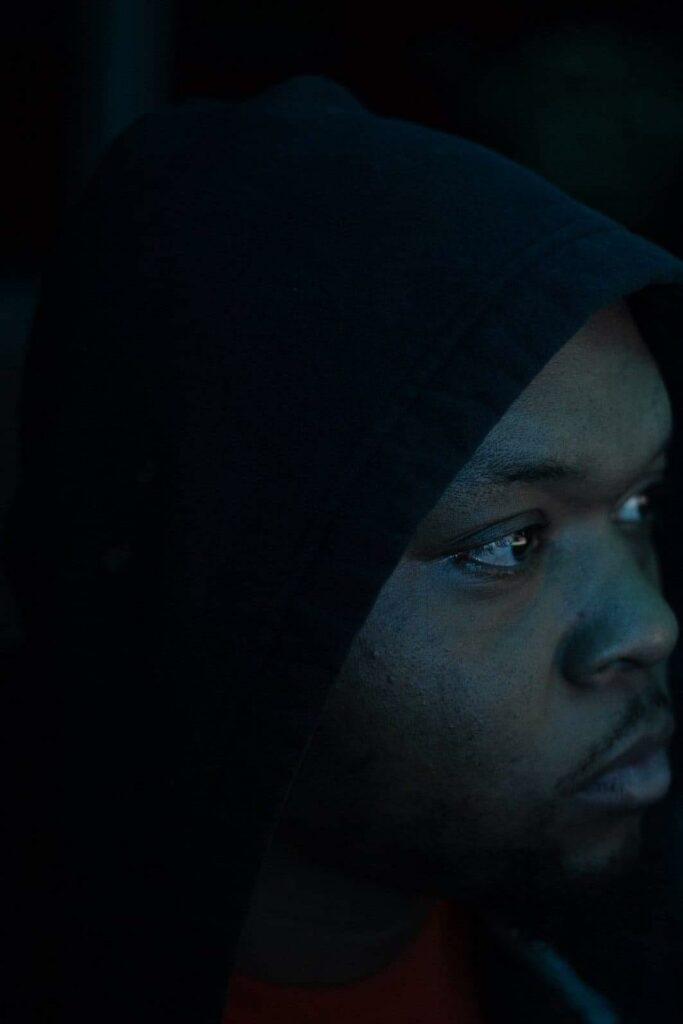 Do you plan your music releases, or do you just finish a song and release it?
A little bit of both based on how I'm feeling.
What can we expect from you within the next 6 months? Any releases planned? Future gigs?
More music! I'm thinking about two EP's.

And as far as gigs…I have none planned yet.

I'm still trying to gain traction with releases.
Are you planning any videos for your music? Are there any videos we need to know about!?
Next video will be for my new single "Perfect Timing" ft Dukk.
Are there any collaborations, past or future, that you are excited about?
I'm just excited to work! I'm willing to work with everyone!
What inspires your creative process?
I have different inspirations.

It's really how I'm feeling at that moment, that's when I'm most creative.

Music is more so therapeutic to me.

It's the best way I can express myself 100%!
What are your top three favorite albums of all time & why?
Nip – Victory Lap
Starlito – Mental Warfare
And 2Pac – All Eyez On Me

It changes over time but those 3 stand out the most!
Who makes up your existing creative team?
i.e. photographers, video directors, social media managers, paid media specialists, stylists, hair, and makeup…Name someone who you think deserves a special shout-out?
It's been just me & Nabo really!

But shout out my Brother, A One, with the photography.

Louis Kole & Kuma with the designs.

And Tevin Keith & Zay with the videos.
Where can we find you on social media?
All my social media handles are @CordaleMuzik.