We caught up with Damien Dolla $ to talk about his music. At Indiy we champion musicians.
Let's get to it...
What do you enjoy most about being an independent musician?
I think the most enjoyable thing about being independent is the freedom to create my work how I think my audience will appreciate and follow it.
If we were to peek over your shoulder, what does your studio look like? What gear do you typically use?
I was thinking about doing my own engineering.

I actually went to Ohio Media School in Columbus, Ohio in 2018.

They created a program to teach engineering.

I didn't take advantage! I just hire a studio!
Do you enjoy recording and production, or do you like performing live and promotion?
I enjoy the entire package!

Performing really is my love though.

I enjoy interacting with my audience and getting personal with them.

Revealing fun facts and some personal facts!
How would you want people to describe your latest project in a tweet?
I would want people to describe my latest project as what it is...

"Different, lyrical and pure!"
Do you plan your music releases, or do you just finish a song and release it?
I typically just write, record and release it.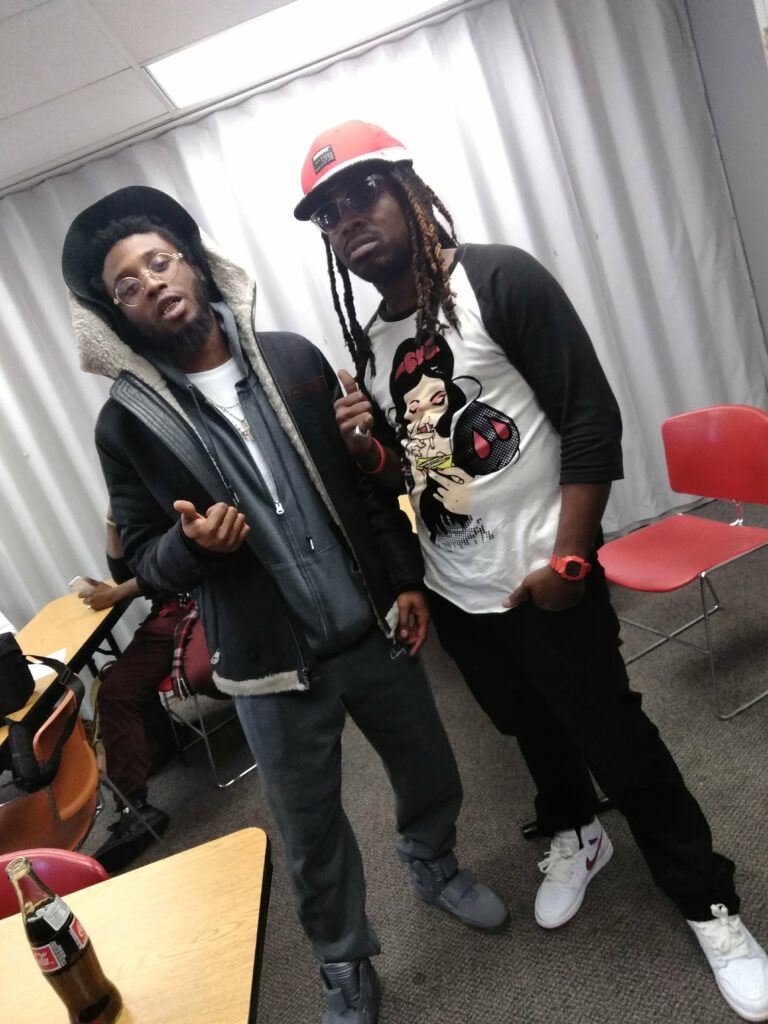 What can we expect from you within the next 6 months? Any releases planned? Future gigs?
I am working on a few projects!

I want to go back home and recreate a mixtape idea that I have...

It's going to be my first official mixtape.
Are you planning any videos for your music? Are there any videos we need to know about!?
I am planning to have visuals for my projects.

It's all in the making.

Dealing with this pandemic has been a major issue!
Are there any collaborations, past or future, that you are excited about?
I have projects that I have collaborated with others it's just been a long time!

I think that the future will bring a good positive outcome...Stay tuned!
What inspires your creative process?
Life! I write about real life experiences and situations.

I write what I feel, when I feel that I should.
What are your top two favorite albums of all time and why those albums?
Slick Rick - The Art of Storytelling
It captures the ability to relay a message to the masses and make them listen.

Mild Orange - Foreplay
It is a non-explicit story about meeting a woman, pursuing her, intriguing her, making love to her mentally, and later physically, without implying "we're having intercourse".
Who makes up your existing creative team?
i.e. photographers, video directors, social media managers, paid media specialists, stylists, hair, and makeup…Name someone who you think deserves a special shout-out?
I'm honestly a one person team at this time.

I fired my team! Their motives were wrong for growth!
Where can we find you on social media?
Damien Dolla on Facebook
Soundcloud: Nice101Nice
And YouTube: Damien Dolla$