We caught up with EM1L1ON to talk about his music. At Indiy we champion musicians.
Let's get to it…
What do you enjoy most about being an independent musician?
Being able to take control of all my music royalties and create the sound and music what I want to produce…

Without the pressure of having to stick to any genre or commercial prototypes
If we were to peek over your shoulder, what does your studio look like? What gear do you typically use?
I am the producer, composer, artist, and recorder of all my music!

I have a low-cost home studio…

And I could do better and make better music if I had professional gear in my home studio!

But I don't stop for this right now, I'm always moving forward!
Do you enjoy recording and production, or do you like performing live and promotion?
Both!

I am the producer, the showman, and the promoter…
How would you want people to describe your latest project in a tweet?
Check the new golden age of music "Emilion"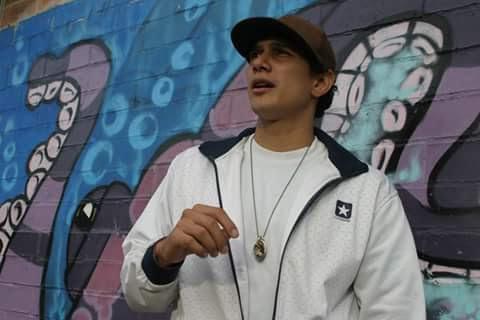 Do you plan your music releases, or do you just finish a song and release it?
I plan my releases!
What can we expect from you within the next 6 months? Any releases planned? Future gigs?
Yes! I release music every month!
Are you planning any videos for your music? Are there any videos we need to know about!?
Not right now…
I need more economic support to record a good quality video!
Are there any collaborations, past or future, that you are excited about?
Yes! Always collaborating with other artists and producers…
What inspires your creative process?
Love and the life I live!
What are your top three favorite albums of all time & why?
Legend by Bob Marley

Bocanada by Gustavo Cerati

Este Mundo by Gipsy Kings

These music albums are my influences…

Plus many others like Sinatra, Bunbury, Jose Jose…I love old music!
Who makes up your existing creative team?
i.e. photographers, video directors, social media managers, paid media specialists, stylists, hair, and makeup…Name someone who you think deserves a special shout-out?
I have a team from Italia "Agenzi Alpha"…

They publish my music on all digital platforms!
And finally EM1L1ON, where can we find you on social media?
Facebook: https://www.facebook.com/EmilionArtist
Instagram: @officialemilion
YouTube: Emilion Music