We caught up with Familytree to talk about his music. At Indiy we champion musicians.
Let's get to it…
What do you enjoy most about being an independent musician?
I enjoy the freedom to create and release whatever I want…

Whatever serves my heart at that moment in time.
If we were to peek over your shoulder, what does your studio look like? What gear do you typically use?
If you were to look over my shoulders in the studio…

You would see a lot of notebook paper!

With raps everywhere!

Even balled-up paper!
Do you enjoy recording and production, or do you like performing live and promotion?
Definitely recording!!

But I also love to perform…

That's the greatest!!!
How would you want people to describe your latest project in a tweet?
"Undeniable riveting !!! Simple extraordinary"
Do you plan your music releases, or do you just finish a song and release it?
I just finish and release.

But now I'm taking planning more seriously than ever!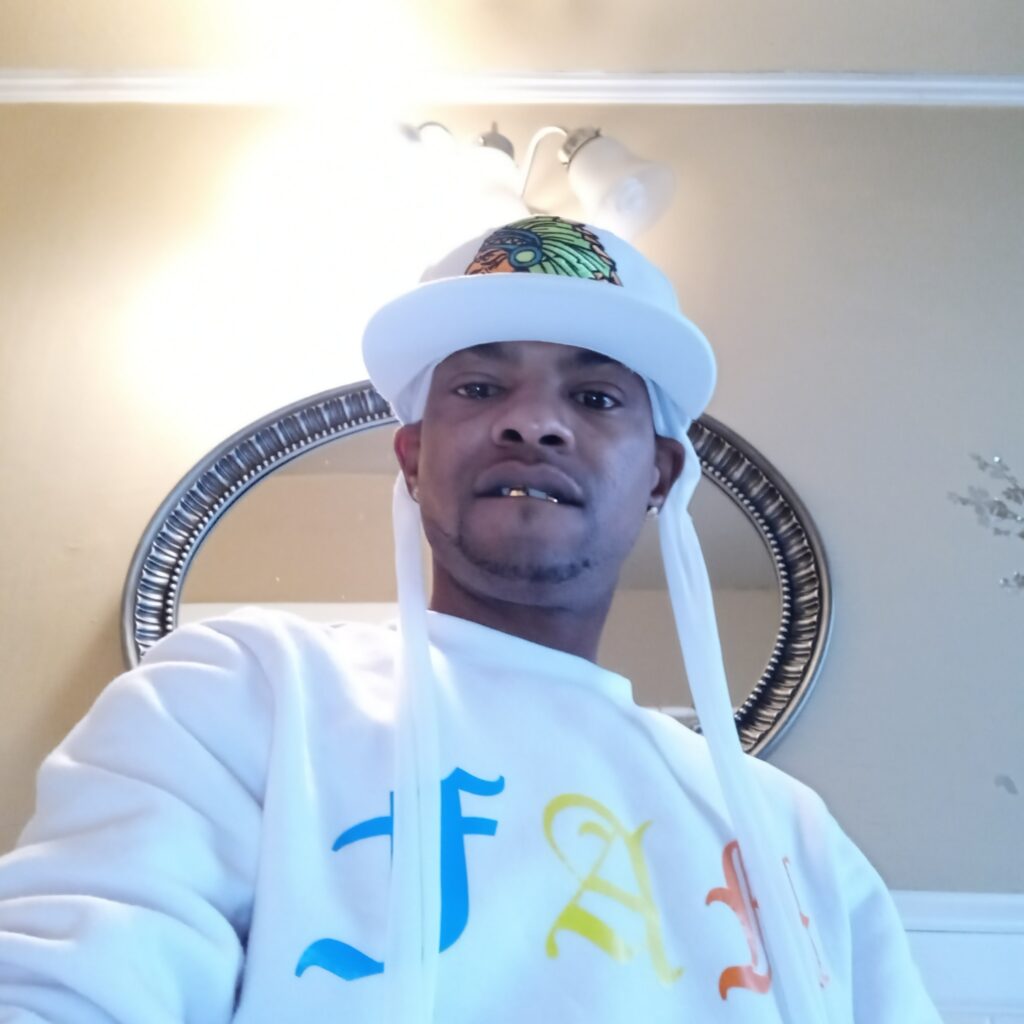 What can we expect from you within the next 6 months? Any releases planned? Future gigs?
'Let Me Be Great' the mixtape will be coming in March!

And I plan to put music in film & television and also write jingles.

And license music!

I'm looking to connect with music supervisors since I create music from scratch…

Pop, RnB, Hip Hop, and Gospel music to fit any amazing voice, brand, or talent.
Are you planning any videos for your music? Are there any videos we need to know about!?
My new single 'Kick Rocks' was recently released, a very smooth but emotional song…
Are there any collaborations, past or future, that you are excited about?
I'm always excited about working and connecting with all…

I really want a Timberland, Juicy J, Mannie Fresh, or Doc Dre Beat!
What inspires your creative process?
Life, emotions, love, pain all inspire my creative process!
What are your top three favorite albums of all time & why?
All Eyez On Me – Tupac
Jay Z – The Blueprint

…The first Blueprint with Eminem on it!

And UGK – Ridin' Dirty

Tupac had the first double CD with all hits.

Jay-Z broke the mold with that first Blueprint album.

And that UGK Ridin' Dirty is that sh*t!

But Geto Boys 'The Resurrection' had Larry Hoover on it and that was huge!

So my 3rd pick was a tie between UGK & Geto Boys!
Who makes up your existing creative team?
i.e. photographers, video directors, social media managers, paid media specialists, stylists, hair, and makeup…Name someone who you think deserves a special shout-out?
I have a video guy. D Dot…

And my studio engineer, IJS.
Where can we find you on social media?
Familytree on YouTube' #Familytree one word!!!

And @tdavid409 for IG and twitter.