We caught up with Hai Senburg to talk about his music. At Indiy we champion musicians.
Let's get to it...
What do you enjoy most about being an independent musician?
The lack of pressure to create, leaving more headroom for creativity.
If we were to peek over your shoulder, what does your studio look like? What gear do you typically use?
I use a Rode Nt1-a into a 3rd gen scarlett 2i2...nothing else!

I have a few friends who are engineers.

So I never go to a studio, and rarely anymore use another engineer...

But from time to time me and my friends work together.
Do you enjoy recording and production, or do you like performing live and promotion?
Yeah I love recording...trying to get the right melody and delivery!

There's so many great things about this, that, and the fact I've never experienced live performing.
How would you want people to describe your latest project in a tweet?
A perfect blend of pop and EDM, summer vibes seeping through the speakers.
Do you plan your music releases, or do you just finish a song and release it?
Ehh it depends!

Sometimes I do!

But sometimes the feeling just pushes me to share it.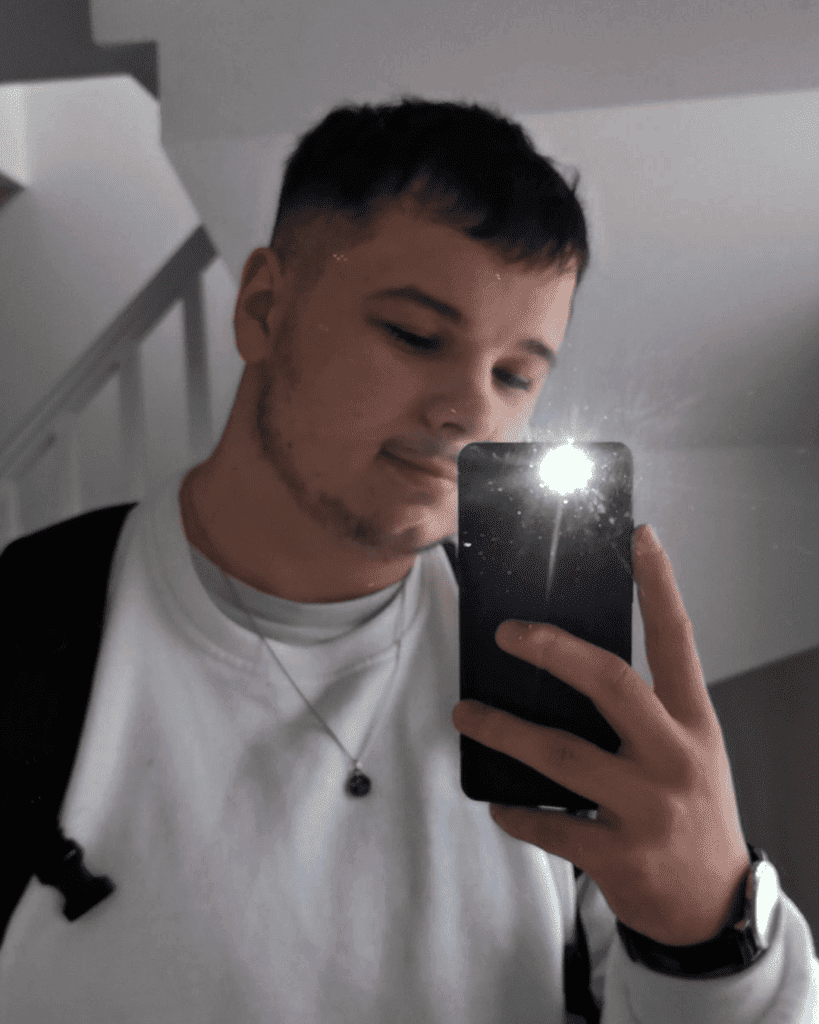 What can we expect from you within the next 6 months? Any releases planned? Future gigs?
I have many releases planned, big collabs and possibly an acoustic EP!
Are you planning any videos for your music? Are there any videos we need to know about!?
Yeah!!

As soon as videographers are available for work in my area I'll have a video for "Summertime Vibes".
Are there any collaborations, past or future, that you are excited about?
Will Prime!

I've been wanting to work with him for a while, there's something in the works there.

And I also enjoyed working with The Kid Alexo.
What inspires your creative process?
It depends!

I just use whatever comes to me...

But if I had to say something, it'd be exciting new beats.
What are your top three favorite albums of all time & why?
Graduation by Kanye, that sh*t was insane! An amazing blend of his talent, songwriting and production, and delivery.

I also really like 93FEETOFSMOKE Sofubi album. This was amazing, it has some great new experimental sounds and feelings!

And then there's Daydreams and Open Doors by Anxiety Attacks!

He is a great person and an amazing creative mind, the emotion is so intense in that album, I love it.
Who makes up your existing creative team?
i.e. photographers, video directors, social media managers, paid media specialists, stylists, hair, and makeup…Name someone who you think deserves a special shout-out?
Me, me and uhh me!
Where can we find you on social media?
@nothaisenburg on Instagram

@HSenburg on Twitter 🙂