We caught up with J. Las to talk about his music. At Indiy we champion musicians.
Let's get to it...
What do you enjoy most about being an independent musician?
Having quality control and being able to build a foundation and structure, based on your love and knowledge for music...

And what you can supply for the culture.
If we were to peek over your shoulder, what does your studio look like? What gear do you typically use?
I usually go to an engineer spend top dollar.

Only because...if you invest heavily in yourself, a structured growth is impeccable, and it highlights your evolution.
Do you enjoy recording and production, or do you like performing live and promotion?
I love all of it!
Everything from expressing my pain and turmoil, to the production selection, and being able to highlight it, and reenact that same energy into a crowded atmosphere.
How would you want people to describe your latest project in a tweet?
Sentimental, very unapologetically open, prolific, and humbling.
Do you plan your music releases, or do you just finish a song and release it?
I plan it just so that it's all organized.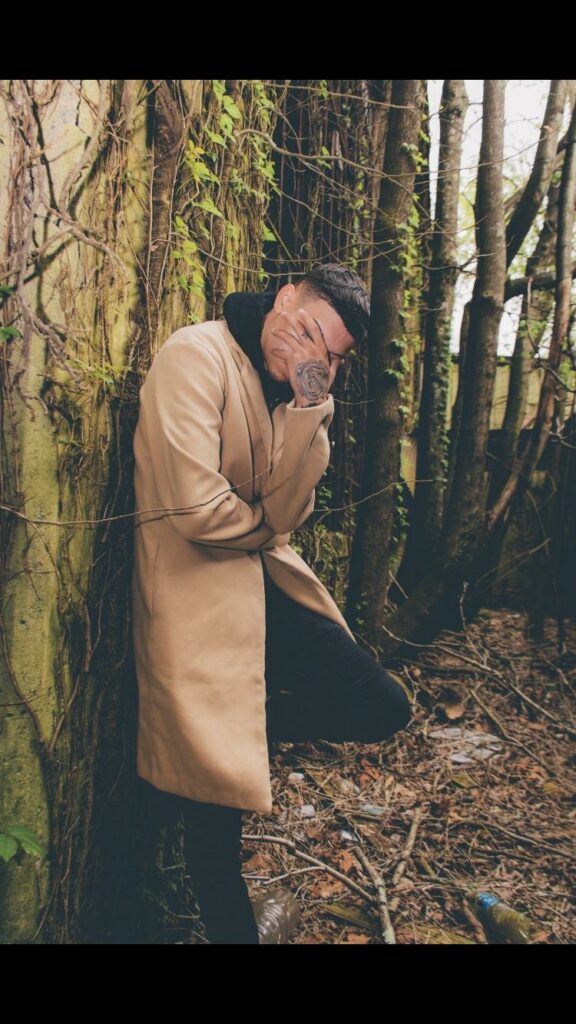 What can we expect from you within the next 6 months? Any releases planned? Future gigs?
Definitely a debut E.P, and future performances.
Are you planning any videos for your music? Are there any videos we need to know about!?
Yes. Dropping in March with a special feature.
Are there any collaborations, past or future, that you are excited about?
RAW QWALITY, Dave East, Grand Khai, & GIVĒON.
Which artists inspire your creative process?
Everything I've been through growing up!

But if we're talking about music inspirations definitely Kid Cudi, Kanye West, Noah 40, Griselda, JAY-Z & J. Cole
What are your top three favorite albums of all time and why those albums?
Man On The Moon: End Of Day by Kid Cudi
808s & Heartbreaks by Kanye West
4:44 by Jay Z

Man On the Moon was unapologetically a very open album, Cudi wore and continues to wear his heart on his sleeve, the man saved my life on several occasions.

808s because of how Kanye broke barriers and highlighted his turmoil and the creative process behind it is full of emotional origins and he wasn't afraid to express it how he expressed it.

4:44 because Jay single handedly laid down the epitome of black excellence and it really shows Jay's progression and evolution as an artist.
It's the cultures guideline of success both financially and emotionally.
Who makes up your existing creative team?
i.e. photographers, video directors, social media managers, paid media specialists, stylists, hair, and makeup…Name someone who you think deserves a special shout-out?
RAW QWALITY for sure!

Super amazing engineer and producer, AJ Goddard...Such a dope visual creative! Super genuine guys!

And of course my mother!
And finally J.Las where can we find you on social media?
Instagram: @j.llas
YouTube: J. Las VEVO