We caught up with JB EZ to talk about his music. At Indiy we champion musicians.
Let's get to it...
What do you enjoy most about being an independent musician?
I can make the type of songs and music that I want to without any discretion.
If we were to peek over your shoulder, what does your studio look like? What gear do you typically use?
Something small but high quality.

The equipment person I've been recording with for years...

And I trust their sound and their engineering skills.
Do you enjoy recording and production, or do you like performing live and promotion?
I like recording!

But I prefer performing!

Because it's better and your music comes to life.
How would you want people to describe your latest project in a tweet?
They wouldn't!

I don't do Twitter anymore...

I don't tweet!
Do you plan your music releases, or do you just finish a song and release it?
My plan ,when I do put music out, I like to put stuff consecutive back to back ,maybe two to three tracks at a time!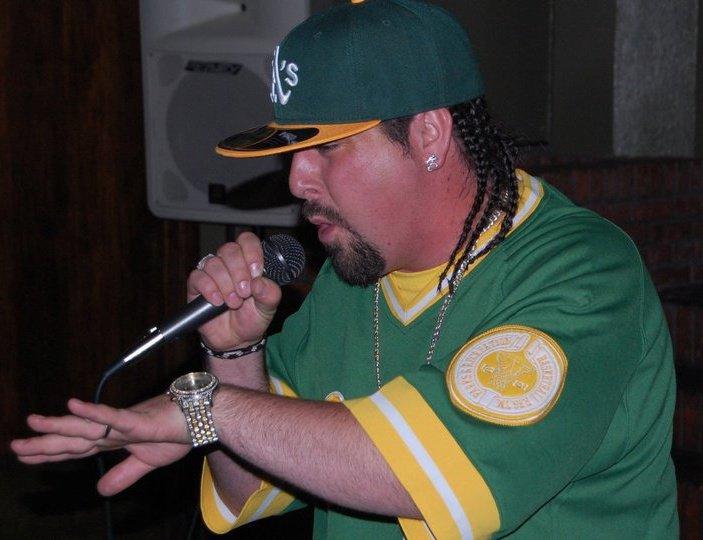 What can we expect from you within the next 6 months? Any releases planned? Future gigs?
Yes, I would like to put out this Group 13233 One album.

It has been previously released through Orchard, but I'm no longer with the orchard distribution.
Are you planning any videos for your music? Are there any videos we need to know about!?
I have videos on YouTube, just search 'JB EZ'
Are there any collaborations, past or future, that you are excited about?
I would love to work with N hale and another West Coast artist, Boo Kapone.
What inspires your creative process?
Life situations etc...
What are your top three favorite albums of all time & why?
All Eyez On Me
Hustler's Handbook
And Laugh Now, Cry Later.

Why these albums?...Because they are!

And I hate to say it, stereotypical West Coast, but they stick to the sound and to the style.
Who makes up your existing creative team?
i.e. photographers, video directors, social media managers, paid media specialists, stylists, hair, and makeup…Name someone who you think deserves a special shout-out?
My social media is ran by family.
Where can we find you on social media?
IG: @j_b_e_z_/
YouTube: JB EZ