We caught up with Jizzel Mac to talk about his music. At Indiy we champion musicians.
Let's get to it...
What do you enjoy most about being an independent musician?
Doing what I love and sharing it with the world...

As an artist, that's really the top goal!
If we were to peek over your shoulder, what does your studio look like? What gear do you typically use?
I have a go-to engineer, Sheldon Finsta.

But when I'm not near him...

I experiment with different studios and different sounds.
Do you enjoy recording and production, or do you like performing live and promotion?
I love it all!

Recording...performing...droppin' that link in my bio... shootin' that new video....

Everything is a movie for me!
How would you want people to describe your latest project in a tweet?
My latest project was fire!

I had a song with my boi, King Shooter CIP.

It have to go something like...

"Check out Jizzel Mac Latest Project" ???????????? ♿️♿️♿️????‍♂️????‍♂️????‍♂️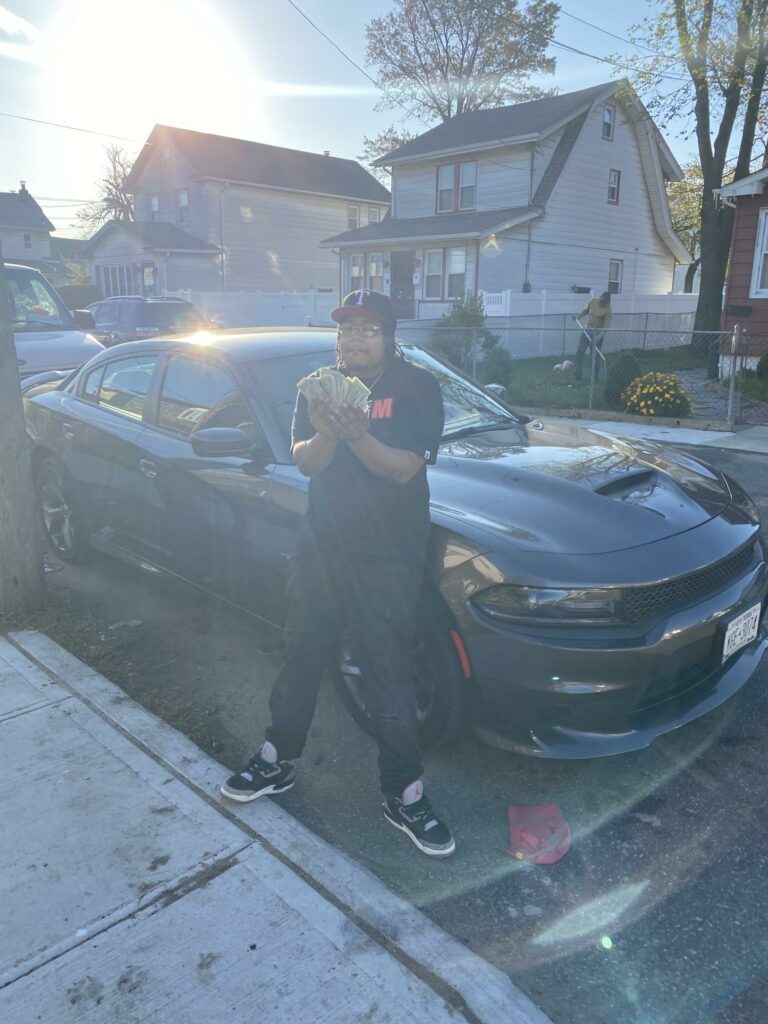 Do you plan your music releases, or do you just finish a song and release it?
Sometimes I plan it out!

But I like to jus' drop randomly...

It makes it more of a fun suprise!
What can we expect from you within the next 6 months? Any releases planned? Future gigs?
Def a mixtape, few more videos, some features...

Maybe even a lil acting!
Are you planning any videos for your music? Are there any videos we need to know about!?
Yea...a few songs on the project unreleased!
Are there any collaborations, past or future, that you are excited about?
Yea definitely!

Fred the Godson, King Shooter, Kyah Baby, Ike Bundy and Dudda Damn.
What inspires your creative process?
Living life really!

I talk about my life experiences...

Whether good, or bad! You gon' hear about it!
What are your top three favorite albums of all time?
The Black Album by Jay-Z
Get Rich or Die Tryin' by 50 Cent
And The College Dropout by Kanye West
Who makes up your existing creative team?
i.e. photographers, video directors, social media managers, paid media specialists, stylists, hair, and makeup…Name someone who you think deserves a special shout-out?
I do a lot of the work myself!

But really, the supporters!

People that post my music, stream, and comment...

That's what really keep me goin'.
Where can we find you on social media?
Facebook: Jizzel Mac
Instagram: @Jizzelmacmusic
YouTube: Sharks Out Entertainment