We caught up with Kobra Khy to talk about his music. At Indiy we champion musicians.
Let's get to it...
So Kobra Khy what is it that you enjoy most about being an independent musician?
Being able to do whatever I want and have no one tell me I can't.
If we were to peek over your shoulder, what does your studio look like? What gear do you typically use?
I use makeshift mic stands, cheap interfaces, but I have all of the software and instruments that I require.
Do you enjoy recording and production, or do you like performing live and promotion?
I enjoy both of them!

Although I haven't had much chance to perform because of Covid.
How would you describe your latest project in a tweet?
I poured my heart and soul into my lyrics and instrumentals.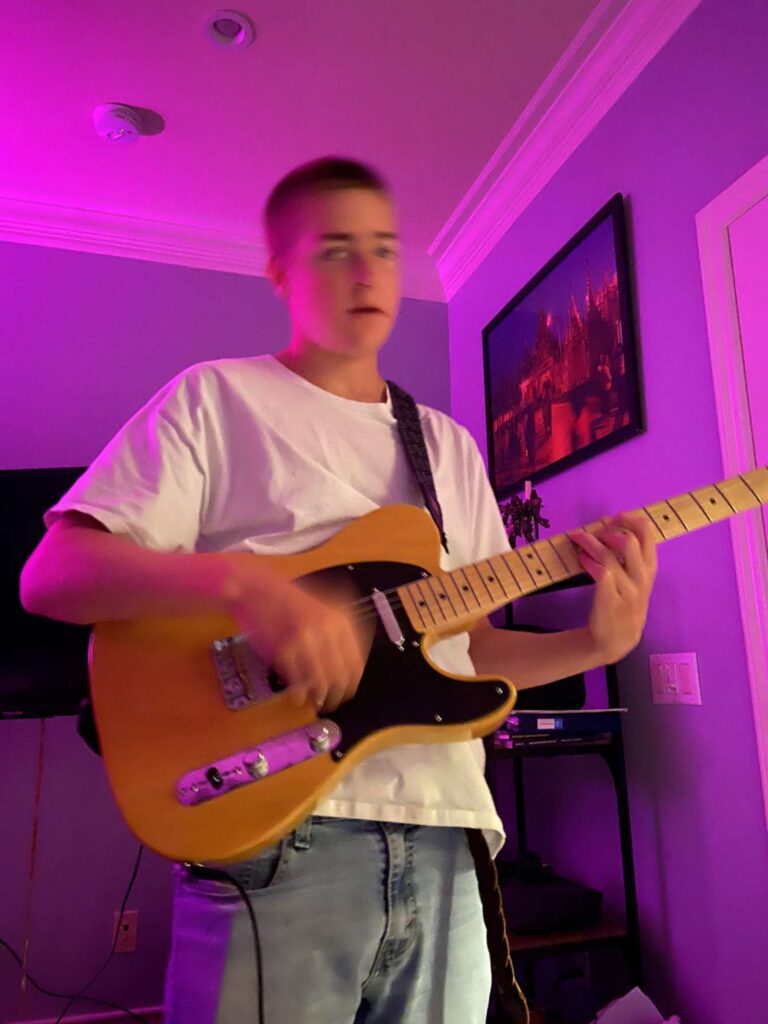 Do you plan your music releases, or do you just finish a song and release it?
Both!

Totally depends on what is more advantageous at that moment.
What can we expect from you within the next 6 months? Any releases planned? Future gigs?
Definitely expect releases from me in the few months.

Hopefully I will have more opportunities to perform in the near future.
Are you planning any videos for your music? Are there any videos we need to know about!?
Yes and no...not yet.
Are there any collaborations, past or future that you are excited about?
Yes, I have a collab with maqel coming soon...
What inspires your creative process?
Being free from stress and things that weigh me down.

And being truly in the moment.
What is your favorite album of all time & why?
Goodbye and Good Riddance is the best album I've ever heard, with lyrical connection to themes that everyone goes through, as well as a completely new view on rap music.

I could talk about albums for days but I'll leave it at that!
Who makes up your existing creative team?
i.e. photographers, video directors, social media managers, paid media specialists, stylists, hair, and makeup…Name someone who you think deserves a special shout-out?
Me and my friends and my parents!
Where can we find you on social media?
Instagram: @kobrakhy