We caught up with Miss Tia to talk about her music.

At Indiy we champion musicians. Let's get to it...
What do you enjoy most about being an independent musician?
Being able to choose the songs I want to promote.
If we were to peek over your shoulder, what does your studio look like? What gear do you typically use?
I always go to a music studio. I am clueless on knowing how to engineer!
Do you enjoy recording and production, or do you like performing live and promotion?
I like both recording and live production.
How would you want people to describe your latest project in a tweet?
"Very deep house"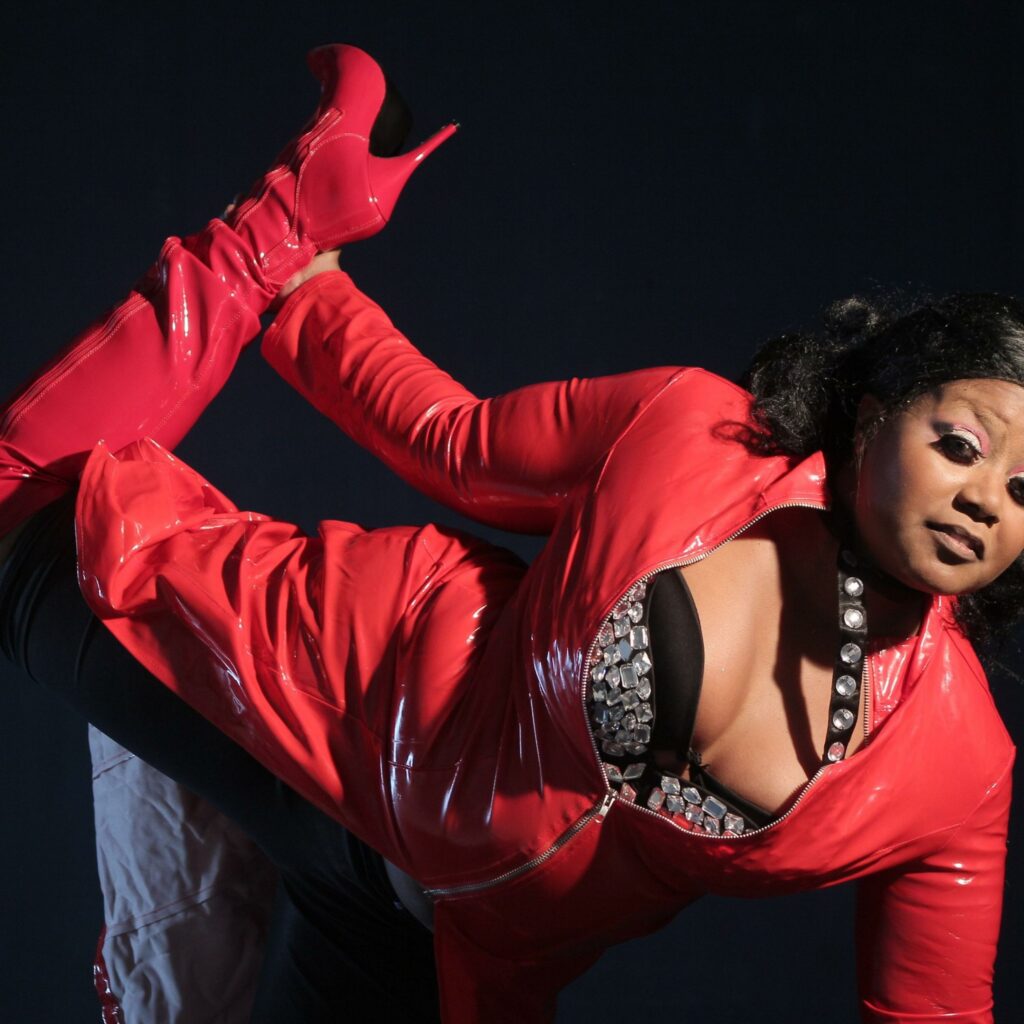 Do you plan your music releases, or do you just finish a song and release it?
I plan music releases...

Some of them were written back in 2009.

I have about 200 songs, plus I write new ones!
What can we expect from you within the next 6 months? Any releases planned? Future gigs?
I just released some new songs last month

And I do plan on doing more live performances.
Are you planning any videos for your music? Are there any videos we need to know about!?
I definitely want to do more music videos.

But I haven't decided on which songs to use for the videos.
Are there any collaborations, past or future, that you are excited about?
I've never done any collabs!
What inspires your creative process?
Different type of song themes...

Whether it's love, clubbing, Gospel, or Goth!
Miss Tia, who makes up your existing creative team?
i.e. photographers, video directors, social media managers, paid media specialists, stylists, hair, and makeup…Name someone who you think deserves a special shout-out?
I come up with my own styles and I do my hair and makeup.

For videos, I work with Zo of Paragon Studios in Atlanta, Ga
And finally where can we find you on social media?
Youtube: MissTia777
Instagram: @Tiahzzi
And Soundcloud.com/MissTia777