We caught up with Mista O to talk about his music.

At Indiy we champion musicians. Let's get to it…
What do you enjoy most about being an independent musician?
I enjoy creating music that I like…that inspires me!

And not jumping on the next bandwagon!

Before I know it…the bandwagon is gone!
If we were to peek over your shoulder, what does your studio look like? What gear do you typically use?
I don't own a studio!

I just go to the muthafυckas and knock it out.
Do you enjoy recording and production, or do you like performing live and promotion?
I like it all. It's all artistry. It's making what I enjoy.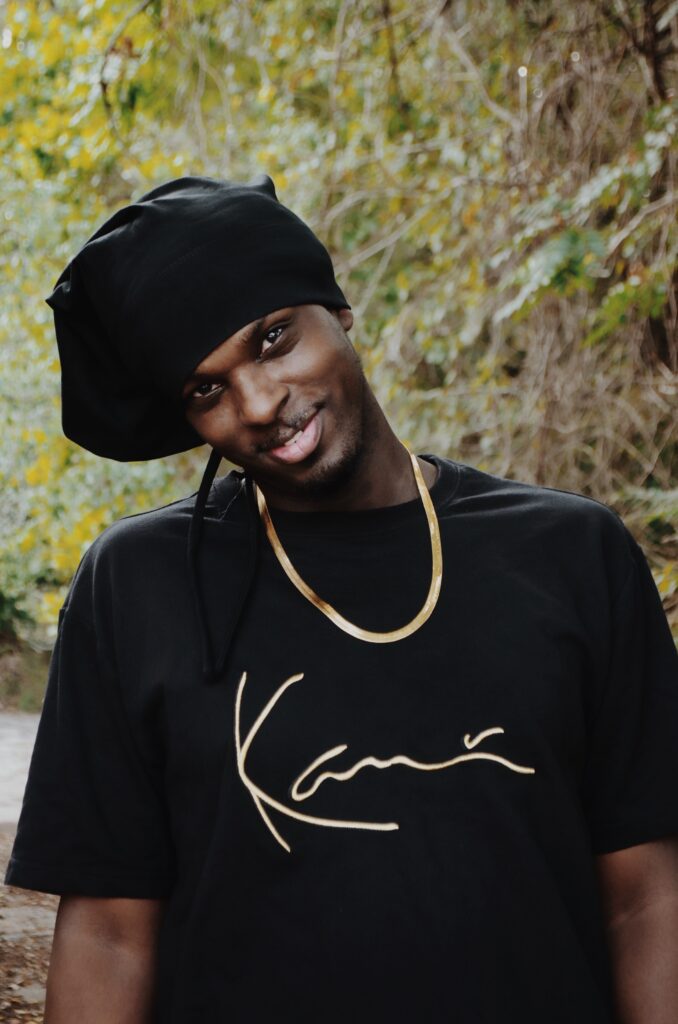 How would you want people to describe your latest project in a tweet?
"Some sh*t that's refreshing, inspiring, creative, motivating, all from a young man from Baltimore City."
Do you plan your music releases, or do you just finish a song and release it?
I plan my releases.
What can we expect from you within the next 6 months? Any releases planned? Future gigs?
Just me making moves. And advancing. From minor to major.
Are you planning any videos for your music? Are there any videos we need to know about!?
My current single 'Kirkin Out' is out now! It's being worked…

3 more singles are coming '410 B*tches pt2', 'Da Rant', and 'Social Skills'.
Are there any collaborations, past or future, that you are excited about?
None really.
What inspires your creative process?
The payoff inspires me. Me rising to dominance off my total interest. Me making something of myself off of what I enjoy.
What are your top three favorite albums of all time and why those albums?
Celph Titled and Buckwild – Nineteen Ninety Now
AZ – Doe or Die
Bo$$ – Born Gangstaz.

They all touch me in ways that make me stick to my creativity.
Who makes up your existing creative team?
i.e. photographers, video directors, social media managers, paid media specialists, stylists, hair, and makeup…Name someone who you think deserves a special shout-out?
I want to shout out me!

All those ideas y'all see in pictures and videos were all mine!!!

I pick those clothes, I selected the locations where the videos were shot at.

Besides the video broads and growing up as a youngsta…I'm the captain out the ship! I'm the skipper yo!
Where can we find you on social media?
Instagram: @mistacaptaino.

Put in 'Mista O' on YouTube & you going to see the resume!