We caught up with MOEY to talk about his music. At Indiy we champion musicians.
Let's get to it...
What do you enjoy most about being an independent musician?
The freedom to create the music that resonates with me.

And creating the sound I am feeling instead of what the masses would prefer.

Music is art before it is business and I value the preservation of its integrity.
If we were to peek over your shoulder, what does your studio look like? What gear do you typically use?
We are in the process of building our very own COALITIONS studios quite soon.

I have a home recording studio with an Audio-Technica AT-2035 Condenser Microphone hooked to the Focusrite Scarlett.

I have access to other local studios with better acoustic solutions and more adaptable to autotune.

And I have a handful of reliable engineers to depend on, depending on my required sound.

W.O FUEGO can be considered my primary engineer for the current time period. His autotune mixing is second to none and he's a hardworking stand-up guy to boot.
Do you enjoy recording and production, or do you like performing live and promotion?
Of course, as an artist, there isn't anything more therapeutic to me than creating the music itself.

It is why I can never stop making music, it's my salvation!

I hate the technical aspects of creation though because I am not that adept with many DAWs and I've always struggled in the many years I've been recording.

The sensation of a live performance with the crowd pumped up and catching a vibe is one of the most adrenaline-inducing, thrilling experiences that I think I could never EVER get bored of!

Now with things as they are, I find myself missing performing more than ever!
How would you want people to describe your latest project in a tweet?
A small tester sample to what's yet to come.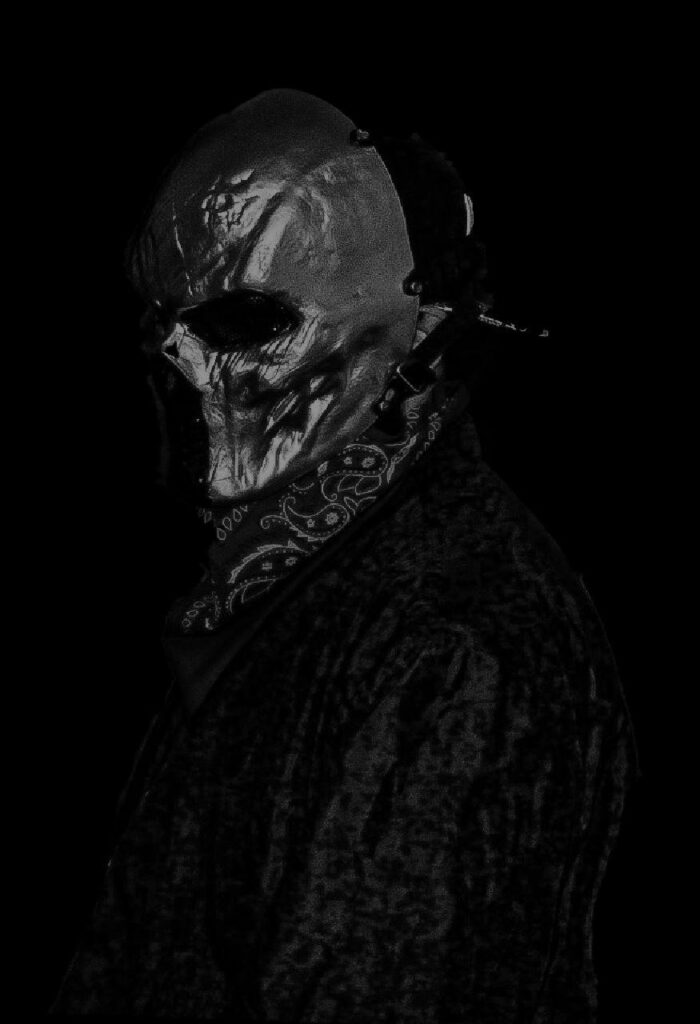 Do you plan your music releases, or do you just finish a song and release it?
Of course I plan my releases!

Every single detail must be planned and studied before a release.
What can we expect from you within the next 6 months? Any releases planned? Future gigs?
Within the next 6 months, I have a few projects I'm going to be working on...two 12 track mixtapes and a 6 Track length EP.

No release dates have been set, still finishing up the work and taking my time with getting it just right.

I am expecting to release a mixtape by the start of Q3 2021.
Are you planning any videos for your music? Are there any videos we need to know about!?
I'm planning two music videos and a lyric music video for three of my lead releases from the upcoming mixtape, due real soon!
Are there any collaborations, past or future, that you are excited about?
There are more than a few collaborations in the works...

Let's keep that a secret!
What inspires your creative process?
Everything and anything!

My creative process depends on my environment.
What are your top three favorite albums of all time and why those albums?
NOTORIOUS B.I.G - Life After Death
WU-TANG CLAN - Enter The WU-TANG (36 Chambers)
Nas - Illmatic

I grew up listening to East Coast Hip-Hop a lot!

Those 3 albums, I can never get bored of hearing!
Who makes up your existing creative team?
i.e. photographers, video directors, social media managers, paid media specialists, stylists, hair, and makeup…Name someone who you think deserves a special shout-out?
My personal manager Mr Knight, even though things haven't always been easy and straightforward, he's always going above and beyond to make sure things are straight.

My visual team, Vizual Prophets...Jay and Moshy.
I couldn't find a better duo to help support and direct me in everything visual, from social media videos to photoshoots, to creating amazing artwork.

And everyone who supports me in whatever way they can with whatever knowledge and skills they possess.

I appreciate each and every single one of them.

Truly, I couldn't ask for better companions along this journey.
Where can we find you on social media?
Instagram: @moey.ig
Twitter: @MOEYMusic
Facebook: MOEY
YouTube: MOEY TV