We caught up with Ms Goins to talk about her music. At Indiy we champion musicians.
Let's get to it...
What do you enjoy most about being an independent musician?
I love the freedom...

I can create when I want, how I want, and what I want without restrictions or limitations.
If we were to peek over your shoulder, what does your studio look like? What gear do you typically use?
I have a go to engineer...

But sometimes, I use independent recording studios in my area.
Do you enjoy recording and production, or do you like performing live and promotion?
I love both!

But if I had to choose...

I would choose performing live and promotion.
How would you want people to describe your latest project in a tweet?
My latest project has not been released yet!

It's called 'Long Journey Home'.

I sing about the 20 year period I spent living in between Chicago and Atlanta.
Do you plan your music releases, or do you just finish a song and release it?
Sometimes....I do both!

It really just depends on my mood!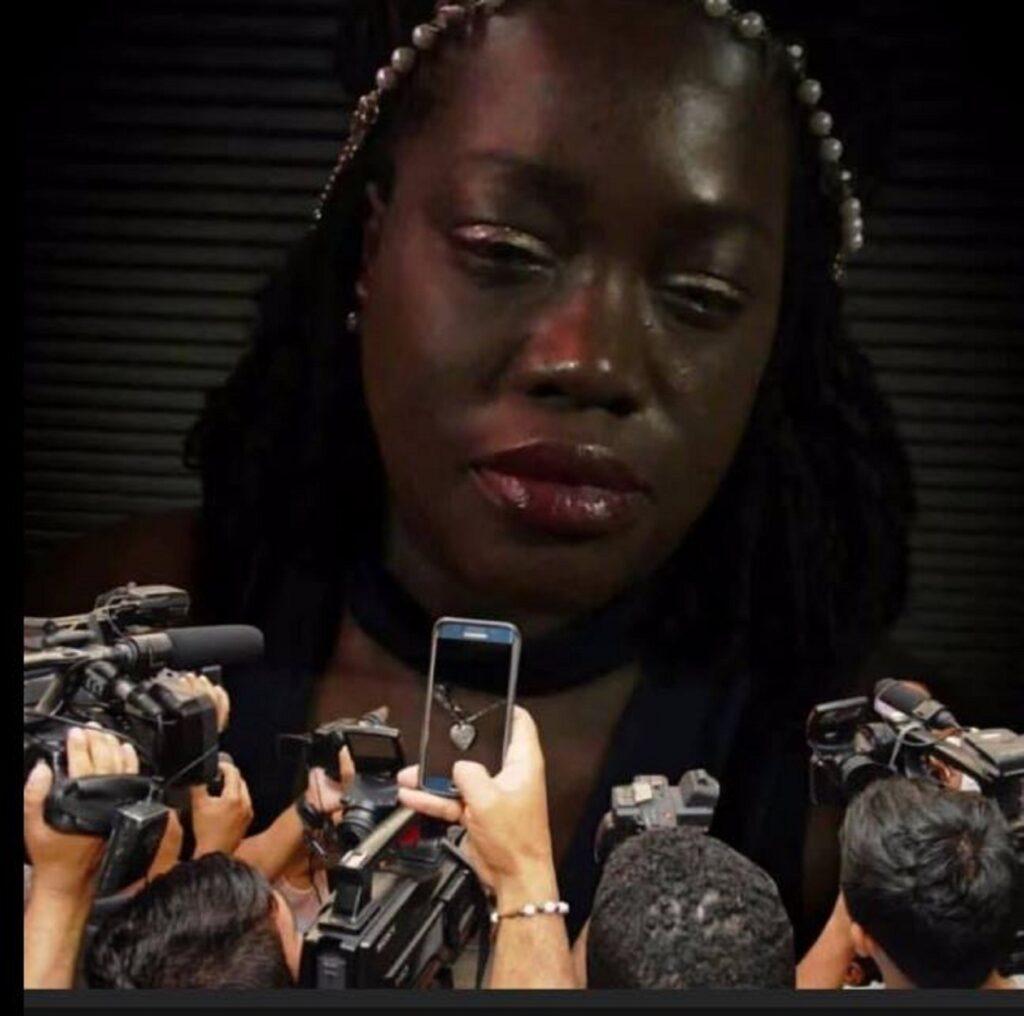 What can we expect from you within the next 6 months? Any releases planned? Future gigs?
More promotions of previously released work and more interviews...

New music, maybe my first full album!

And soon more live performances.
Are you planning any videos for your music? Are there any videos we need to know about!?
Yes, I actually have three songs that I have music videos to...

Superwoman, Superwoman Remix, and Open Doors.
Are there any collaborations, past or future, that you are excited about?
I have three songs that was produced by Mr. Hanky, who also produced hit songs such as 'Living My Best Life', 'California', 'On The Way', and 'Wobble' to name a few!

He produced my songs Superwoman, Superwoman Remix, and Open Doors.
What inspires your creative process?
Two things inspire my music...

First the beat!

To me every beat has its own words, we just have to discover what they are.

The second thing is life experiences.

Whatever I am going through, or whatever obstacle I have overcome, or just general lessons in life that I have learned, inspire the words along with the beat.
What are your top three favorite albums of all time & why?
Anita Baker - The Songstress - Angel
Jazmine Sullivan - Reality Show - Let It Burn
And Mary J. Blige - My Life - Gotta Believe

I love their sultry voices, the beats, and the lyrics!
Who makes up your existing creative team?
i.e. photographers, video directors, social media managers, paid media specialists, stylists, hair, and makeup…Name someone who you think deserves a special shout-out?
I actually don't have any yet...
But hopefully that's coming...
Where can we find you on social media?
Youtube: Patricia M. Goins
Facebook: https://www.facebook.com/patricia.goins.75
Instagram: @patriciamariegoins
Twitter: @atwradio