We caught up with NHL Prince to talk about his music. At Indiy we champion musicians.
Let's get to it…
What do you enjoy most about being an independent musician?
I love the freedom!

Freedom to be creative be in my own way.

Express my feelings, for my fans to put into their own perspective.

Freedom to dominate at my own expense.

The freedom to do as I please, when I please!
If we were to peek over your shoulder, what does your studio look like? What gear do you typically use?
Saltmine Studio Oasis is my main studio.

Don & Damien…Big shout out & love!

Gabriel Sanchez aka Gabe, was my first engineer & we kicked it off THE RIGHT WAY!

Shout out & love to him too!

Chop The Chef is my current engineer!

Straight fire. Period.

When it comes to NHL Prince's sound, it's that simple.
Do you enjoy recording and production, or do you like performing live and promotion?
Both!

They're both different energies…

Different vibes. Different mindset. Different EVERYTHING!

But if I had to choose…

LIVE PERFORMANCES for sure!

I love my fans & how they receive me!
How would you want people to describe your latest project in a tweet?
#TheDebut coming soon btw!

I would say, it's…authentic.

It shows a different sound, that the game needs!

"Hype, turn up, shake dat ass music!"

His flow, his cadence, his best choice, and his overall should be notified with the fresh up & comers in the game!
Do you plan your music releases, or do you just finish a song and release it?
I plan my releases.

It's very important to have a game plan.

You have to be a student of the game.

Listen to what's poppin' now & throw yo' flow on in it.

Be smart. Be precise.

Execute the plan!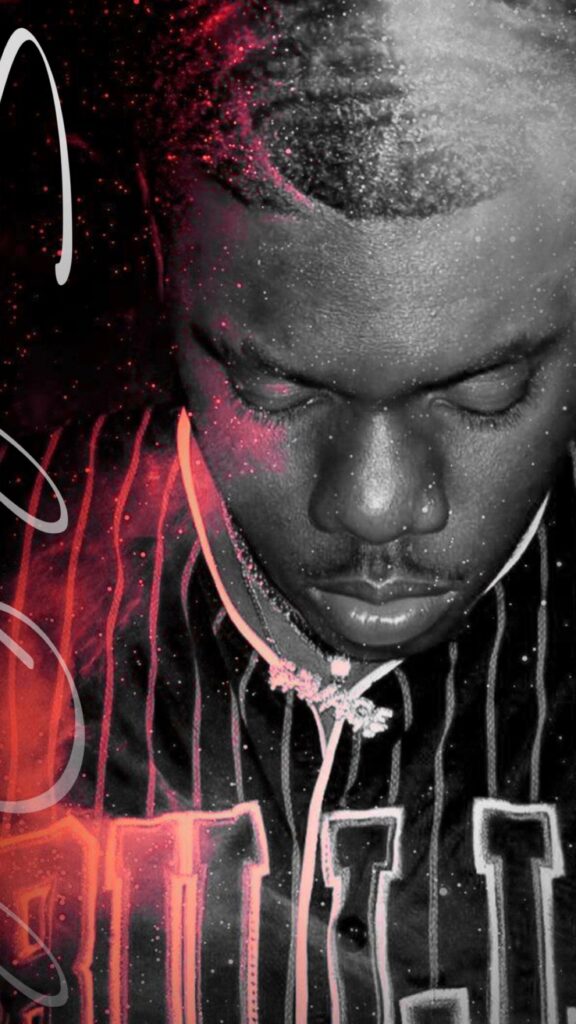 What can we expect from you within the next 6 months? Any releases planned? Future gigs?
My EP, "The Debut".

I have a few singles dropping in the meantime…

My single, 'Kakez' is out right now…so go get that!
Are you planning any videos for your music? Are there any videos we need to know about!?
I do!

I have a track called '3 Six'…It go crazy!

Definitely shooting a video for that!

That's my next shoot!
Are there any collaborations, past or future, that you are excited about?
Honestly, I'm just an up & comer!

So it's just me & bro mostly, NHL Big Bandicoot.
What inspires your creative process?
My daughter, A'Mia Rose, mainly.

I wanna give her the world…She is my world! My struggle!

I took sooooo many losses in my life. My passion. My bloodline.

I come from generations of talent.

I just feel like it's on me to get to the top!

My grind. My sacrifice…

And my 26 years of life are my inspiration.
What are your top three favorite albums of all time & why?
Lil Wayne – Carter III
Kehlani – Sweet Sexy Savage
Meek Mill – Dreams & Nightmares

They all played key roles in very hard times in my life, & they honestly got me through it!
Who makes up your existing creative team?
i.e. photographers, video directors, social media managers, paid media specialists, stylists, hair, and makeup…Name someone who you think deserves a special shout-out?
Myself, NHL Prince, & my bro, NHL Big Bandicoot…WE ARE OUR TEAM!
Where can we find you on social media?
You can find me on ALL PLATFORMS. @NHL Prince. that's me, I'm him!