We caught up with PurplePopp to talk about his/her music. At Indiy we champion musicians.
Let's get to it...
What do you enjoy most about being an independent musician?
I like having time to think and do what ever where ever when i want to. SO it makes it better for me not having to wait on anyone.
If we were to peek over your shoulder, what does your studio look like? What gear do you typically use?
Nah man.. I live in my studio, working when every ones sleepin, inside a cold #ss wendy house, untill i make it out, "blow Up"
Do you enjoy recording and production, or do you like performing live and promotion?
I honestly love the entire scene, as a independant artist, i feel blessed by the oppertunity to. Do what I do...
LOL.....
How would you want people to describe your latest project in a tweet?
Definatly not as if im rising or coming down. .... But more Like a "King" that done found his crown.
Do you plan your music releases, or do you just finish a song and release it?
Obviously i've started planing more before I just drop and release, Im pushing for playlisting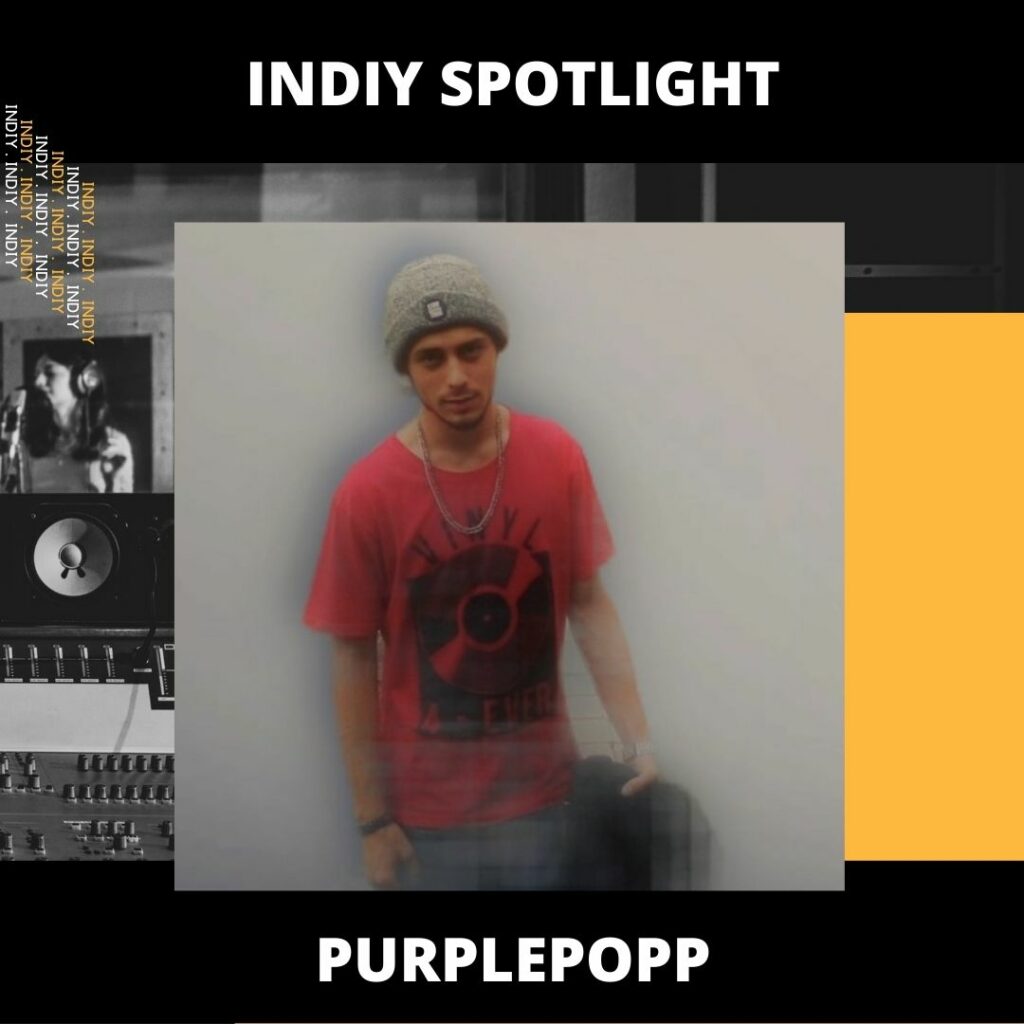 What can we expect from you within the next 6 months? Any releases planned? Future gigs?
I'm ether dropping a album or a mixtape while planning a nation wide tour... For promo Purposes
Are you planning any videos for your music? Are there any videos we need to know about?
I started learning graphic designing so i can drop animated videos, Until i get help to shoot proper Music videos.
YES there a lyric video on YT for tripping and a music vid my old producer shot with my phone. On the first song i made.
Are there any collaborations past or future that you are excited about, producers, artists, instrumentalists or songwriters?
Yes i'm excited about the future. My past so bad, it gave me the power to rap. So, No looking back at that
What inspires your creative process?
Other artist that already made it. The ones who paved the way.
What are your top three favorite albums of all time? Why those albums?
-Recovery by Eminem. "It helped me get thro, when i got home, bullied in primary school.
-Evolution by Joyner Lucus. "When i heard this album for the first time. I started recording my rhymes"
-The Off Season by J Cole. "Perfect timing, rhyming, calculation and patients. Got him un suspectately taking over the Off Season.
Who makes up your existing creative team? i.e. photographers, video directors, social media managers, paid media specialists, stylists, hair, and makeup…Name someone who you think deserves a special shout out?
No one, its only been me, And a whole two years, Im better now still keeping fate.
Shout out to all my hatters tho, Cant think of another way, to become famous