We caught up with Ratedare to talk about his music. At Indiy we champion musicians.
Let's get to it...
What do you enjoy most about being an independent musician?
The freedom to make what I want when I want.
If we were to peek over your shoulder, what does your studio look like? What gear do you typically use?
The interface and mic I'm currently using are the UA Apollo with the TLM 103. I'm loving them both!! 🙂

Production-wise I use a regular sample launch pad.

I have my own studio, it helps save money.
Do you enjoy recording and production, or do you like performing live and promotion?
I have never performed live but I love recording and production.

Nothing beats that new idea you have to get out.
How would you want people to describe your latest project in a tweet?
"Vibey and refreshing."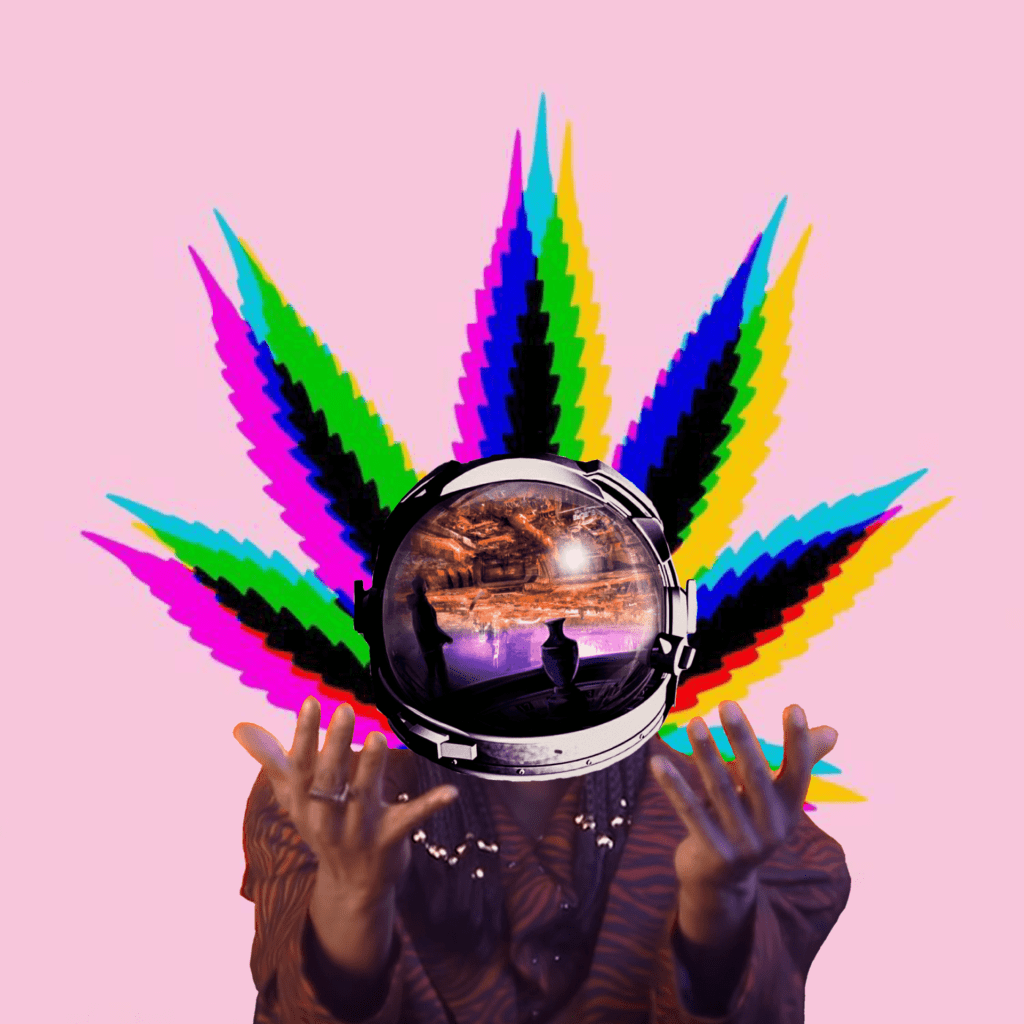 Do you plan your music releases, or do you just finish a song and release it?
I plan it but I'm a bad promoter. I tend to release something every month.
What can we expect from you within the next 6 months? Any releases planned? Future gigs?
I'm planning to release a project in the summer.

As of right now, it's called FNORD.

It's going to be a hip-hop-style project.

My song I released a few months back is in it.

It's called 'Are You Ready?", listen to it if you like rapping.
Are you planning any videos for your music? Are there any videos we need to know about!?
No, but I need to make videos.

It's all music right now 'till I get more equipment.
Are there any collaborations, past or future, that you are excited about?
My brothers, XXPLICIT, Phat Marco, and Omar C...I'm always working with them.

I got a new song I'm doing with an artist from Florida not dropping names yet. Just know she's a badass rapper!
What inspires your creative process?
Perfecting my craft. I got a lot of room to grow as an artist.
What are your top three favorite albums of all time and why those albums?
How To Pimp A Butterfly by Kendrick, Late registration by Kanye, and Everything for Sale by Westside Boogie.

Those albums get me motivated when I'm in the gym.
Who makes up your existing creative team?
i.e. photographers, video directors, social media managers, paid media specialists, stylists, hair, and makeup…Name someone who you think deserves a special shout-out?
I do it all myself as of right now.
Where can we find you on social media?
Instagram @Storm_Scooper
Youtube RATEDARE
And Twitter @RATEDARE1