We caught up with Reggie Blaze to talk about his music. At Indiy we champion musicians.
Let's get to it…
What do you enjoy most about being an independent musician?
This is probably a common answer, but for me…

I think it's having full creative control.

Next to that is owning all of my work…

And being able to make sole decisions about my career.
If we were to peek over your shoulder, what does your studio look like? What gear do you typically use?
I work with a close friend and engineer most of the time.

Typically the basics you'd see me with is a MacBook, studio monitors, and a WA-47jr. for the mic
Do you enjoy recording and production, or do you like performing live and promotion?
Personally, I genuinely enjoy every aspect of the industry.

From promotional and business, to production and performance.

I believe it's important to be diligent in being involved in every aspect of your career as an artist.
How would you want people to describe your latest project in a tweet?
Just as great work…something worth listening to!
Do you plan your music releases, or do you just finish a song and release it?
I'm a little back and forth.

I think it all depends on my mood and what I'm working on!

Sometimes I just feel like getting it out to the world and sharing it with people.

Other times, I want to sit and plot on it a little more.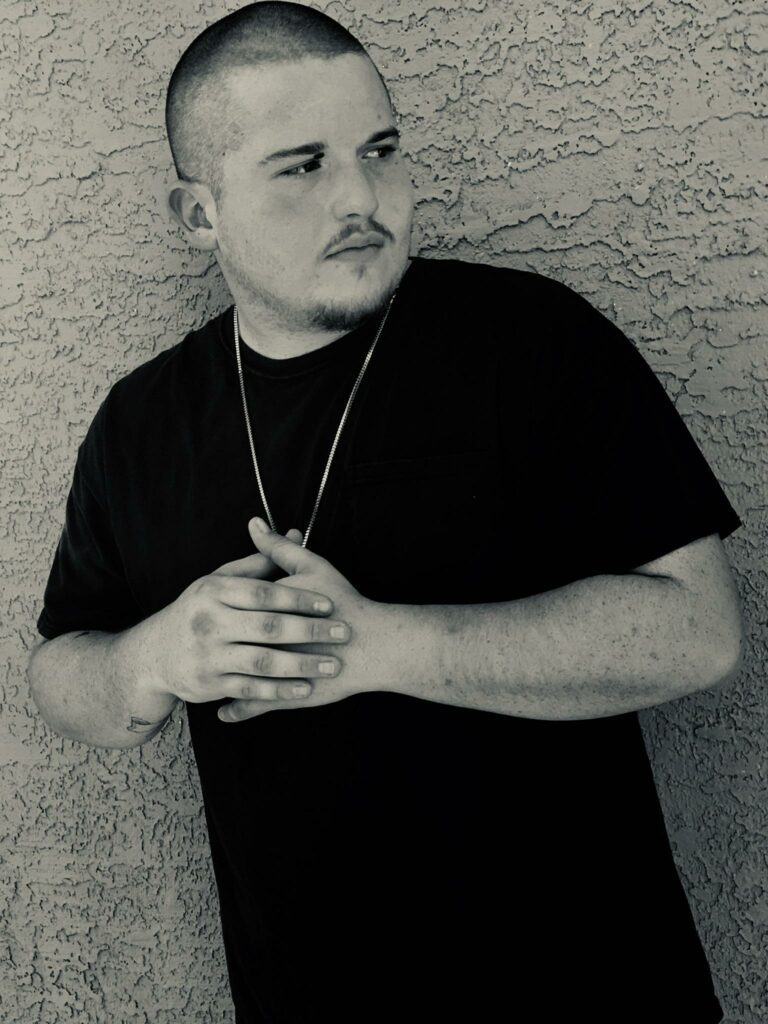 What can we expect from you within the next 6 months? Any releases planned? Future gigs?
New music and more consistency!

I won't expand too much on it but there's definitely more on the way!
Are you planning any videos for your music? Are there any videos we need to know about!?
Of course!

I'll announce them in time, but for now…

I hope you enjoy the music.
Are there any collaborations, past or future, that you are excited about?
I've got a few homies in mind!

And I hope the future holds more opportunity to expand.
What inspires your creative process?
Different things inspire me…

It can be people, music, experience, or thought!

I can't say I have a specific formula for inspiration!
What are your top three favorite albums of all time & why?
That's a hard question!

I don't think I could choose just three…I've got too many!
Who makes up your existing creative team?
i.e. photographers, video directors, social media managers, paid media specialists, stylists, hair, and makeup…Name someone who you think deserves a special shout-out?
Huge shoutout to my homie and longtime partner who goes by the name Beastly King…

Artist, engineer, producer, DJ, and friend.

We do most of our work together, he's done a lot to help me out, so shout out to him.
And finally Reggie Blaze where can we find you on social media?
Facebook, Instagram…all major music platforms!