We caught up with Royal Skyyy to talk about her music. At Indiy we champion musicians.
Let's get to it...
What do you enjoy most about being an independent musician?
Being able to travel and meet other artists.

Freedom to able to make the music I love.
If we were to peek over your shoulder, what does your studio look like? What gear do you typically use?
I've been with the same studio, and audio engineer for 6 years!

Giraffe studios...their equipment is top notch.

Everything is professional.
Do you enjoy recording and production, or do you like performing live and promotion?
I enjoy recording because I can really be myself & I love to listen to the music I created.

I also love traveling and doing live shows to connect with my fans.

And I love promotion because it reaches people who haven't heard of Royal Skyyy!
How would you want people to describe your latest project in a tweet?
My latest project was one of my best so far...

I would want people to say that my music's evolving, and that others are able to hear it as well.
Do you plan your music releases, or do you just finish a song and release it?
I plan all my music releases.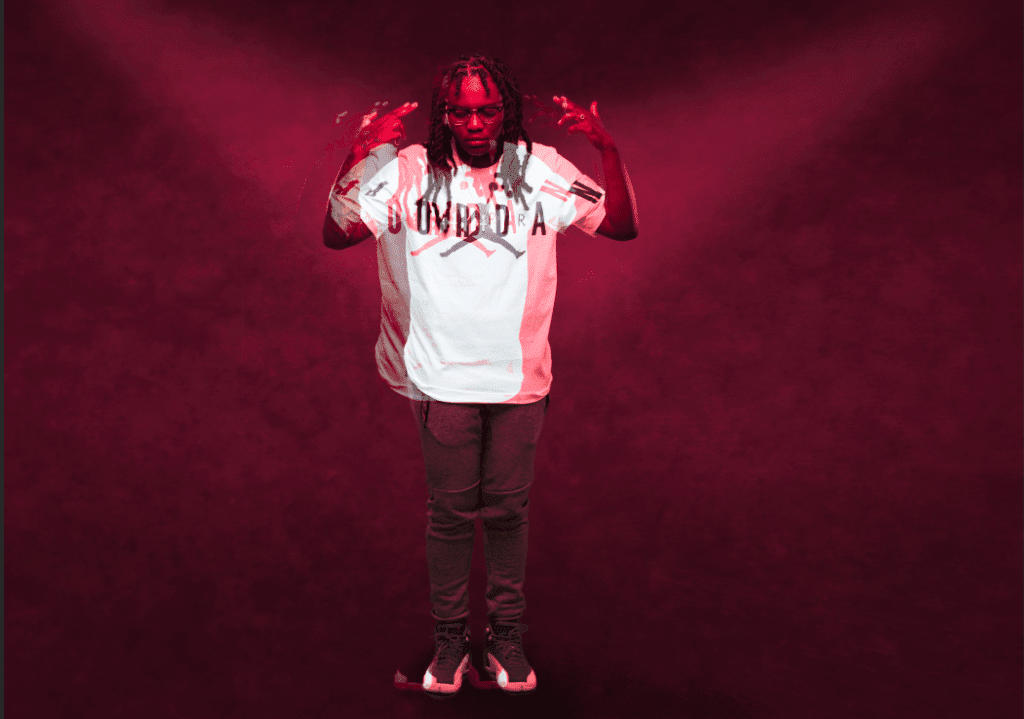 What can we expect from you within the next 6 months? Any releases planned? Future gigs?
Yes! A new album, "Angels Don't live in Hell"...new merchandise and a new website...all coming soon!
Are you planning any videos for your music? Are there any videos we need to know about!?
Yes, I am traveling to work with a videographer I've never worked with before for a new upcoming music video!

I'm excited to share it with the world...
Are there any collaborations, past or future, that you are excited about?
Yes! I am looking to work with more well-known artists.

I want to continue to elevate!
What inspires your creative process?
I love to help others!

And if my music can help just one person...I feel like I did something positive!

It seems my music is helping people all over.
What are your top three favorite albums of all time and why those albums?
'All Eyez On Me' by 2Pac
Tupac has always been a genius with the way he writes and his mind.
He spoke truth within every word he spoke in that album.
He speaks on a lot of things most people don't and that's why I love 2pac because he always remained himself.

'Underground Kings' by Drake
That entire album just flowed and it had a little bit of everything...
Love songs, dance songs, real deep connecting songs...
It was just a perfect album overall!

'Legends Never Die' by Juice WRLD
From beginning to the end that album was just awesome!
And after he died they still put together a masterpiece that was amazing!
Rest in peace Juice WRLD.
Who makes up your existing creative team?
i.e. photographers, video directors, social media managers, paid media specialists, stylists, hair, and makeup…Name someone who you think deserves a special shout-out?
I want to shout out my Grandparents for supporting my dreams.

Thank you Grandpa Richard and Ms. Velma!

And my loving Grandmother, Gloria Braziel Fance, and Mr. James.

Rest In Peace Josephine Qualls...my Nana who recently passed away, she was a huge supporter!

I love you guys so much!
And finally Royal Skyyy where can we find you on social media?
My music is all over iTunes, Spotify, Amazon, and I heart radio.