We caught up with $avage Rid to talk about his music. At Indiy we champion musicians.
Let's get to it...
What do you enjoy most about being an independent musician?
Being able to keep each and every song raw and flexible with different vocal styles...

And still make it look cool!
If we were to peek over your shoulder, what does your studio look like? What gear do you typically use?
I make music in my own bedroom, got a couple of vt's through which I tweak my sounds and that's it!

A laptop, headphones and a mic, and I'm good to go!
Do you enjoy recording and production, or do you like performing live and promotion?
Both actually!
How would you want people to describe your latest project in a tweet?
# that kid rid widda flow
Do you plan your music releases, or do you just finish a song and release it?
So...if I'm vibing too much on a particular track, I just put it out, wasting no time!

Although my alter ego tells me to plan it out...

I'm only focusing on releasing singles frequently now.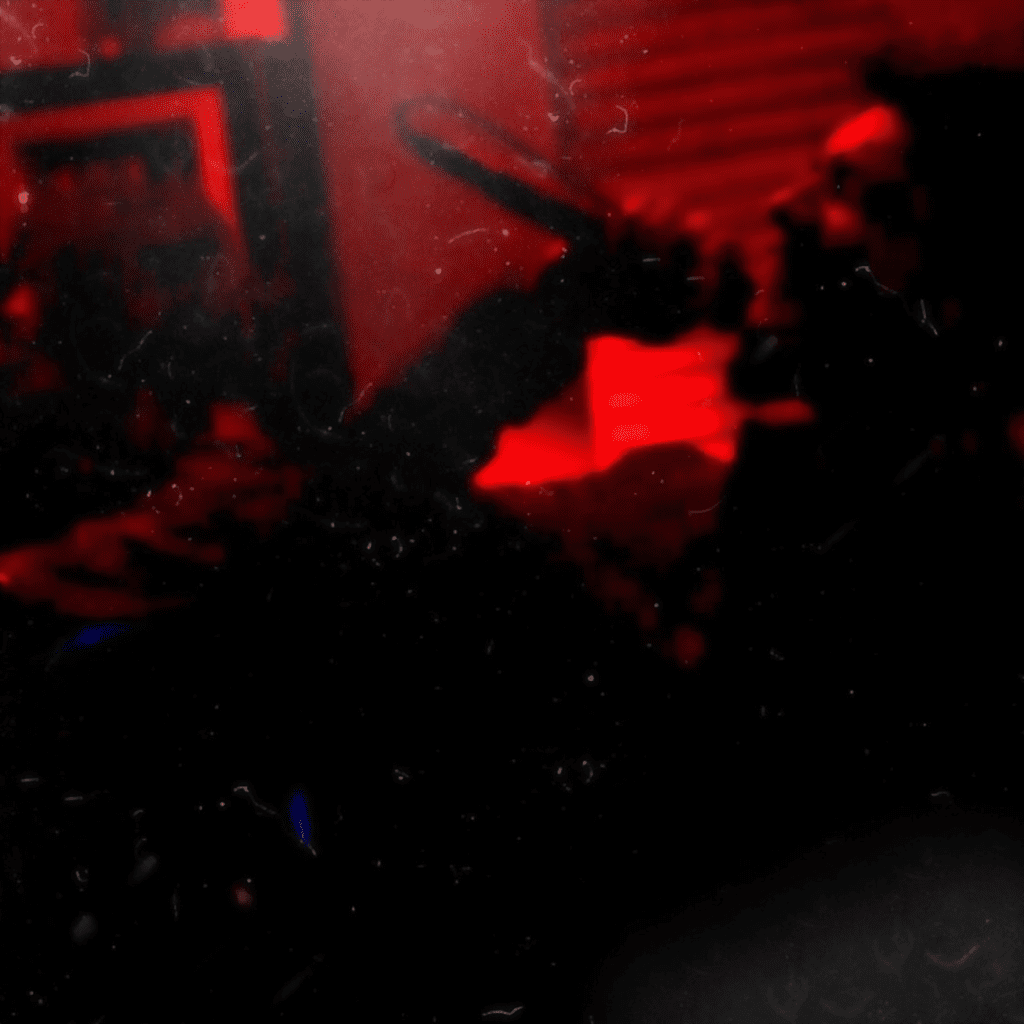 What can we expect from you within the next 6 months? Any releases planned? Future gigs?
There are a couple tracks that I'm working on right now...

So yeah! Some heat on its way!
Are you planning any videos for your music? Are there any videos we need to know about!?
I don't have any music videos yet but yeah!...

Imma take the time and work on something special!
Are there any collaborations, past or future, that you are excited about?
I have worked with a couple of artists and producers, and I still am working on a few tracks which I'll be releasing soon.

So far I've made the best tracks with Rjoan, and FILTH, back from my hood.
What inspires your creative process?
I like to watch animes and movies, and sometimes their background music hits me.

I like to put a beat on every tune that I find catchy.
What are your top favorite albums of all time & why?
I'm a big fan of XXXTENTACION!

And I listen to his albums almost every day.

I can relate to his songs a lot...

'17', and 'Bad Vibes Forever' are my two fave albums of all time!
Who makes up your existing creative team?
i.e. photographers, video directors, social media managers, paid media specialists, stylists, hair, and makeup…Name someone who you think deserves a special shout-out?
I mostly take care of all these sections myself...

But imma mention my college friend, Jumleena, for her amazing art for my album arts.
Where can we find you on social media?
Instagram: @savager1d
And my YouTube channel is Savage Rid