We caught up with Scoop Nino to talk about his music. At Indiy we champion musicians.
Let's get to it...
What do you enjoy most about being an independent musician?
I get to move at my own pace and do things my own way.
If we were to peek over your shoulder, what does your studio look like? What gear do you typically use?
I always hire a studio.
Do you enjoy recording and production, or do you like performing live and promotion?
I love recording and production.
How would you want people to describe your latest project in a tweet?
I would say... "super dope!"
Do you plan your music releases, or do you just finish a song and release it?
It depends, if it's a single...I record it and release it!

If it's a mixtape...I plan everything!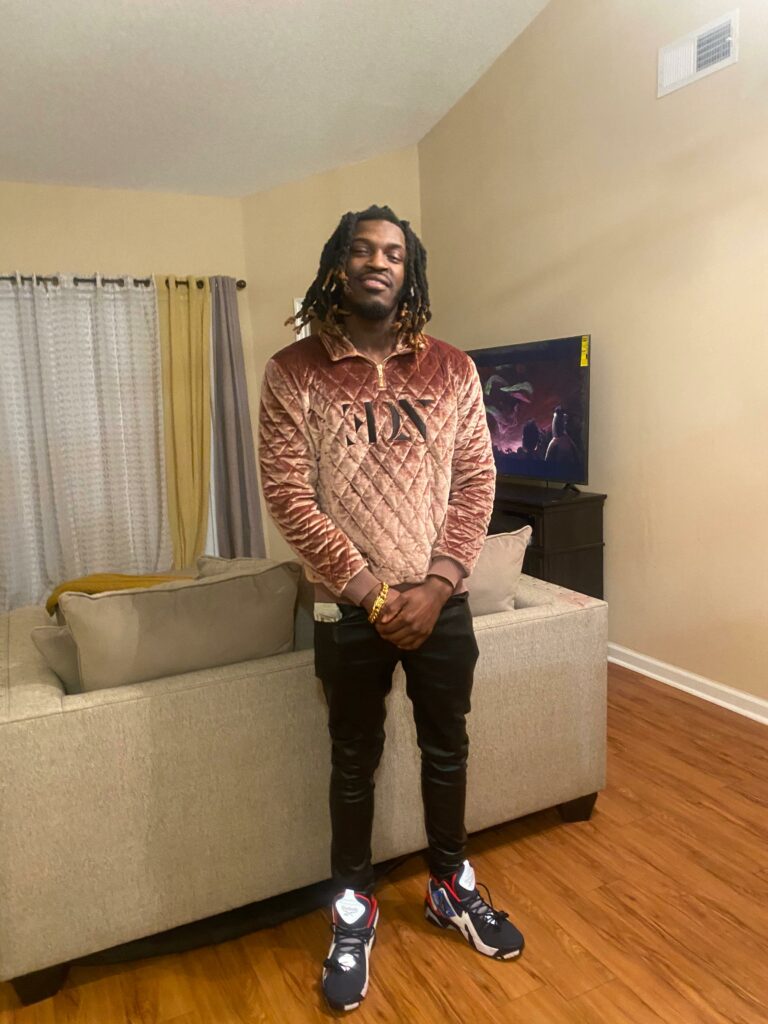 What can we expect from you within the next 6 months? Any releases planned? Future gigs?
Within the next 6 months, I plan to release a new mixtape, and do few shows at local neighborhoods events.
Are you planning any videos for your music? Are there any videos we need to know about!?
Yes, I am planning videos for some music that'll be dropping soon!

And I have a music video for my last mixtape on YouTube called 'No Cap'...

It's actually my first music video!
Are there any collaborations, past or future, that you are excited about?
No not at the moment...

But I'm looking forward to the future and working with some big artists!
What inspires your creative process?
The struggles and obstacles I've had to face in the past.

And the challenges that I am still facing to this day
What are your top two favorite albums of all time and why those albums?
Tupac - All Eyez On me
B.G. - Livin Legend
Nas - Illmatic

Tupac is my favorite rapper, Nas my second favorite rapper, and I love B.G.!

I grew up on B.G., on that gangster sh*t...I was living the sh*t he talked about!
Who makes up your existing creative team?
i.e. photographers, video directors, social media managers, paid media specialists, stylists, hair, and makeup…Name someone who you think deserves a special shout-out?
I would like to give a special shout out to God.

'Cause He gives me the opportunities and the talent to know how to rap.
Where can we find you on social media?
Instagram: @scoopnino
Facebook:scoopnino brown
And YouTube: Scoop Nino