We caught up with Sealie to talk about his music. At Indiy we champion musicians.
Let's get to it...
What do you enjoy most about being an independent musician?
I like the fact that I'm able to do what I want and when I want to do it.

I love working my butt off and seeing progress!
If we were to peek over your shoulder, what does your studio look like? What gear do you typically use?
I mostly pay for studio time right now.

I have a couple go-to spots, none is really my main...

I like checking out different ones.
Do you enjoy recording and production, or do you like performing live and promotion?
I love to record, just hearing my thoughts being played back in the moment brings me peace.

Also I love to perform it gives me a rush!
How would you want people to describe your latest project in a tweet?
Just be honest...I'd want people to give their honest feedback!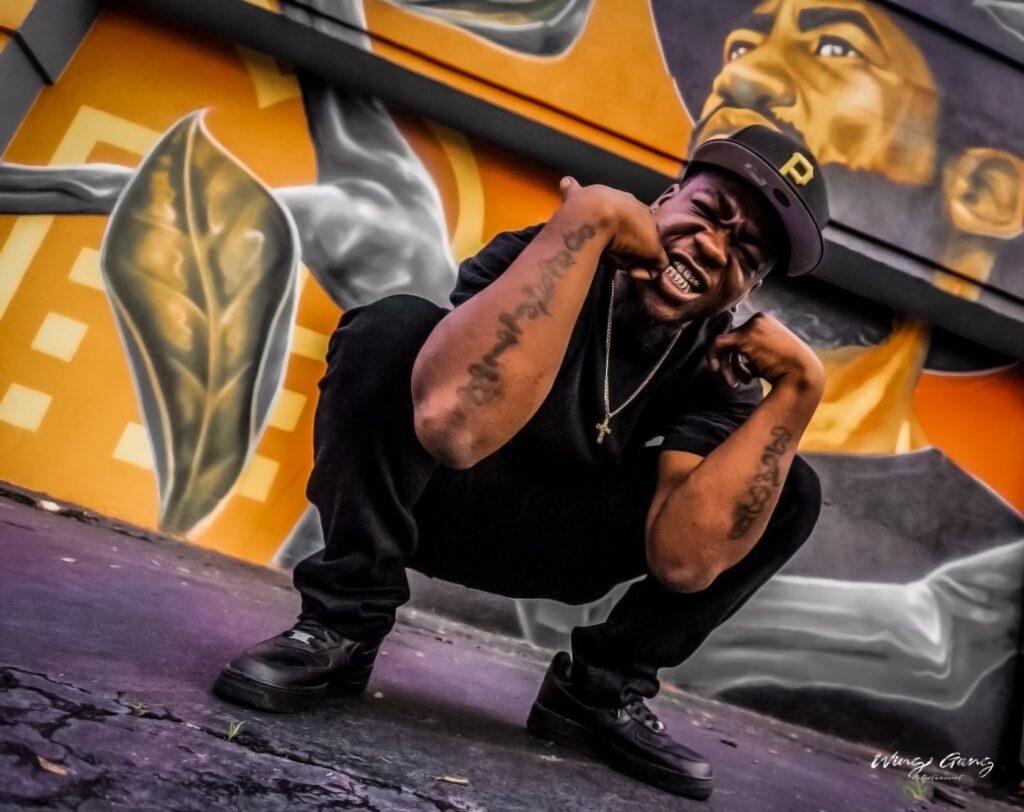 Do you plan your music releases, or do you just finish a song and release it?
All depends on the mood I'm in! I have done it both ways a couple times!
What can we expect from you within the next 6 months? Any releases planned? Future gigs?
More music and more videos definitely!
Are you planning any videos for your music? Are there any videos we need to know about!?
Yea I'm putting some into action...

I rather not speak on it, we just got to wait and see!
Are there any collaborations, past or future, that you are excited about?
I've worked with a couple producers that motivated me!
What inspires your creative process?
Life basically! When times were hard, music took me away, it gave me hope.

I'd say it's the struggles that inspire me most!
What are your top three favorite albums of all time and why those albums?
Aw mane! There's a couple! I can't really give two 3 right now!
Who makes up your existing creative team?
i.e. photographers, video directors, social media managers, paid media specialists, stylists, hair, and makeup…Name someone who you think deserves a special shout-out?
Shout out to God first of all!

And all my real supporters as in the ones who really play my music!
Where can we find you on social media?
Facebook - Sealie Baby
Instagram - @Sealie_muzik_803
YouTube - Sealie 803
Twitter - @Sealiebaby854