We caught up with Simone to talk about her music. At Indiy we champion musicians.
Let's get to it...
What do you enjoy most about being an independent musician?
I like having full control of my expression...

From the lyrics I write, to the visuals I create...

It's all me!
If we were to peek over your shoulder, what does your studio look like? What gear do you typically use?
I'm always recording with one specific engineer.

His name is Don Michael Jr.

The vibe is always right!

Our creative partnership is always gold!
Do you enjoy recording and production, or do you like performing live and promotion?
I like it all...

I first loved performing, but then I got into a studio and started making music...

And now I don't know which I like more!
How would you want people to describe your latest project in a tweet?
"That sh*t is sexy!"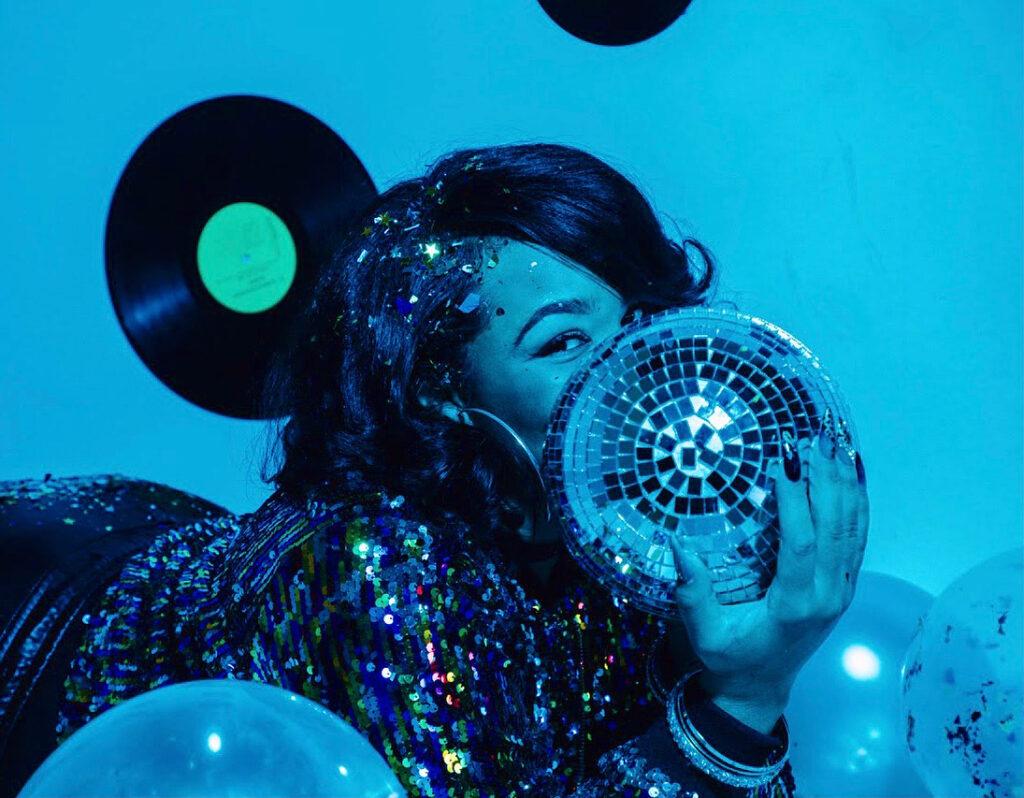 Do you plan your music releases, or do you just finish a song and release it?
I plan it all.

I like to give a little tease!

And a nice build up to the release.
What can we expect from you within the next 6 months? Any releases planned? Future gigs?
More content and new additions to my catalogue.
Are you planning any videos for your music? Are there any videos we need to know about!?
Yesssss! There's a music video coming for 'Black King' and another for a new single in the Spring.
Are there any collaborations, past or future, that you are excited about?
I am but it's a secret!
What inspires your creative process?
Whatever is going on in my mind at the time...

That could be a lot of things!
What are your top three favorite albums of all time?
Hmmmm...

1. The Writings On The Wall - Destiny's Child
2. Butterfly - Mariah Carey
And 3. The 20/20 Experience - Justin Timberlake
Who makes up your existing creative team?
i.e. photographers, video directors, social media managers, paid media specialists, stylists, hair, and makeup…Name someone who you think deserves a special shout-out?
Vintage Dope Photography always has me looking like a star!

And my close friend, Sam, does my makeup.

These are girls I've known for years....

It's nice to see women crushing goals together.
Where can we find you on social media?
My Instagram is @simonesodef

And you can find me under Simone Owens on YouTube.