We caught up with $upa to talk about his music. At Indiy we champion musicians.
Let's get to it...
What do you enjoy most about being an independent musician?
The complete freedom and control over my craft and the relevant message it contains.
If we were to peek over your shoulder, what does your studio look like? What gear do you typically use?
That is what I would say is my biggest setback musically!

I still need an engineer and producer...

Thankfully my go-to guy, Rj, and I have the professional relationship and chemistry to cook-up some amazing projects in the lab!
Do you enjoy recording and production, or do you like performing live and promotion?
I would have to say that I enjoy the recording aspect of being an independent artist.

However, I do love the thrill of performing live, while at the same time, not enjoying being the center of attention. Haha!

I know it sounds completely insane but what can I say...

I'm a walking contradiction!
How would you want people to describe your latest project in a tweet?
"Nostalgic"...

It reminds me of a time, particularly the 90s, where the music and the industry was at its best but completely different!
Do you plan your music releases, or do you just finish a song and release it?
Neither!

That's the beauty of being completely independent...

For example, I'm currently working on multiple projects with 20+ songs recorded but unreleased.

But every so often I'll get the urge to "leak" a particular single at my own discretion.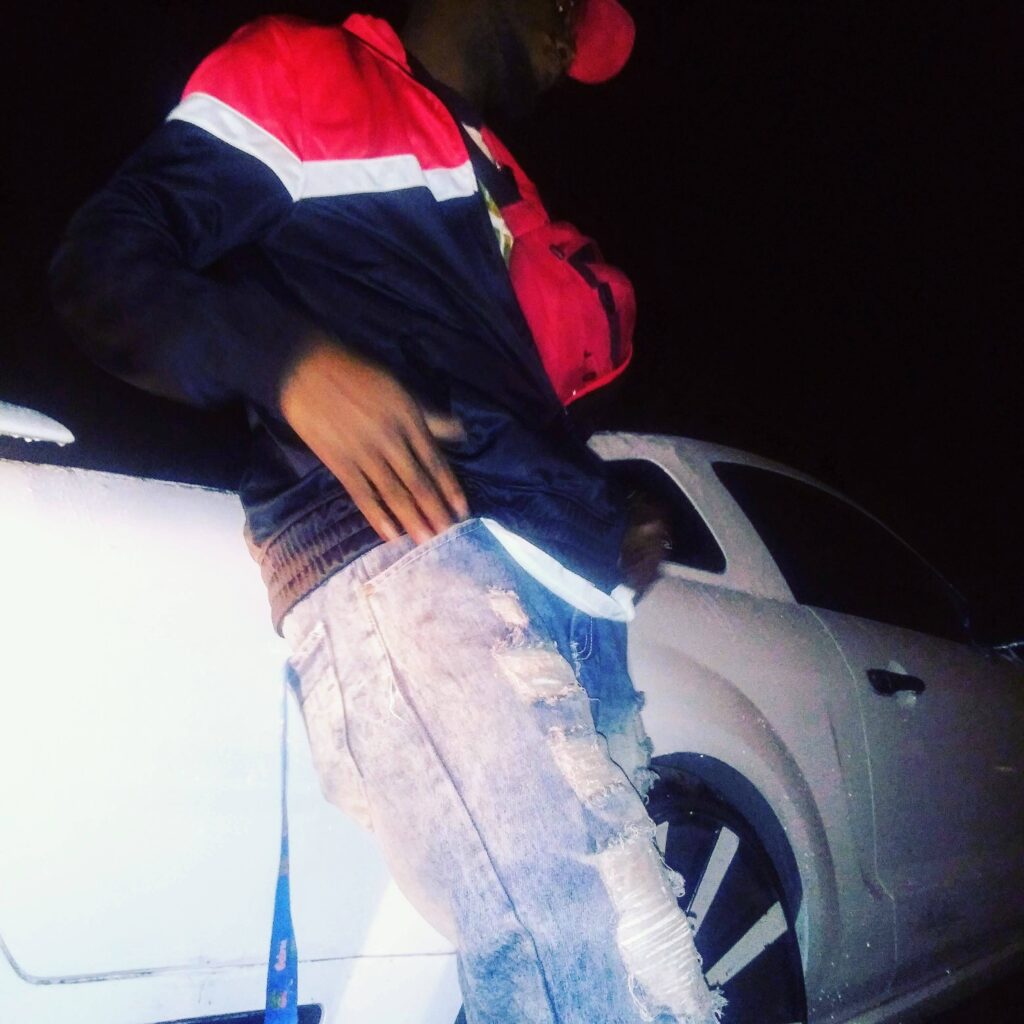 What can we expect from you within the next 6 months? Any releases planned? Future gigs?
I have an EP, a mixtape, and an independent album all set to be released...

Starting on my birthday, July, of this year!
Are you planning any videos for your music? Are there any videos we need to know about!?
I haven't released any visuals since my first single 'OutChea' - $upa feat Rich Cee.

But, yes, multiple videos for several singles are in the works as we speak.

The first will be for 'Juggin Thru Da Pain' set to be released July 4th 2021.
Are there any collaborations, past or future, that you are excited about?
Right now...nah!

I'm a hands on person, and with Covid19 and social distancing, I've become skeptical about getting in the studio with other artists.

But I definitely have been in talks with a couple of artists from Florida, and I'm in negotiations with a particular artist from the Fort Myers area...
What inspires your creative process?
Life!

I believe that there's is a particular beat, or rhythm for every moment, every phrase, and every situation in life.
What are your top three favorite albums of all time and why those albums?
Being a Florida native, I'd have to say every Trick Daddy album Duh!

But seriously, if I had to choose, I'd say...

Book of Thugs: Chapter AK Verse 47 by Trick Daddy
Tarantula by Mystikal
And last but not least BadAzz MO3 by Boosie BadAzz and MO3.
Who makes up your existing creative team?
i.e. photographers, video directors, social media managers, paid media specialists, stylists, hair, and makeup…Name someone who you think deserves a special shout-out?
In The Lab Recordings, 'Nugget'...of Nu-Looks barbershop.

And Flaugedge Management, just to name a few!

With a special shout out to RJ The Producer, you still my ace in the hole!
Where can we find you on social media?
Instagram me @supadatdude or follow me on Facebook @ $upaDatDude 386.