We caught up with Tco Riaz to talk about his music. At Indiy we champion musicians.
Let's get to it...
What do you enjoy most about being an independent musician?
I enjoy having the freedom to create & distribute whatever you want & whenever you feel inspired to.
If we were to peek over your shoulder, what does your studio look like? What gear do you typically use?
My recording studio has a vibe to it with lighted, recessed paintings in the walls of Bob Marley, Kurt Cobain, The Beatles & Michael Jackson.

As far as equipment...I use the Avalon 737sp Compressor, Neumann TLM102 mic, Digi003, Mackie Controller for a mixer, Samson Monitors, Yamaha NS10, IMAC with Logic & Pro Tools
Do you enjoy recording and production, or do you like performing live and promotion?
I mostly enjoy performing but I do also enjoy the process of producing & recording.
How would you want people to describe your latest project in a tweet?
"Dope, fun, upbeat, party song!"
Do you plan your music releases, or do you just finish a song and release it?
Most of the time I simply release music & use social media to promote it.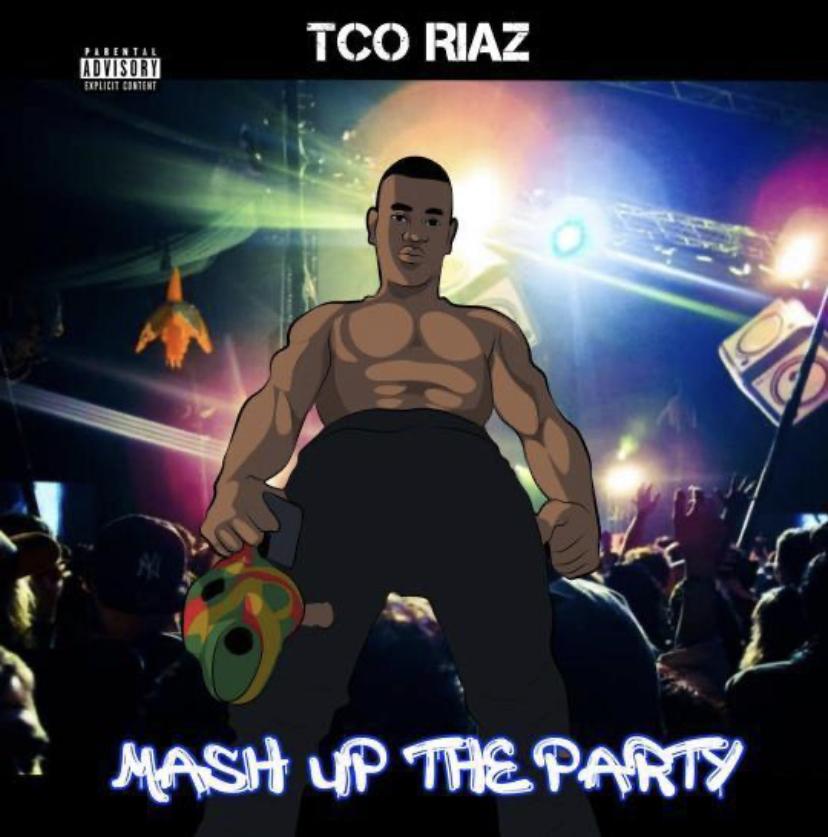 What can we expect from you within the next 6 months? Any releases planned? Future gigs?
I have a new single "Mash Up The Party" scheduled to be released February 16th 2021.

And I'll also be releasing a few more singles, followed by an EP by the end of the year.
Are you planning any videos for your music? Are there any videos we need to know about!?
I have a video currently on YouTube for my song "KILLAS" released the end of 2019.

I'm scheduled for the 1st week in March to film the "Mash Up The Party" video. Soon to come!!!!
Are there any collaborations, past or future, that you are excited about?
One of my favorite collaborations was a track titled "Green Paradise" with Reggae Artist 'Erup' which was on my last album "Bass, Horns in Harmony" released in 2017.

I recently also produced some beats for Jadakiss which is currently pending so fingers crossed ????????
What inspires your creative process?
I draw inspiration from different things...depends on my mood, the environment, muses, etc...

But my personal experiences usually make up most of my inspiration.
What are your top five favorite albums of all time and why those albums?
With so many great artists out there, I honestly have a lot of albums I would consider my favorite but at this moment I would say the following...

Stony Hill by Damien Marley...providing a different feel & sound to reggae.

Ghetto Lenny's Love Songs by SAINt JHN...very musical & lyrical album.

Higher Place by Skip Marley...this album reminds me so much of my own music!
Who makes up your existing creative team?
i.e. photographers, video directors, social media managers, paid media specialists, stylists, hair, and makeup…Name someone who you think deserves a special shout-out?
My photographer and videographer and my stylist currently make up my creative team...

Shout out to Gravidii Studios & Flairy Style Muva!
Where can we find you on social media?