We caught up with Tito Starr to talk about his music. At Indiy we champion musicians.
Let's get to it...
What do you enjoy most about being an independent musician?
What I enjoy most about being indie is the ability to be free creatively...

To make any type of music that you want to!
If we were to peek over your shoulder, what does your studio look like? What gear do you typically use?
My studio looks like Dr. Frankenstein's lab! lol!

We use all the latest recording and mixing gear...can't give away my secret recipe.

I don't always hire a studio and I don't always have an engineer.
Do you enjoy recording and production, or do you like performing live and promotion?
I enjoy it all!

I enjoy recording, it's like building from scratch.

And I really enjoy the production side...

That's like I'm bringing the song to life!

I absolutely love performing!...being able to connect with hundreds of thousand, that kind of energy is amazing!

And promo may be my least favorite! lol!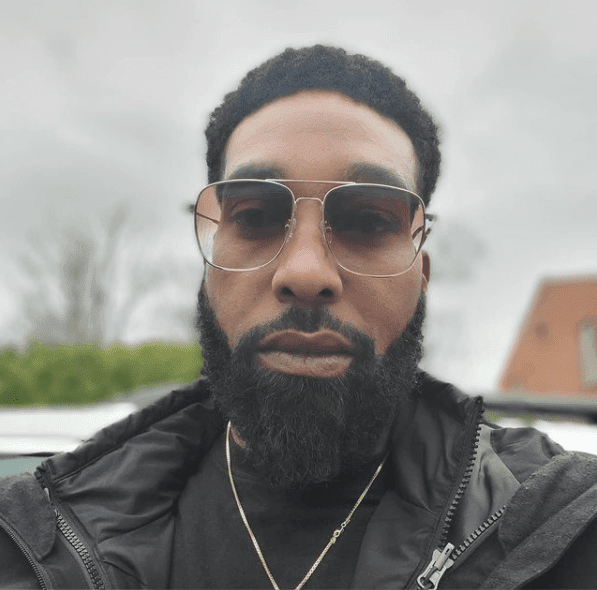 How would you want people to describe your latest project in a tweet?
I would like people to describe my latest project as....

"Dope"..."amazing vibes"..."hot", or "fire"...something along those lines!
Do you plan your music releases, or do you just finish a song and release it?
Everything!

Every move is planned out thoroughly to ensure the highest rate of success
What can we expect from you within the next 6 months? Any releases planned? Future gigs?
You can expect my new album "Rejuvenated"...

Drops 3/12!

I'm in a new indie movie on Amazon Prime called "Handz up"!...

And there'll be a lot more coming soon!
Are you planning any videos for your music? Are there any videos we need to know about!?
We are planning to shoot a video to the second single "Ain't No Waiting" prod. by Grammy award-nominated K.E. on the track.

Currently, I have the lead video & single to the album called 'Kloud 9' that is out now...

Produced by multi-platinum producer, CashMoney Ap.
Are there any collaborations, past or future, that you are excited about?
I'm very excited to have worked with CashMoney Ap & K.E. on the track on my new album...they're both well-respected talented producers.

I would like to work with all the top producers and collab with all the top artists in the industry...

No particular names, just talented individuals!
What inspires your creative process?
Just being around like minds...

Iron sharpens iron!
What are your top three favorite albums of all time & why?
The top 3 albums of all time for me is...

2Pac - Me Against The World
Scarface - The Last of a Dying Breed
And Nipsey Hustle - Victory Lap

I think these were all complete bodies of work...Top to bottom!

With some message-moving lyrics, dope beats, and production...

And you don't have to skip any song!
Who makes up your existing creative team?
i.e. photographers, video directors, social media managers, paid media specialists, stylists, hair, and makeup…Name someone who you think deserves a special shout-out?
Too many to shoutout!

First and foremost the most high.

And secondly, my family...my team, and all my friends & fans that never gave up on me.

Down Da Road Ent!
Where can we find you on social media?
Instagram and Twitter @Titostarr1
And YouTube and Facebook: Tito Starr