We caught up with Top Dre to talk about his music. At Indiy we champion musicians.
Let's get to it…
What do you enjoy most about being an independent musician?
The network of artist and talent the indie world has.
If we were to peek over your shoulder, what does your studio look like? What gear do you typically use?
An Apple mac, Akai Keyboards and the best environment and lighting!
How would you want people to describe your latest project in a tweet?
Motivation!…And great energy!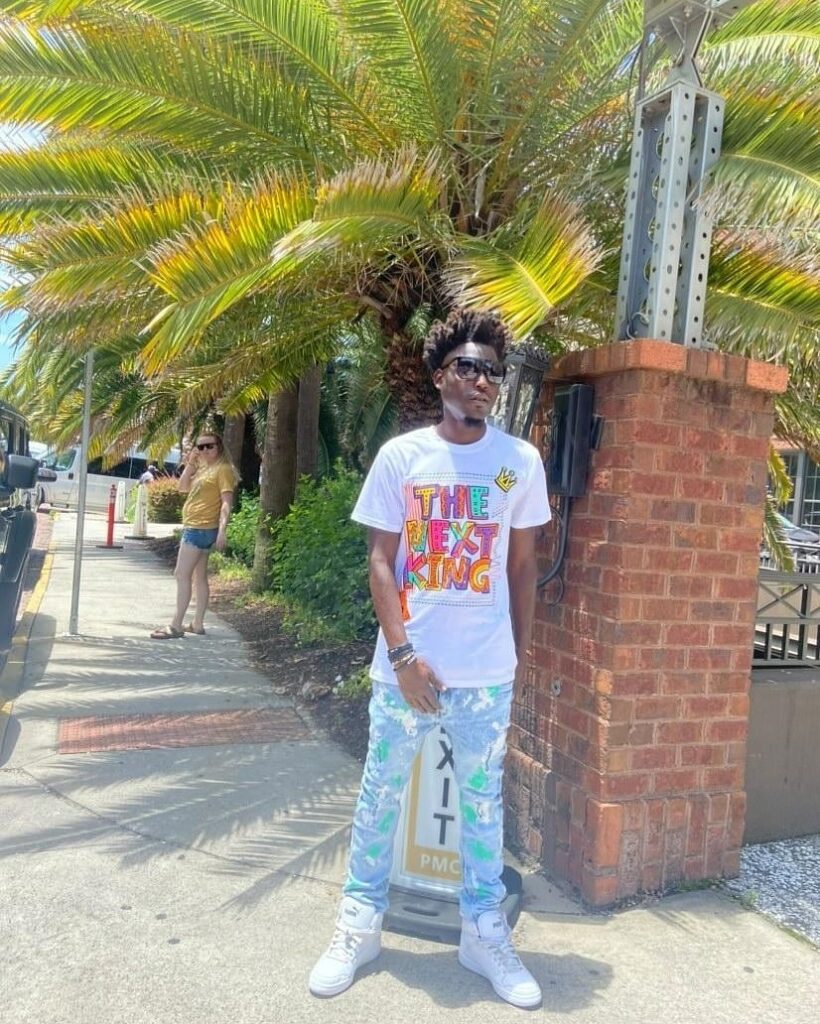 What makes a good song in your opinion?
Great production & great lyrics!
How do you know that you want to work with a certain artist or a group or band?
…The best music is made in groups and collabs!
Do you plan your music releases, or do you let the artists and labels you work with drive the process?
Planned releases!
What can we expect from you within the next 6 months? Any releases planned?
More music videos and short films!
Are there any collaborations past or future that you are excited about, producers, artists, instrumentalists or songwriters?
Shawty Lo, Lil Wayne, Dae Dae, Str8 Dropp Tha Prophet, Pastor Troy, Dj Smallz, Dj Drama, Yung L.A, Big Bank, Parlae & many more!
What inspires your creative process?
Life experiences!
What are your top three favourite albums of all time?
Get Rich or Die Tryin' by 50 Cent

Suntrust Leland by Yung L.A.

And Tha Carter II by Lil Wayne 
And finally Top Dre where can we find you on social media?
Instagram: @topdre

YouTube: TopDre ATL