We caught up with Twan Green to talk about his music. At Indiy we champion musicians.
Let's get to it...
What do you enjoy most about being an independent musician?
The freedom to be the artist I want to be.

To be able to have full control of my craft.
If we were to peek over your shoulder, what does your studio look like? What gear do you typically use?
Well I use pro tools and my go-to engineer is my big cousin!
Do you enjoy recording and production, or do you like performing live and promotion?
I actually love recording and performing.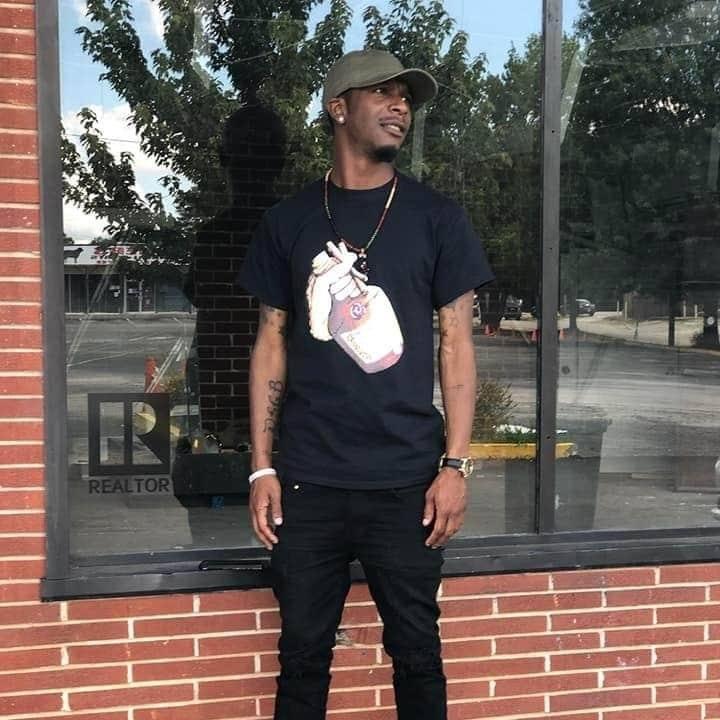 How would you want people to describe your latest project in a tweet?
"A lane of its own", "very original" and "explosive".
Do you plan your music releases, or do you just finish a song and release it?
I usually plan them!
What can we expect from you within the next 6 months? Any releases planned? Future gigs?
You can expect more projects and shows for sure.

I plan on going 1000% percent into the music this year.
Are you planning any videos for your music? Are there any videos we need to know about!?
Yes I have a video called 36 degrees feat OneUp Wizz...

It's going to be bananas!
Are there any collaborations, past or future, that you are excited about?
I will be working with producers such as JT Ballout Production and Deech Wade at Studio 13.
What inspires your creative process?
I like to hear the beat and just go.

Let it guide me where it wants to.
Who makes up your existing creative team?
i.e. photographers, video directors, social media managers, paid media specialists, stylists, hair, and makeup…Name someone who you think deserves a special shout-out?
JT, Deech Wade, The whole OMU and LW family
Where can we find you on social media?
Twan Green on Facebook...

And @twangreensaucegenius on IG