We caught up with Will Flow to talk about his music. At Indiy we champion musicians.
Let's get to it...
What do you enjoy most about being an independent musician?
The freedom to release my music when and the way I want to.

Expression is not challenged by someone who doesn't know or understand where your coming from.
If we were to peek over your shoulder, what does your studio look like? What gear do you typically use?
A MacBook and a Surface Pro...

An iPhone 11...

And a microphone in the corner of my living room!

I had a go-to engineer but I have more time and control of my process if I do it myself.
Do you enjoy recording and production, or do you like performing live and promotion?
I like both I like the whole process.

They are all about the same if you focus on one more than one the other will not be balanced.
How would you want people to describe your latest project in a tweet?
Latest Project by Will Flow you decide if he can be great...

Trap Nerd at its best!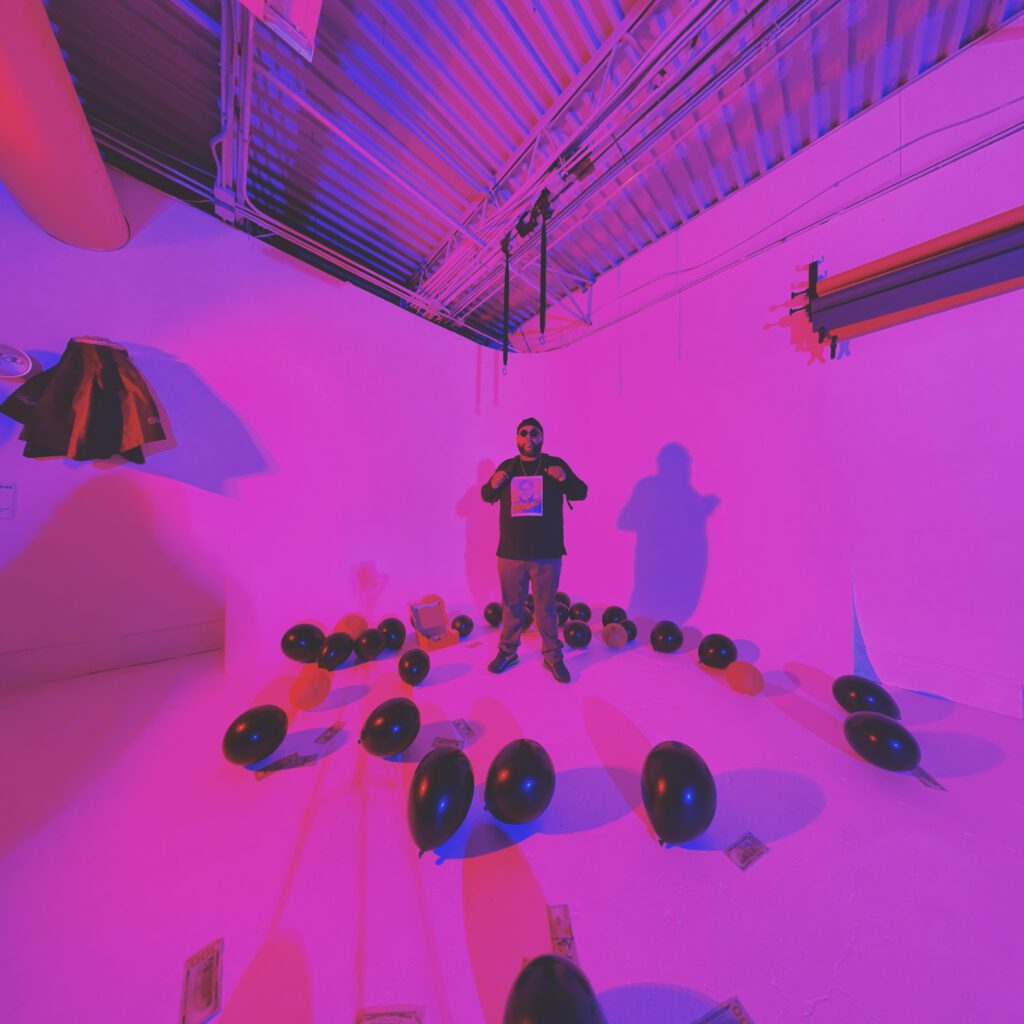 Do you plan your music releases, or do you just finish a song and release it?
Yes, I typically plan for 4 to 10 weeks ahead of time.

I develop a promotional plan 20 days before my release using a combo of my Instagram stories and post.
What can we expect from you within the next 6 months? Any releases planned? Future gigs?
I have planned to release an EP called Lex Luthor with AMG/OTR Records in the next 10 to 12 weeks!
Are you planning any videos for your music? Are there any videos we need to know about!
Yes, I have 4 videos planned for this project Lex Luthor.

The latest video release is Bounce shot by HD Shotta Productions.
Are there any collaborations past or future that you are excited about, producers, artists, instrumentalists or songwriters?
I haven't collaborated currently with anyone on a track because I'm very particular with my music.

But producers Paven Melody is my go-to.

Also, I would love to collaborate with Jo Jo, Future, and Baby Keem.
What inspires your creative process?
Life experiences!

I normally love to make club music or Trap Nerd music as I call it but lately I have learned to grasp ideas from certain things that happen in my daily life.
What are your top three favorite albums of all time? Why those albums?
Busta Rhymes - When Disasters Strikes
...Because it was one of the first tape albums I ever listen to. Busta's creativity is dope.!

Young Jeezy - Thug Motivation 101
...Jeezy! Who didn't want to be the Snowman!

Nelly - Country Grammar
...Nelly the song Country Grammar was like number one the WHOLE summer! Plus he a midwest guy!
Who makes up your existing creative team?i.e. photographers, video directors, social media managers, paid media specialists, stylists, hair, and makeup…Name someone who you think deserves a special shout out?
Jonathan Brown - Helps with my tracks and I use him to bounce ideas and critique my music.

AMG Twan is my manager.

HD Tre of Hd Shotta Productions helps shoot some videos...My bounce video!

Then my girlfriends and my kids help with music critique and video ideas...

They have been extras in videos and help with themes.
Where can we find you on social media?
Facebook as Will Flow or Willie Flowers

Instagram @ThatboyWillflow

Twitter @ThatboyWillflow

TikTok @ThatboyWillflow

Also, my YouTube Channel Will Flow make sure you subscribe and follow me!