We caught up with WillBob to talk about his music. At Indiy we champion musicians.
Let's get to it...
What do you enjoy most about being an independent musician?
Being able to have the freedom to do what I want without anyone telling me what I should do.

Making the music I like to make and just knowing can't no one take credit for what I do cause I literally do it myself.
If we were to peek over your shoulder, what does your studio look like? What gear do you typically use?
Professional is the only word I can use to describe my studio.

I don't know the names of all the equipment but it's good quality equipment.
How would you want people to describe your latest project in a tweet?
I want them to wonder "where did he come from?", "how am I only just hearing this guy?" Lol

I want them to describe me as what I am The GOAT????
What makes a good song in your opinion?
Being Honest With Yourself, speaking in what you believe in, not what you think the world wants you to say...most good songs (well for me) comes from the heart when people can relate, that's when you know you've done a good job...It's important to make sure your music is diverse.
How do you know that you want to work with another artist or a group or band?
I would just know if I want to, honestly, I don't really reach out to many artists. I feel that...when they hear me, they'll reach out to me!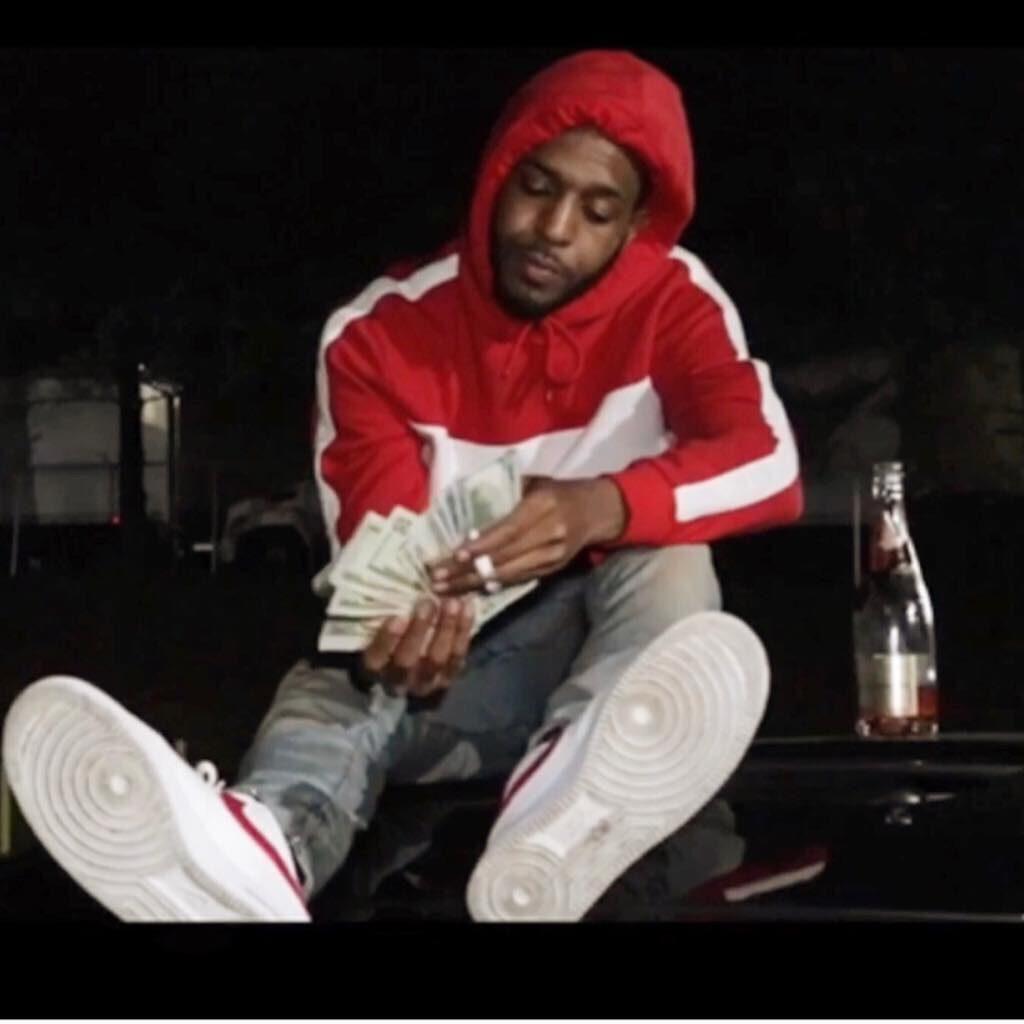 Do you plan your music releases, or do you just finish a song and release it?
I plan my releases actually, I have two songs about to drop on Spotify and Apple Music in the next couple days.
What can we expect from you within the next 6 months? Any releases planned? Future gigs?
You can expect 2-3 mixtapes, which are basically already done.

Also more visuals... maybe even a couple of open mics, or showcases.
Are there any collaborations past or future that you are excited about, producers, artists, instrumentalists, or songwriters?
No, not really, it will be some collars in the future but right now I've just been focusing on me and my career, trying to build my own fan base before stepping onto someone else.
What inspires your creative process?
My mood and the things I've been thru in life...the heartbreak, betrayal, stress, pain, losses of friends, my kids, love, happiness...all these are the things that help me be creative and I just put it all together in a song.
What are your top five favorite albums of all time? Why those albums?
Don't really have too 3 album of all times I like all styles and sounds of music honestly never listened to no one whole album always just listens to certain song if I can't relate to music I tend to not listen to it.
Where can we find you on social media?
I'm on Instagram @___willbob, Spotify, Apple Music and YouTube.