We caught up with XXl.Migs to talk about his music. At Indiy we champion musicians.
Let's get to it...
What do you enjoy most about being an independent musician?
I enjoy meeting new artists and collaborating with them.
If we were to peek over your shoulder, what does your studio look like? What gear do you typically use?
I have a basic home studio with a decent mic and good computer.

And headphones! But every chance I get, I go to a professional studio.
How would you want people to describe your latest project in a tweet?
"vibey,wavey,hard"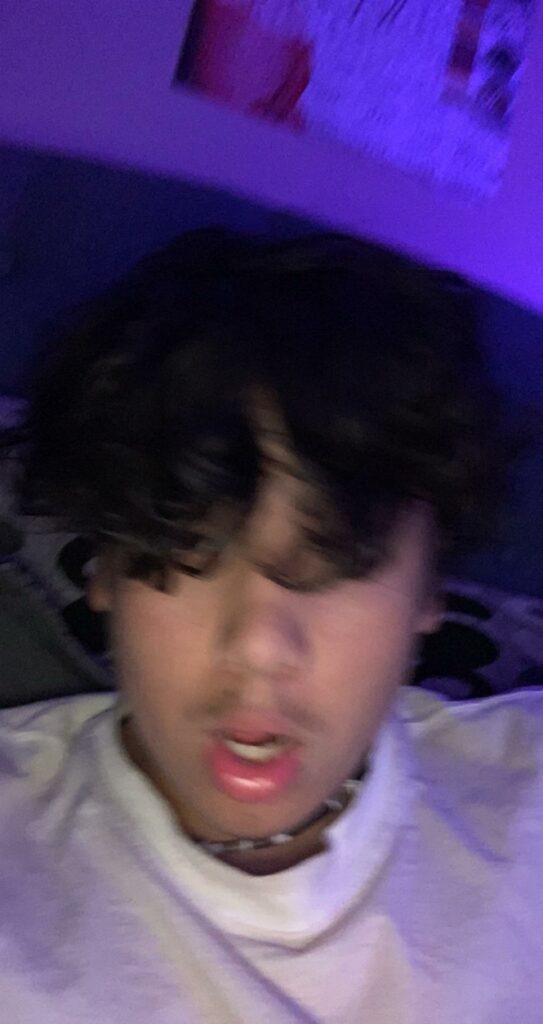 What makes a good song in your opinion?
Lyrics and a good beat!
How do you know when you want to work with an artist, or a group, or a band?
I look at the type of music they're producing, and the type of fan base that they have.
Do you plan your music releases, or do you just finish a song and release it?
I usually plan all of my releases.
What can we expect from you within the next 6 months? Any releases planned? Future gigs?
Maybe a new EP but other than that, you can expect multiple singles and each one will be better!
Are there any collaborations past or future that you are excited about? Producers, artists, instrumentalists, or songwriters?
Yeah! I want to collab with a lot of bigger artist and producers.
What inspires your creative process?
My emotions and my memories.
What are your top three favorite albums of all time?
Lil Uzi Vert -Eternal Atake
Goodbye & Good Riddance - Juice Wrld
And Drip Season 2 - Gunna.
And Finally XXl.Migs...Where can we find you on social media?