We caught up with YG Guala to talk about his music. At Indiy we champion musicians.
Let's get to it...
What do you enjoy most about being an independent musician?
The one on one with the fans and supporters.
If we were to peek over your shoulder, what does your studio look like? What gear do you typically use?
I have a normal home studio!

Sometimes I may book a session elsewhere with better sound.
Do you enjoy recording and production, or do you like performing live and promotion?
I would say performing live & promotion!
How would you want people to describe your latest project in a tweet?
"Carries you through the music"
Do you plan your music releases, or do you just finish a song and release it?
Both!...

It depends on my vibe for the after session.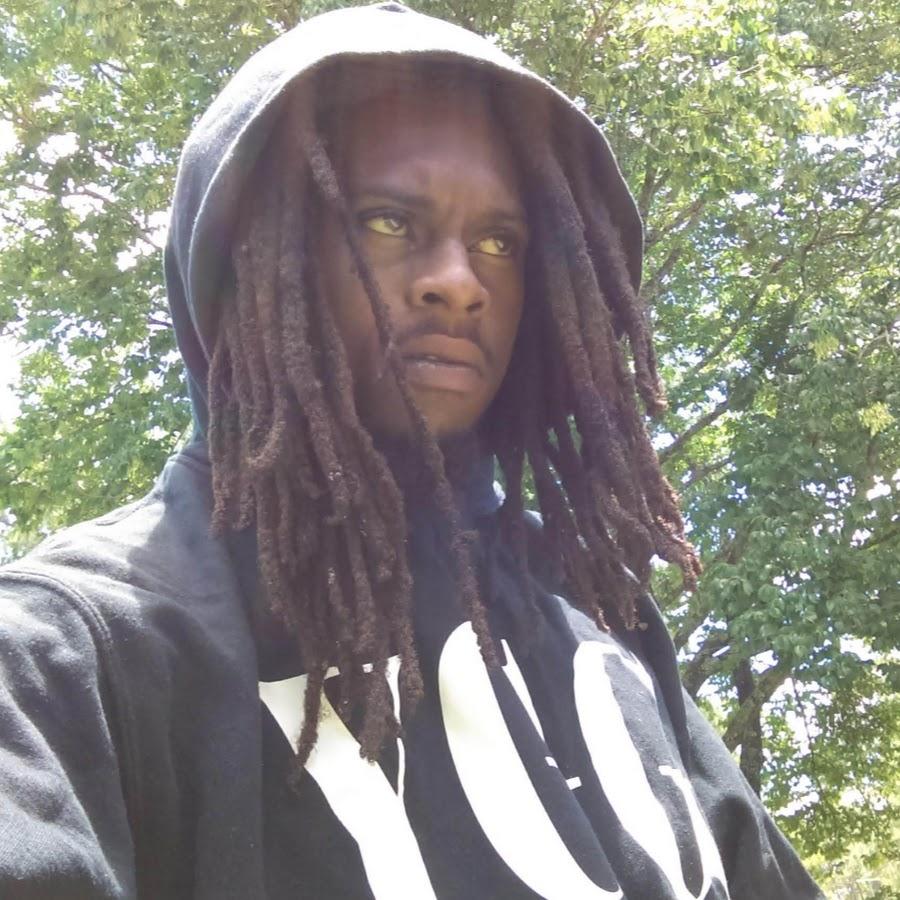 What can we expect from you within the next 6 months? Any releases planned? Future gigs?
More work, bigger opportunities as far as features are concerned & a possible signing!
Are you planning any videos for your music? Are there any videos we need to know about!?
Yes...as soon as the weather clears up!

I've just released a video early February 'Feeling Great' by YG Guala.
Are there any collaborations, past or future, that you are excited about?
I really haven't did any major collaborations yet.

But with the ones I have at hand...I really like them all!
What inspires your creative process?
Life as it is I guess...

I would say, trying to understand it!
What are your top three favorite albums of all time?
Future - Astronaut Status
Johnny Cinco - John Poppi
And Bankroll Fresh...All of his work!
Who makes up your existing creative team?
i.e. photographers, video directors, social media managers, paid media specialists, stylists, hair, and makeup…Name someone who you think deserves a special shout-out?
Sponsored by Big Bank Bully Kennel, The Whole GGM and YGG CrunkBaby Records and Mr. 703 & Struggcess movement.
And finally YG Guala where can we find you on social media?
Facebook: YG Guala
Instagram: @iam_ygguala
YouTube: YG Guala