We caught up with Young Nicky to talk about his music. At Indiy we champion musicians.
Let's get to it...
What do you enjoy most about being an independent musician?
I have full control of my creativity!

I can put out music when I want to instead of being signed!
If we were to peek over your shoulder, what does your studio look like? What gear do you typically use?
I rent out studio time.
Do you enjoy recording and production, or do you like performing live and promotion?
I enjoy recording...

But performing live, so you can actually see people's reactions!
How would you want people to describe your latest project in a tweet?
"Legendary"
Do you plan your music releases, or do you just finish a song and release it?
I try to plan ahead before I release music.

Just so there is nothing being missed!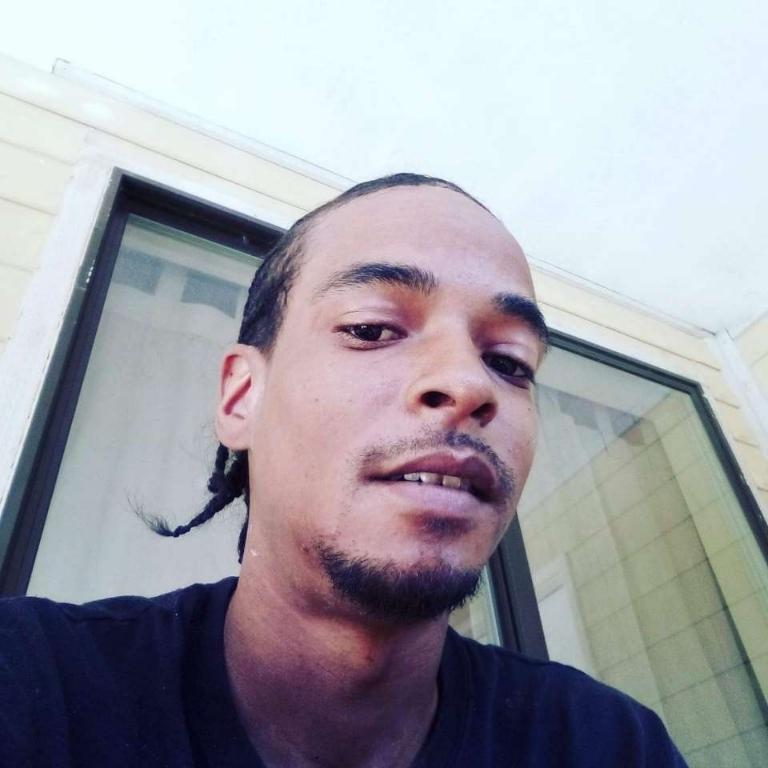 What can we expect from you within the next 6 months? Any releases planned? Future gigs?
You will just have to tune into see!
Are you planning any videos for your music? Are there any videos we need to know about!?
I've got a video out on my YouTube page for my song 'Make It Last Forever'
Are there any collaborations, past or future, that you are excited about?
I would like to work with SinTheSlime...

Just because she is from Seattle, and really brings something different to music!
What inspires your creative process?
Just being doubted a lot and compared to other rappers!
What are your top three favorite albums of all time & why?
Crenshaw
Friday Night Lights
And The Growing Process

These albums are great bodies of work!

And you can feel the passion behind every song!
Who makes up your existing creative team?
i.e. photographers, video directors, social media managers, paid media specialists, stylists, hair, and makeup…Name someone who you think deserves a special shout-out?
Mistah Wilson and KgrMajesty
Where can we find you on social media?
My Instagram is @youngnicky90
And I'm also on Facebook and YouTube!