We caught up with Youngz to talk about his music. At Indiy we champion musicians.
Let's get to it...
What do you enjoy most about being an independent musician?
I get all my rights to my music.

And I get to be creative on my style of music.
If we were to peek over your shoulder, what does your studio look like? What gear do you typically use?
I actually have my own studio,.

But when I want it to be a little more crispy I go to a studio.

And I use Logic Pro X on my Macbook
Do you enjoy recording and production, or do you like performing live and promotion?
I definitely love performing live.
How would you want people to describe your latest project in a tweet?
"That boy is very lyrical for his age, and he doesn't even use profanity."
Do you plan your music releases, or do you just finish a song and release it?
I plan!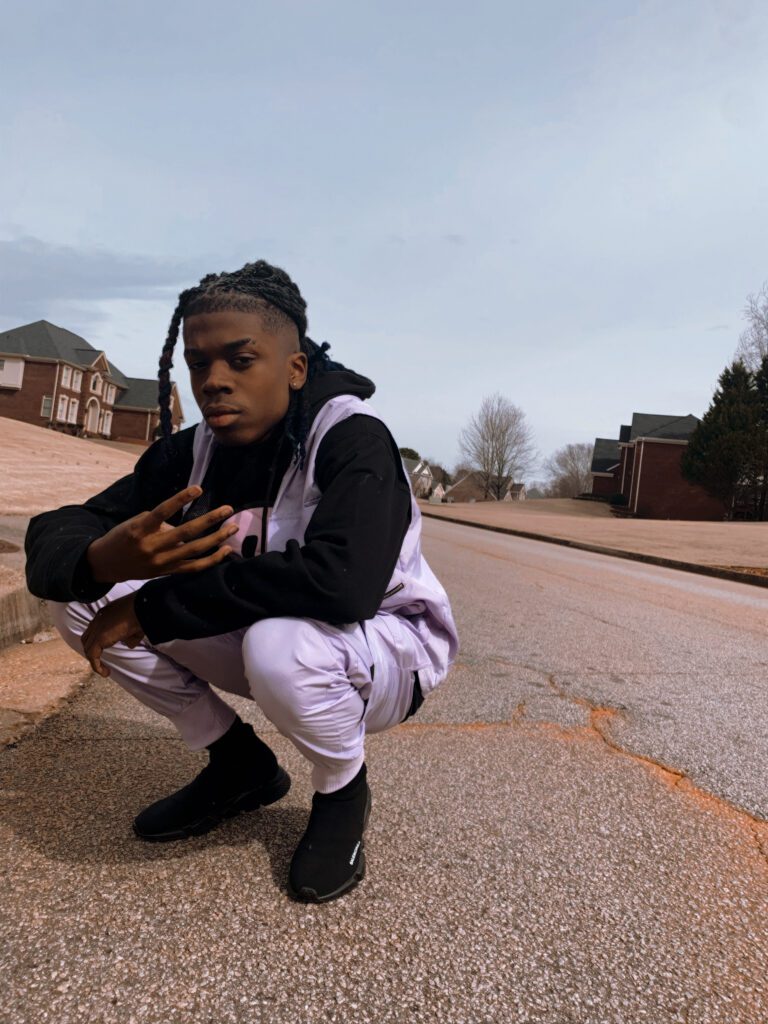 What can we expect from you within the next 6 months? Any releases planned? Future gigs?
In the next 6 months I plan to drop at least 2 more songs

And a lot of marketing!

I'm also dropping my own clothing line!
Are you planning any videos for your music? Are there any videos we need to know about!?
I'm definitely planning for more videos.

I currently have a music video on YouTube it's called 'In to Dat'...
Are there any collaborations, past or future, that you are excited about?
Nope!
What inspires your creative process?
Drake is my biggest inspiration, with him it's quality over quantity and he's very versatile.
What are your top three favorite albums of all time and why those albums?
Drake - Scorpion
And Drake - Take Care

I picked these albums because Drake is a phenomenal artist.
His flow is sick!

And Lil Baby - My Turn.

Because it was a statement for his album, and he spoke it into existence.
Who makes up your existing creative team?
i.e. photographers, video directors, social media managers, paid media specialists, stylists, hair, and makeup…Name someone who you think deserves a special shout-out?
My parents are my creative Team.

S/O to my dad! He always promotes me!

And S/O to my mom for making sure I'm swagged up for any event I have.
Where can we find you on social media?
IG - @youngz_05
Facebook- Youngznation