If you make music you might have been told you need to get your songs on playlists. But why are Spotify playlists important and how can they help your career.
Before I wrote this article, I thought about how I listen to music. I follow a consistent formula. Skip – skip – listen to 30 seconds then finally landing on my favourite song!
Spotify has made our lives easy. It has allowed listeners to create their playlists and filter their search requirements by artists, genre, albums, and more. Spotify is one of the most influential platforms for independent musicians today.
In this article, I will try and answer some frequently asked questions related to Spotify Playlists: So let's begin: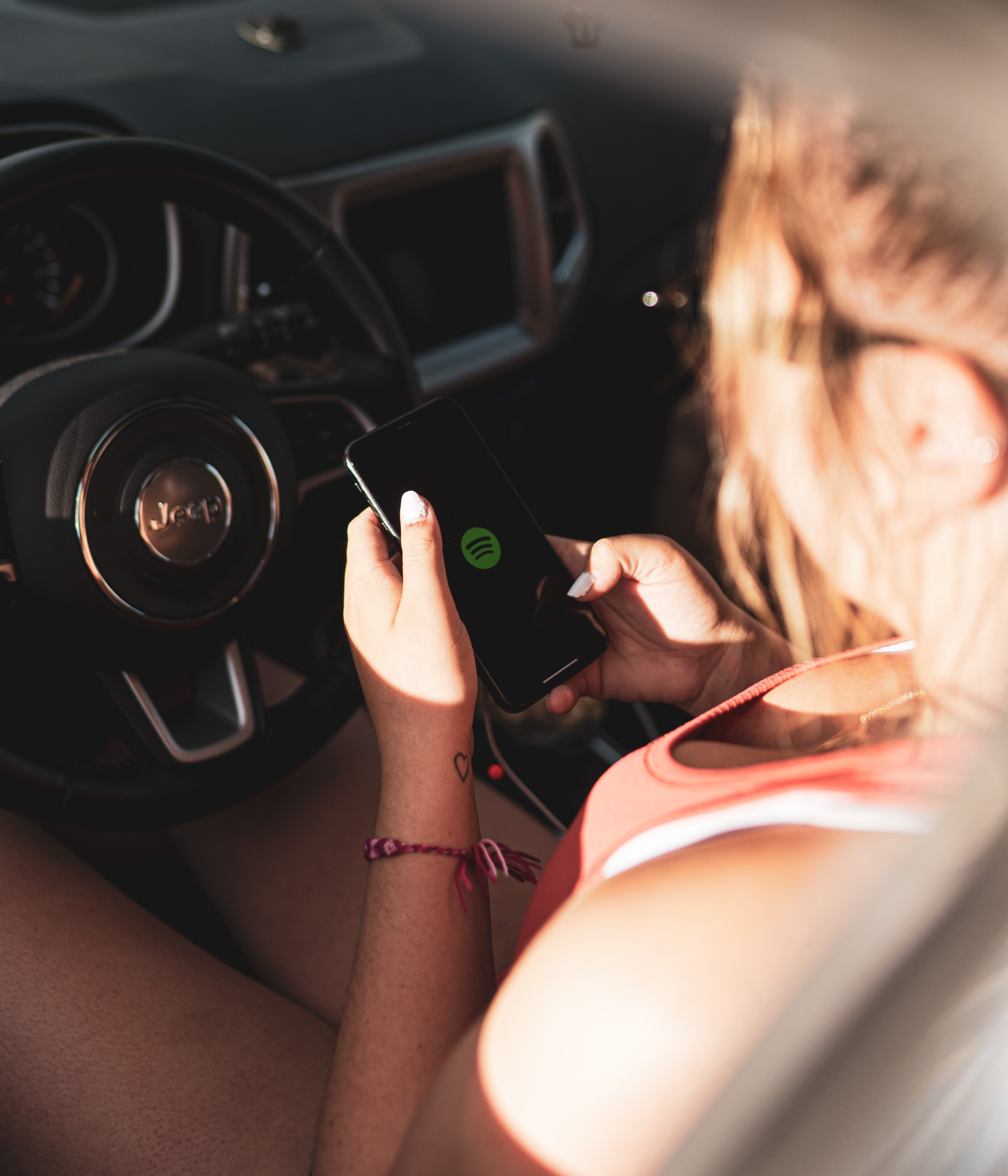 The cost of Spotify
I am a massive Spotify fan!
Spotify is super accessible for fans. Fans can signup for a free or premium plan in over 60 countries.
A free plan lets you access playlists, discover music, and share with only a few limitations. You can listen on mobile, desktop, or tablet with ease. I personally use the mobile app all the time. Spotify is both legal and easy to use. Win-win!
Free accounts are ad-supported whilst paid subscriptions remove advertising.
Account types also determine the amount of money your favourite artists receive. So if you can pay for a subscription it helps creators!
Why should every musician be on Spotify?
I know there is a lot of buzz around music streaming. But does my subscription really benefits musicians? Every musician young or old should be on Spotify, and here's why:
Fans are on Spotify already
People discover music on Spotify
Musicians can curate their own playlists
Protects musicians against music privacy
Why are Spotify playlists important for new musicians?
Playlists are important for new musicians because they provide a way to get music in front of an existing audience. They help people discover new music that they may not have heard before. In addition, Spotify pays royalties to artists based on the number of times their song is streamed. So, if your song is included on a popular playlist, you could earn more money from royalties.
How to Pitch to Playlists
It doesn't take an expert to know you can't ignore playlist pitching. But how exactly do you Pitch to Spotify Playlists?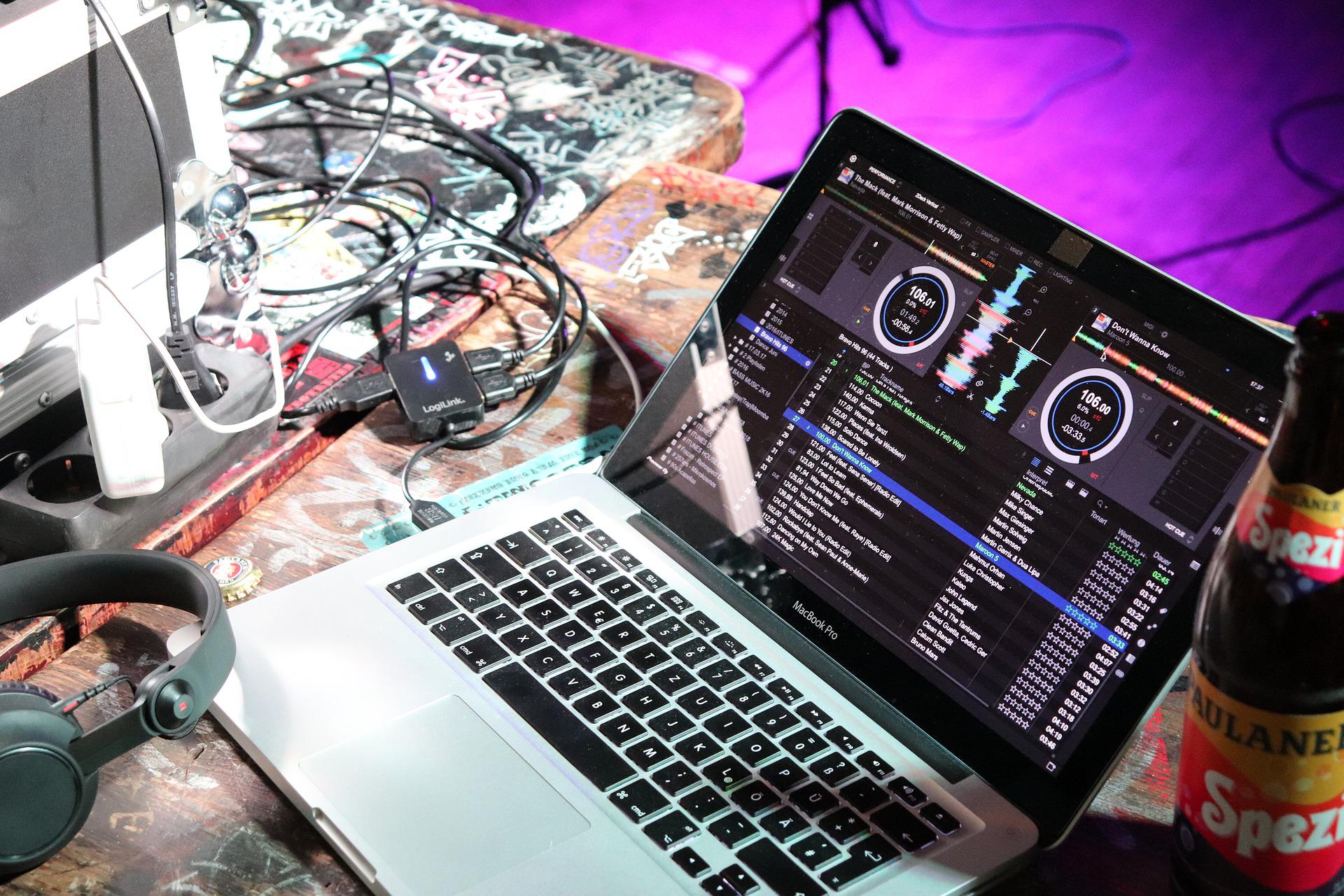 With over 100 million active users Spotify has a huge user base, as a musician, you should stake your claim. Here's how:
Find playlists that fit your genre and style.
There are many different types of playlists on Spotify, so it's important to find the right ones for your music. There are genre-based playlists, mood-based playlists, and even playlists created by individual users or brands. Do some research and find the ones that are the best fit for you and your music.
Read the submission guidelines carefully.
Each playlist has its own submission guidelines, so it's important to read them carefully before submitting your music. Some playlists want only original music, while others will accept covers as well.
A lot more plays will be generated if you are listed on a Spotify curated playlist. However, I always say do not overlook user-generated playlists. I recommend DIY musicians to see how to pitch Spotify using Cyanite.
Wrap up
In conclusion, Spotify is a great platform for Musicians to get discovered in today's digital world. Users can easily share what they are listening to via their activity feed and social media.
To sum up, I would say that Spotify is free, legal and easy to use. It opens up fans to both experienced & new musicians. Getting listed on Spotify Playlists is worth trying for all the musicians!