What is a VST? It's Virtual Sound technology!

Digital equipment, or audio plug-in software to be precise, is a form of technology that integrates software synthesizers and effects units into your digital audio workstations...basically virtual instruments for your home music studio!

VST and similar technologies use digital signal processing to simulate traditional recording studio hardware in software.

You may have also heard free VST instruments being referred to as samples. but samples usually come in a library bundle called a "sample library." 

Here's a list we've made for you of the best and most realistic free VST instruments and yes the best news is that they're all FREE!

Yep, totally free VST instruments ready and waiting for you to download!

Keep reading to discover the Top 6 Free VST Instruments...
The Most Popular & Best VST plugins of 2020 - 6 Top FREE VST Instruments
The "pocketBlakus Cello" is a stunning free solo cello library for Kontakt created by Australian composer Blake Robinson.

It's an aesthetically pleasing plug-in, and its features include:
- an excellent effect section
- a strummer so you can create strum patterns
- a tab section so you can import tab to play it from the instrument itself

The library sounds gorgeous when soaked in reverb and is perfect for slow-moving, expressive cello lines and fast, choppy spiccato lines.

Click here to download it today!
.
Ample Bass P Lite II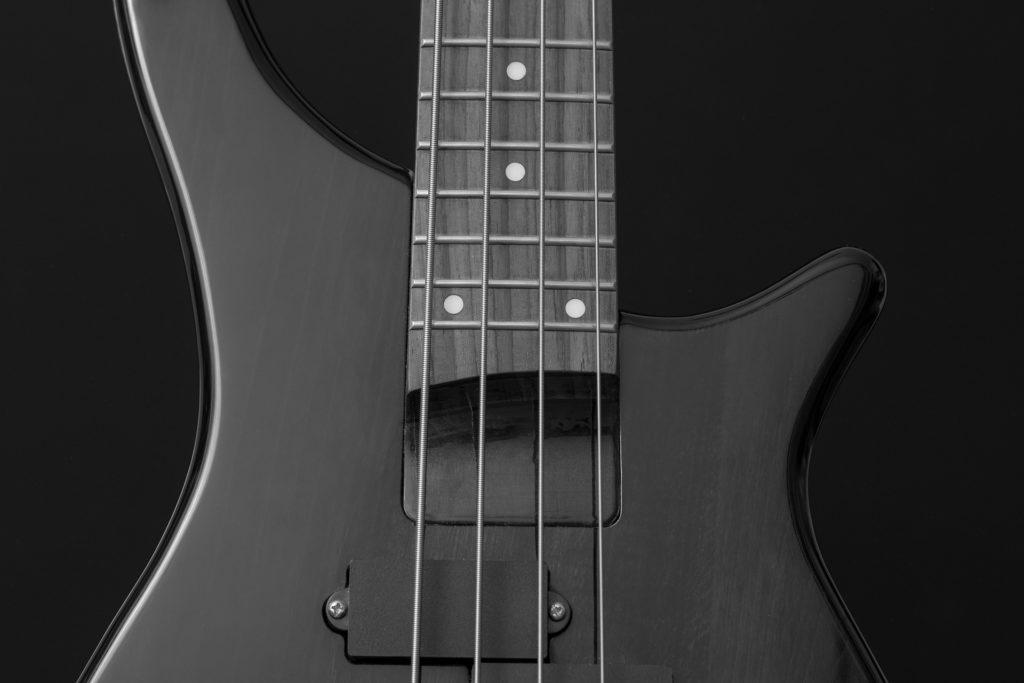 This free VST plugin is sampled from a Fender Precision Bass and it's a MUST have!

It has a brilliant easy-to-use flexible interface and features its own playback engine and impressively detailed soundbank.
"Unless your music calls for particularly avant-garde playing techniques (or strums!), there's more than enough here to cover all likely situations"

- Music Radar

Features include:
- a Tab Player as a built-in function
- vivid and realistic rich fingering noise
- separate sample cycle for each note and velocity layer to improve sample utilization
- combined Keyswitches which enables you to combine 2 articulations by pressing 2 keys at the same time

Click here to download your Ample Bass P Lite II
.
MT Power DrumKit 2
This free VST instrument is a drum sampler offering powerful, high-quality sounds that match that of an acoustic, realistic drum kit.

The MT Power DrumKit 2 Samples have been specially recorded and processed to make them ideally suited to use in pop, rock, and metal productions.

Click here to download your free VST instrument MT Power Drumkit 2
.
Versilian Upright Piano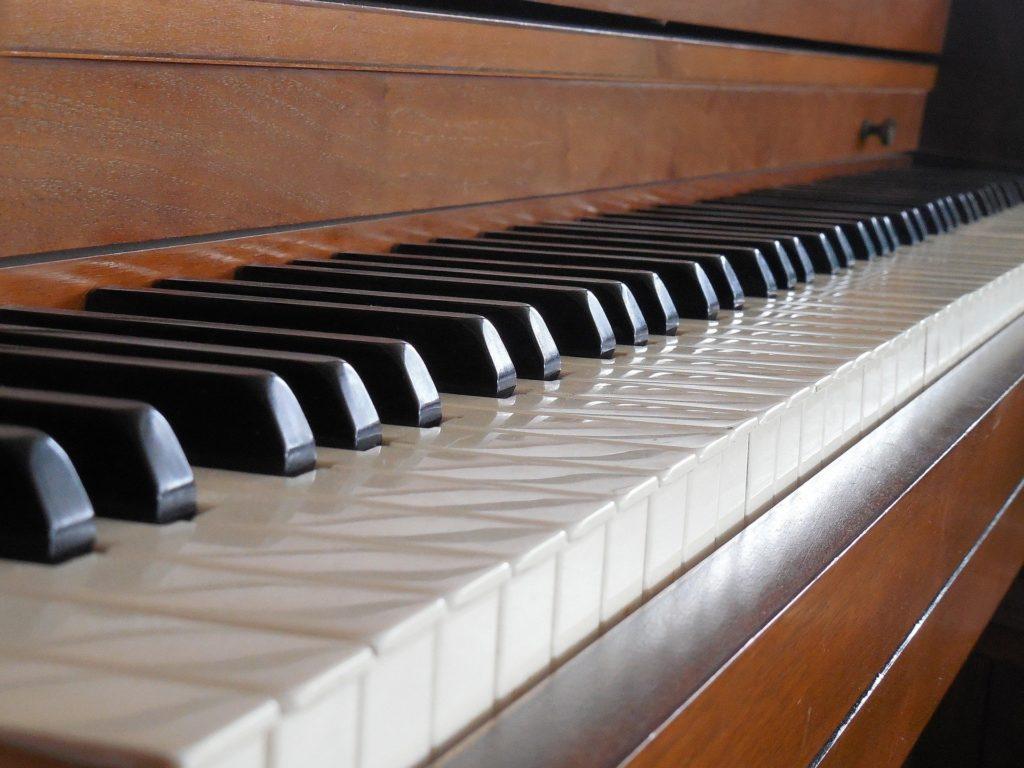 This free VST instrument piano pack can be used in so many different ways across any genre of music.

Designed as a light-weight sketching piano, the Versilian Upright No. 1 Piano is such a versatile instrument.

With a broad dynamic range and a bright, clear tone, the upright can still display a soft side when needed.

Features include:
- 3 velocity layers with 2 RR
- sampled in tritones with a pair of wide close mics
- 71 different samples

Click here to head to Versilian Studios and download your Free VST piano today!
.
Ample Guitar M Lite II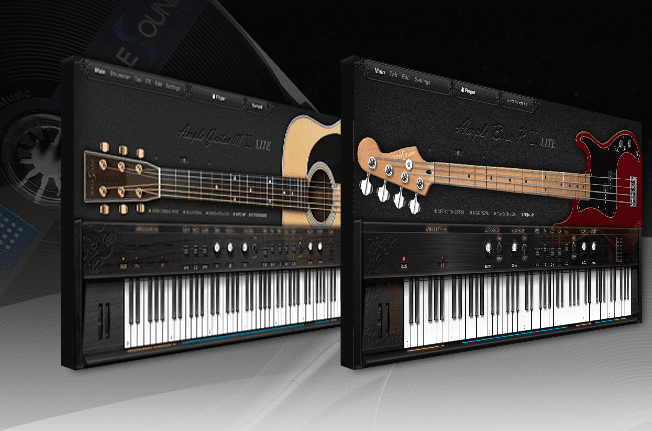 Another great free plug-in, the Ample Guitar M Lite II features include:
- a mode for fingerpicking with various articulations
-a mode for strumming with palm muting, upstroke, downstroke, rhythmic accents and more

You could easily use this VST pack to form a tune for the basis of a song you would like to create.

Click here to download the Ample Guitar M Lite II today!
.
DSK AkoustiK KeyZ
.
The DSK AkoustiK KeyZ features three piano types and allows you to experiment with the Grand Piano, Concert piano P & Concert Piano F.

Other features include:
– Velocity response
– Amp. envelope and micro-detuner
– HP/LP Filter
– 2 Fx (reverb & flanger)
The tone of the keys are clear and distinctive and this is arguably one of the best piano VST's you can get online for free!
For more Music Industry tip click here