We caught up with Absolutt Rose to talk about her music. At Indiy we champion musicians.
Let's get to it...
What do you enjoy most about being an independent musician?
I love having creative control and being as free as possible with my music.

It gives me the chance to show who I am as a musician.
If we were to peek over your shoulder, what does your studio look like? What gear do you typically use?
I have friends who engineer my work, but I am working to have my own studio as well.

Even though, I would still love to work in studios as well.
Do you enjoy recording and production, or do you like performing live and promotion?
I love recording and performing live.

I'm not the greatest at promotion I feel like my work speaks for itself.

It's all about finding the right audience.
How would you want people to describe your latest project in a tweet?
Unique, sexy with a taste of soul!
Do you plan your music releases, or do you just finish a song and release it?
I used to release them the same night!

But now, I am taking my time, and releasing music at a more essential time.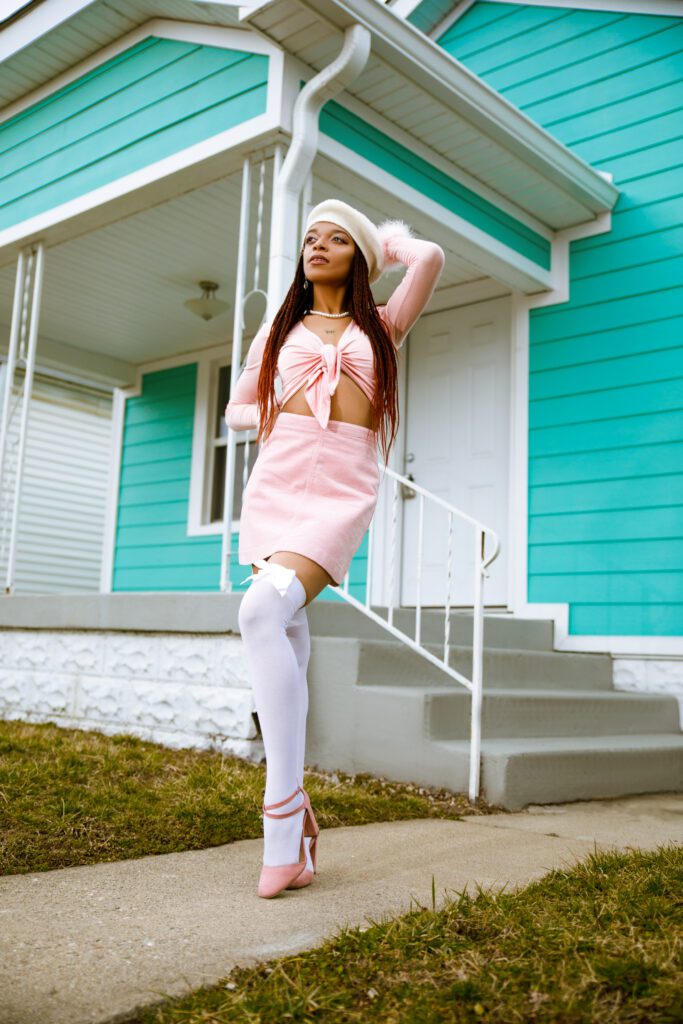 What can we expect from you within the next 6 months? Any releases planned? Future gigs?
I have a bunch of unreleased music so definitely expect new music!

Future gigs are for sure gonna be in the near future as well!
Are you planning any videos for your music? Are there any videos we need to know about!?
I will be releasing a piano cover of my new release " Serpente" on Youtube very soon and much more!
Are there any collaborations, past or future, that you are excited about?
I'm honestly pretty open with collabs, but who knows who'll I'll be working with in the future.
What inspires your creative process?
I let the music speak to me...the melody comes, and the lyrics follow.

Each song brings out a different side to me.

I love experimenting with sounds and words, it really is a matter of experimentation.
What are your top three favorite albums of all time and why those albums?
Frank Ocean's Channel Orange'
Amy Winehouse's 'Back to Black'.
Anything Rihanna, lol...I love all kinds of music though.

It's really hard to have a favourite!
Who makes up your existing creative team?
i.e. photographers, video directors, social media managers, paid media specialists, stylists, hair, and makeup…Name someone who you think deserves a special shout-out?
I had the pleasure of working with MadebyGlyde who took some beautiful shots of me.

My Engineer, Zaye Aundrae, we have been working together for years!

My hairstylist Bre who keeps my braids looking cute af!

And many others!
Where can we find you on social media?
Facebook: Angelique James
Instagram: @absoluttrose
YouTube: Rose