We caught up with AudiboyG5 to talk about his/her music. At Indiy we champion musicians.
Let's get to it…
What do you enjoy most about being an independent musician?
The freedom to create music how, and when I want, is a blessing!
If we were to peek over your shoulder, what does your studio look like? What gear do you typically use?
I use a MacBook Pro and Protools HD to engineer.
How would you want people to describe your latest project in a tweet?
I love doing all four!

Music gives me life…it motivates me on so many levels!

I can't get enough of it!
How would you want people to describe your latest project in a tweet?
"Impeccable"
Do you plan your music releases, or do you just finish a song and release it?
I try to plan, but a lot of times I just try to flood the market with material.
What can we expect from you within the next 6 months? Any releases planned? Future gigs?
Well, in the next few months I plan to be doing more shows etc.

I was recently shot 6 times!

So right now…I'm in the rehabilitation stage…

But I'll be back soon!

GOD IS GOOD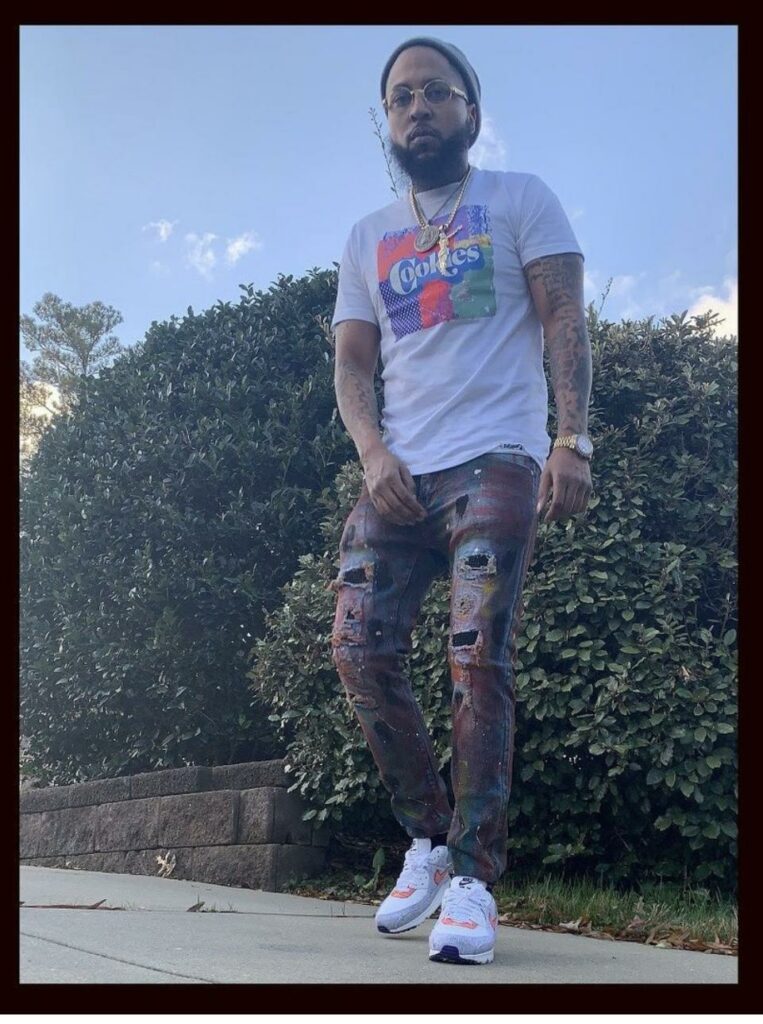 Are you planning any videos for your music? Are there any videos we need to know about!?
Yes! I have 3 new releases from my most recent project P.O.T.T. (Product Of The Trap) which is available on all streaming platforms… I plan to release more vids very soon
Are there any collaborations, past or future that you are excited about?
Yes! I have a few major producers on P.O.T.T.

And I plan to work with more artist in the near future as well.
What inspires your creative process?
My inspiration comes from my daily struggles in life.

As well as my children, they love my music, they are my biggest fans!
What are your top three favorite albums of all time & why those albums?
Bag Music
Bag Music 2
And P.O.T.T.

I pick those three because these were made at the most trying times in my life and you can hear it in every song…I love those projects for sure!
Who makes up your existing creative team?
i.e. photographers, video directors, social media managers, paid media specialists, stylists, hair, and makeup…Name someone who you think deserves a special shout-out?
Shout out to Irby, @carolinabluefilms…my bro always comes thru in the clutch.
And finally AudiboyG5, where can we find you on social media?
@AudiboyG5 on all social media platforms