We caught up with Elijah Jamil to talk about his music. At Indiy we champion musicians.
Let's get to it...
What do you enjoy most about being an independent musician?
The ability to create freely & control the direction of my art.
If we were to peek over your shoulder, what does your studio look like? What gear do you typically use?
I have a go-to engineer with a full studio!

Thousands of dollars worth of equipment!

Mainstream artists like Lil Wayne, Griselda & The Goo Goo Dolls have recorded at the same studio.
Do you enjoy recording and production, or do you like performing live and promotion?
I enjoy all of it!

I enjoy recording the most!...more deep, heartfelt songs.

And I enjoy live performances because I get to showcase my art in a unique way.

Promotion is the most frustrating part of the process for an indie artist!
How would you want people to describe your latest project in a tweet?
"Elijah Jamil took his heart and painted it!"
Do you plan your music releases, or do you just finish a song and release it?
I release based on timing, combined with how my audience has grown.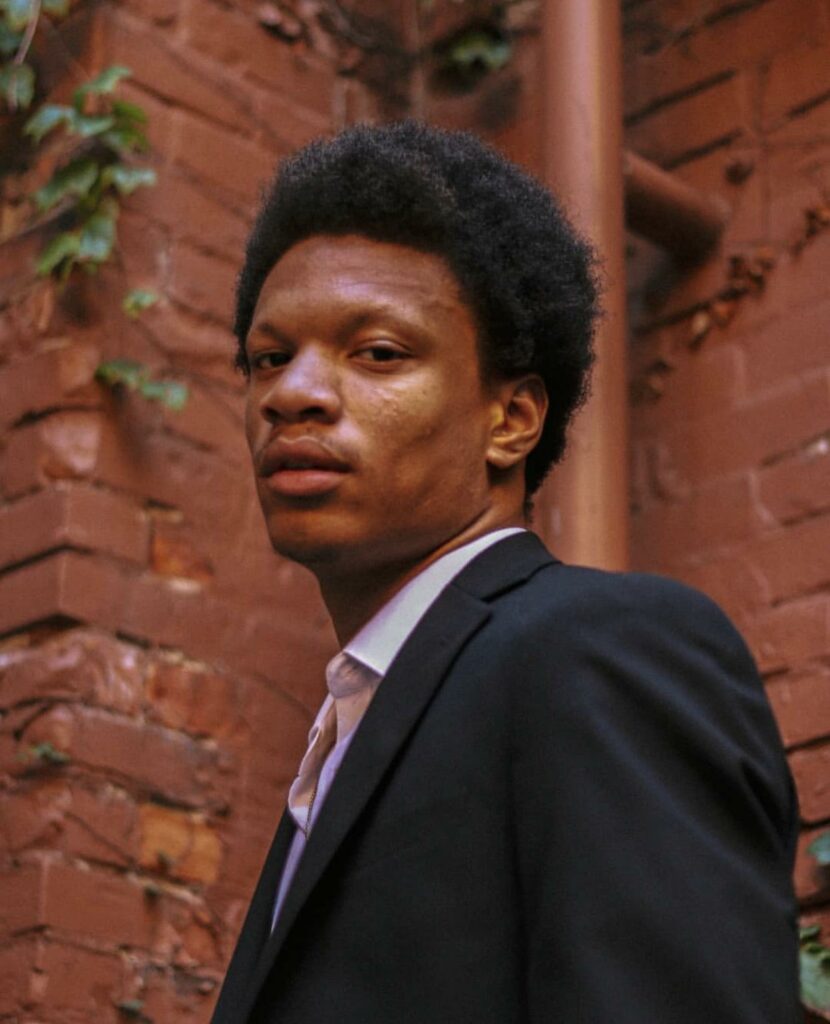 What can we expect from you within the next 6 months? Any releases planned? Future gigs?
More music, more videos, more litchy!
Are you planning any videos for your music? Are there any videos we need to know about!?
I have a recent release...just last month!
Are there any collaborations, past or future, that you are excited about?
Salma Slims, Omeretta The Great, Supa Bwe & maybe Michael Christmas!
What inspires your creative process?
Pain, stories, experience!

An everything I've ever witnessed...both good and bad!
What are your top three favorite albums of all time & why?
Born Sinner, 808s & Heartbreaks, & Bubba.

Born Sinner because of the storytelling.

808 because of the creativity during a completely different time period when that wasn't as normal.

And Bubba because of the good vibes.
Who makes up your existing creative team?
i.e. photographers, video directors, social media managers, paid media specialists, stylists, hair, and makeup…Name someone who you think deserves a special shout-out?
Just me!
Where can we find you on social media?
Elijah_Jamil IG