We caught up with K I Dro to talk about his music. At Indiy we champion musicians.
Let's get to it...
What do you enjoy most about being an independent musician?
Having creative control.
If we were to peek over your shoulder, what does your studio look like? What gear do you typically use?
I have a simple home setup.

And I mix and master my music.
Do you enjoy recording and production, or do you like performing live and promotion?
All of the above.
How would you want people to describe your latest project in a tweet?
It's a vibe!
Do you plan your music releases, or do you just finish a song and release it?
Yes! I plan all my releases.
What can we expect from you within the next 6 months? Any releases planned? Future gigs?
Yes! I have a new release coming out in March.

I'm releasing two music videos.

And you can expect future gigs & interviews as well.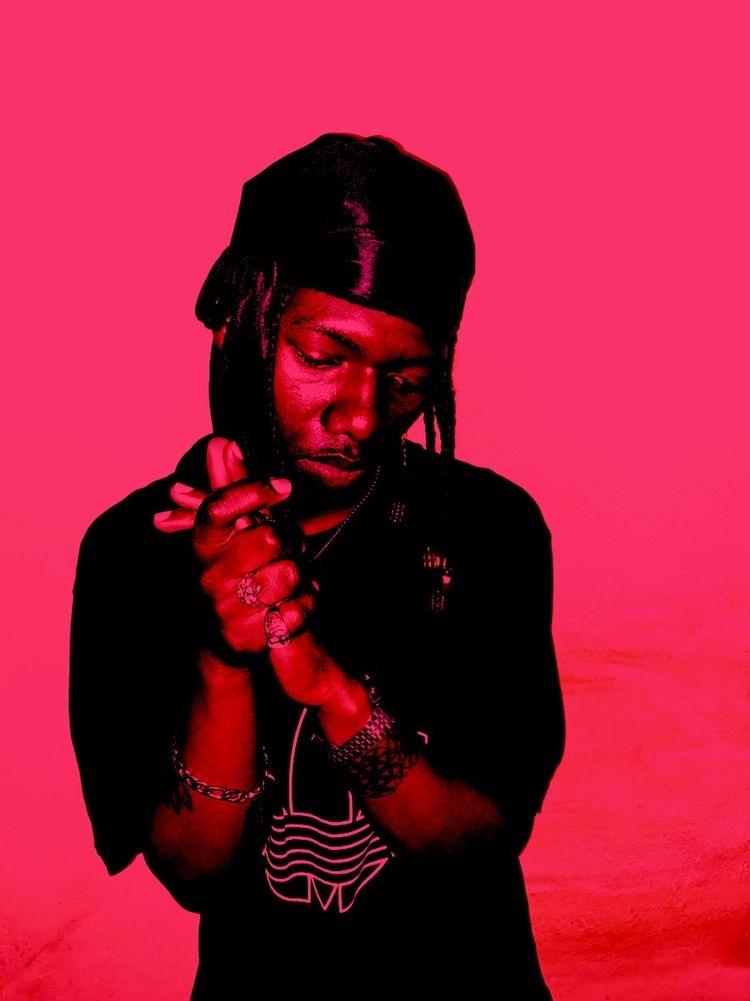 Are you planning any videos for your music? Are there any videos we need to know about!?
Yes! I am planning two music videos.

I also have a music video that's been out for a while now called "K-I-Dro - Saying What's Real".
Are there any collaborations, past or future, that you are excited about?
Yes! I am still working with Kam Sleazy, Lil KX, Southside Vince, Ivan Curtis, O.r & Haezi.

I'm also working with three new artists, namely, Tiller Lucid, Terry Gal & MoKash D'Mira.
What inspires your creative process?
A good mood, some weed, and lean!

Good production plays a big part too.
What are your top five favorite albums of all time and why those albums?
Ready To Die - this was my introduction to Biggie Smalls and how I became a fan of him.

Mick Jenkins 'The Waters' - although it's a mixtape, I like this project because of its positivity.

And Lil Wayne Tha Carter 3 - this album the reason I fell in love with Hip-Hop.
Who makes up your existing creative team?
i.e. photographers, video directors, social media managers, paid media specialists, stylists, hair, and makeup…Name someone who you think deserves a special shout-out?
My producer Ivan Curtis. My videographers Faceless Zombie & Thabiso Seanego. My hairstylists Moipone & Felicia.

And the artists I work with Kam Sleazy, Lil KX, Southside Vince, O.r, Haezi, Tiller Lucid & Terry Gal.
Where can we find you on social media?
Facebook Page: K-I-Dro
Twitter : @96ixGod
Instagram : @k_eye_dro
YouTube: K-I-Dro