We caught up with Kilroy to talk about his music. At Indiy we champion musicians.
Let's get to it...
What do you enjoy most about being an independent musician?
The freedom as an artist to produce whatever I want.
If we were to peek over your shoulder, what does your studio look like? What gear do you typically use?
I have a small self-made studio that works fine.

I send my files to an audio engineer to be mixed.
Do you enjoy recording and production, or do you like performing live and promotion?
I like them both but I love performing live!
How would you want people to describe your latest project in a tweet?
"Something the world needs"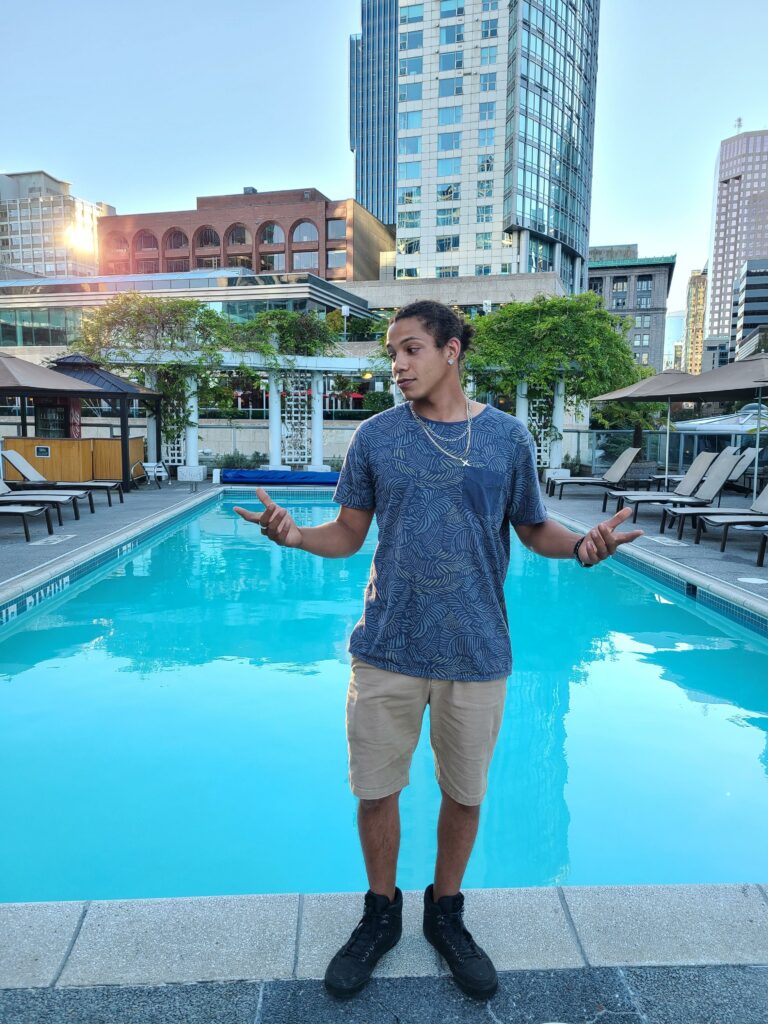 Do you plan your music releases, or do you just finish a song and release it?
I plan them.
What can we expect from you within the next 6 months? Any releases planned? Future gigs?
I'm hoping to drop a music video from a mixtape im working on.
Are you planning any videos for your music? Are there any videos we need to know about!?
Yes, Vancouver will know soon enough.
What inspires your creative process?
Everything but mostly experiences and feelings.
What are your top three favorite albums of all time?
Snoop Dogg - Malice n Wonderland
Eminem - Curtain Call
Graduation - Kanye West
Who makes up your existing creative team?
i.e. photographers, video directors, social media managers, paid media specialists, stylists, hair, and makeup…Name someone who you think deserves a special shout out?
Myself. It hasn't been easy.
Where can we find you on social media?
On YouTube type in Kilroy levels. I took all my old music down to re-model and also ready up for my mixtape drop.

I have 300+ songs ready to go!