We caught up with Lori Rosell to talk about her music. At Indiy we champion musicians so let's get to it...
Lori...What do you enjoy most about being an independent musician?
I enjoy that I can create freely.
If we were to peek over your shoulder, what does your studio look like? What gear do you typically use?
I love networking and traveling so I'm always in a different, random studio.

And I don't think I would ever have my own!

I love different vibes!
How would you want people to describe your latest project in a tweet?
"Different"... lol!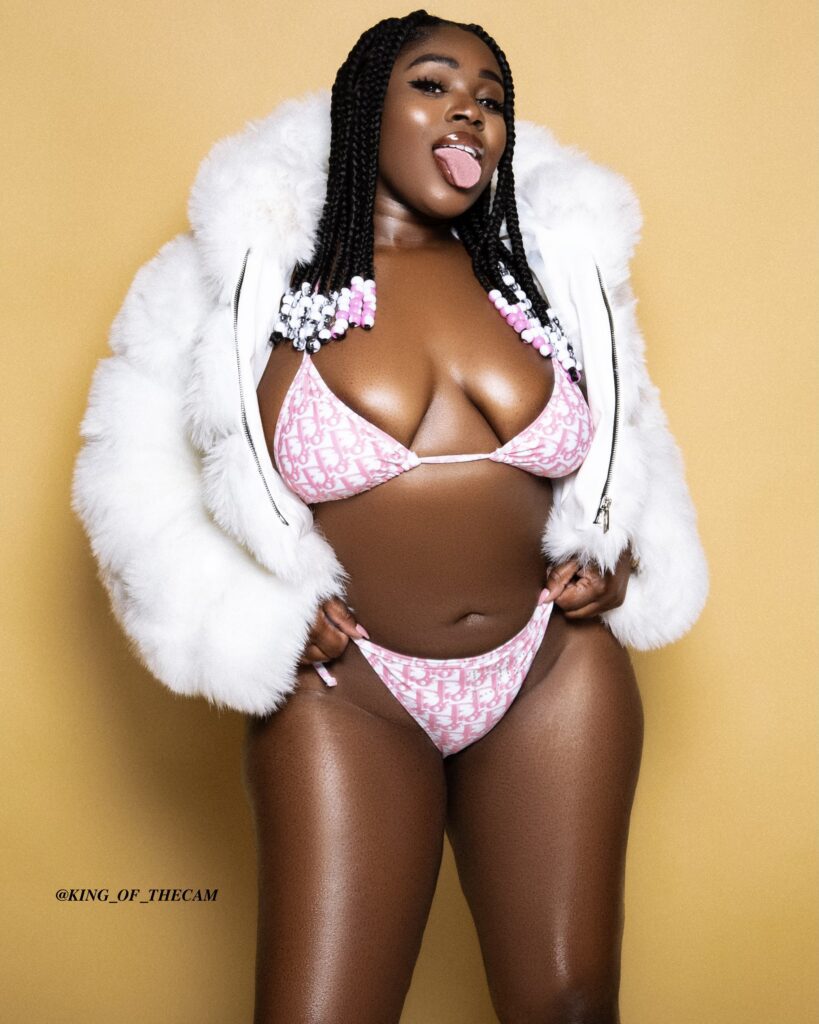 What makes a good song in your opinion?
A catchy hook makes a great song for me.

Plus funny, different or random ad libs.
How do you know that you want to work with other artists or groups and bands?
If our energies connect effortlessly then I know we can do a great project together!
Do you plan your music releases, or do you just finish a song and release it?
I plan everything I do!
What can we expect from you within the next 6 months? Any releases planned? Future gigs?
I have a new release out March 19th!

And I also have a performance March 12th in New Jersey!
Are there any collaborations, past or future that you are excited about?
Honestly, my new single that's dropping on March 19th!

I would love for Fivio Foreign to get on the remix...

That would be a crazy collaboration for me.
What inspires your creative process?
My depression and haters...

It just makes me go harder!
What are your top three favorite albums of all time & why those albums?
Drake- Nothing Was The Same
The production was it for me!

Juice WRLD - Goodbye & Good Riddance
I was going through a hard break up around that time and Juice helped me get past it.

Kanye West - The Life of Pablo
The production, I can feel everything!
Who makes up your existing creative team?
i.e. photographers, video directors, social media managers, paid media specialists, stylists, hair, and makeup…Name someone who you think deserves a special shout-out?
Dj BMoney
Where can we find you on social media?
IG: @RealLoriRosell
YouTube: Lori Rosell
Facebook: Lori Rosell