We caught up with Player Pree to talk about her music. At Indiy we champion musicians.
Let's get to it...
What do you enjoy most about being an independent musician?
Creative control!

As an independent musician, you can pioneer new beginnings, make history, and inspire upcoming artists.

You learn everything about music, yourself, and the business.
If we were to peek over your shoulder, what does your studio look like? What gear do you typically use?
Well for my upcoming project my plan is to hire an engineer to help with recording and mastering...

Otherwise, it's just a laptop and a mic with Logic Pro, Ableton Live, and Pro Tools.
Do you enjoy recording and production, or do you like performing live and promotion?
I like it all!

Recording and production is the work!

And performing live!...

I just get a rush when performing and promoting.

I love that I get to collaborate and network within the community.
How would you want people to describe your latest project in a tweet?
I'd want them to describe the production and variety of instrumentations.
Do you plan your music releases, or do you just finish a song and release it?
Yes!

I have to really organize my space and declutter!

And rejuvenate from the time away from working on music.

Plus, I have to ensure that I have everything gathered for copyrights before the release and have it fully mastered.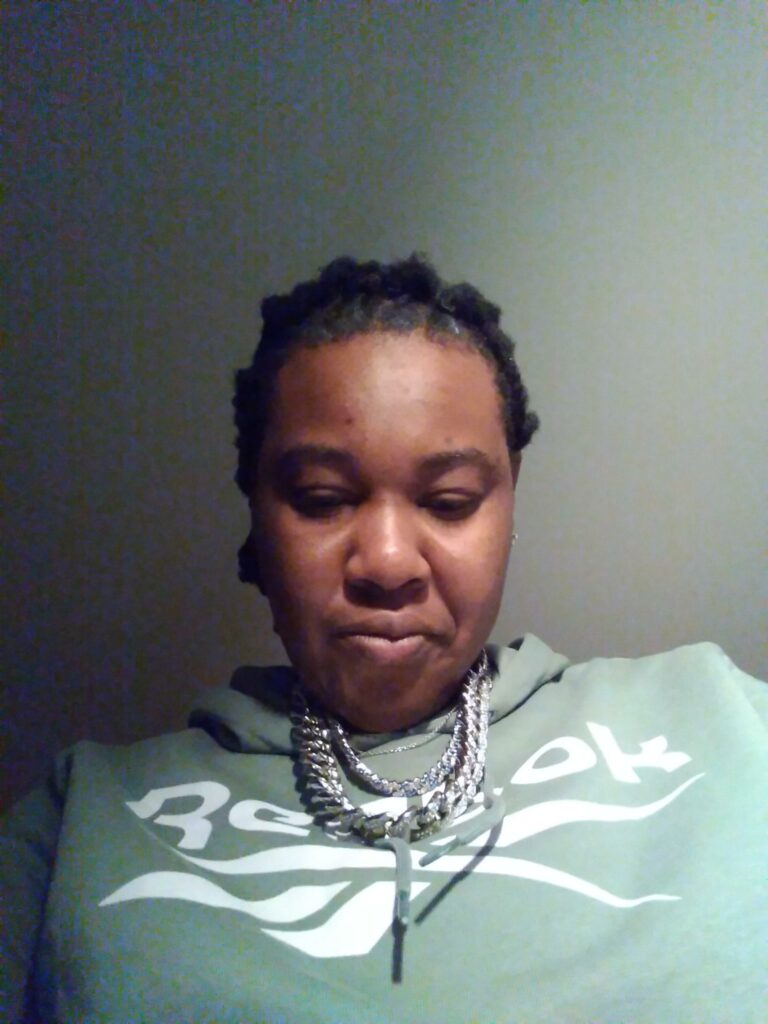 What can we expect from Player Pree within the next 6 months? Any releases planned? Future gigs?
Yes, I plan to release my EP in the next coming months, or days and connect with other artists and industry professionals.
Are you planning any videos for your music? Are there any videos we need to know about!?
Yes. For my next single I will have a video...
Are there any collaborations, past or future, that you are excited about?
None at the moment.
What inspires your creative process?
The creativity itself.

Reading, I read a lot to quiet the noise around me.

My family is a great inspiration, when I'm just at home making beats I can easily write two verses.
Who makes up your existing creative team?
i.e. photographers, video directors, social media managers, paid media specialists, stylists, hair, and makeup…Name someone who you think deserves a special shout-out?
I have no creative team at the moment.
Where can we find you on social media?
Instagram: @playerpree
Facebook: Player Pree
YouTube: Player Pree