We caught up with Steve Lozone to talk about his music. At Indiy we champion musicians.
Let's get to it...
What do you enjoy most about being an independent musician?
Having control of my creativity and being original without being pushed to follow creative trends.
If we were to peek over your shoulder, what does your studio look like? What gear do you typically use?
I do work myself at every stage of my production (composition, mixing and mastering) working in the box with high quality plugins and the educational and practical knowledge acquired.
Do you enjoy recording and production, or do you like performing live and promotion?
I really love going from scratch all the way until the end of the production.
How would you want people to describe your latest project in a tweet?
Clean, energetic production with a danceable chill vibe.
Do you plan your music releases, or do you just finish a song and release it?
I first finish a few tracks and then plan a release strategy.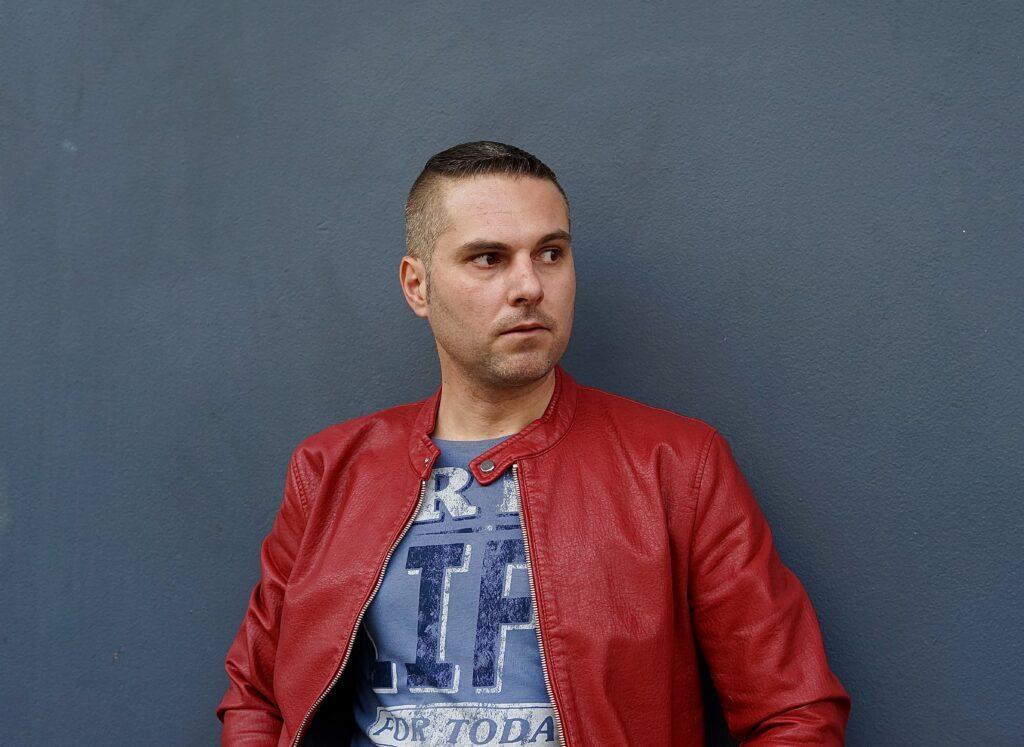 What can we expect from you within the next 6 months? Any releases planned? Future gigs?
There are two more releases coming up next month and currently I'm finishing two more solo projects and two collaborations which will be EPs.
Are you planning any videos for your music? Are there any videos we need to know about!?
There's no planning on videos for my music at this stage.
Are there any collaborations, past or future, that you are excited about?
Yes, I'm collaborating with two producers at the moment and with a couple of singers for different projects.
As an artist what inspires your creative process?
Sharing a certain emotion and delivering a sort of energy through my studio works and DJ sets.
What are your top three favorite albums of all time and why those albums?
Just Be by Tiesto, Come With Me by Roger Sanchez, and Settle by Disclosure.

I really identify myself with these three albums, although they are quite different styles, they are the ones I enjoy most and are linked to specific moments of my life.
Who makes up your existing creative team?
i.e. photographers, video directors, social media managers, paid media specialists, stylists, hair, and makeup…Name someone who you think deserves a special shout-out?
Well, a special shout out to myself I guess! Since as an up-and-coming independent artist, I look after everything in my career at this moment.
Where can we find you on social media?
Facebook: https://www.facebook.com/Steve.Lozone
Instagram: @steve.lozone
YouTube: Steve Lozone